RBI Monetary Policy 2021 announcements: The six-member Monetary Policy Committee (MPC) headed by Reserve Bank of India (RBI) Governor Shaktikanta Das kept the repo rate unchanged at 4 per cent, while the reverse repo rate also was kept unchanged at 3.35 per cent. Here's what the Indian central bank announced.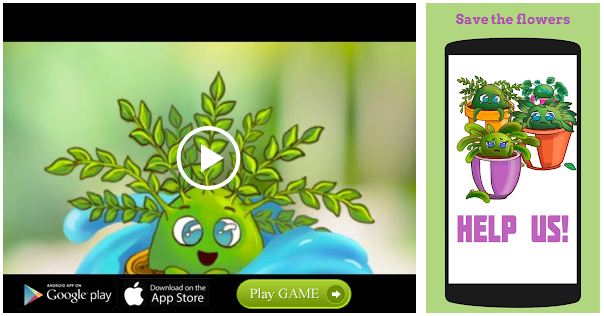 RBI Monetary Policy 2021: The Reserve Bank of India's (RBI) Monetary Policy Committee (MPC) kept the repo rate unchanged at 4 per cent while maintaining an 'accommodative stance' as long as necessary to mitigate the impact of the COVID-19 pandemic, RBI Governor Shaktikanta Das said on Friday.
The central bank governor said that the MPC's decision was taken unanimously and added that the reverse repo rate too was kept unchanged at 3.35 per cent. The Marginal Standing Facility (MSF) rate and bank rate also remained unchanged at 4.25 percent.
The MPC was largely expected to keep the key repo rate unchanged. According to a recent Reuters poll, all 51 economists polled by them expected the MPC to hold rates as Asia's third-largest economy grapples with various state lockdowns.
This is the sixth time in a row that the RBI has maintained a status quo on policy rate. Das said that the resilience of the agriculture sector, forecast of monsoon, and the gathering momentum of the global economy could act as tailwinds for the domestic economy as the second wave recedes.
Speaking about the economic growth, Das said that the MPC cut the economic growth forecast for the current financial year (FY22) to 9.5 per cent from the previous forecast of 10.5 per cent. The RBI reduced the first quarter (Q1FY22) GDP forecast to 18.5 per cent from its earlier estimate of 26.2 per cent. It further estimated GDP forecast at 7.9 per cent in the second quarter (Q2FY22), 7.2 per cent in the third quarter (Q3FY22) and 6.6 per cent in the fourth quarter (Q4FY22).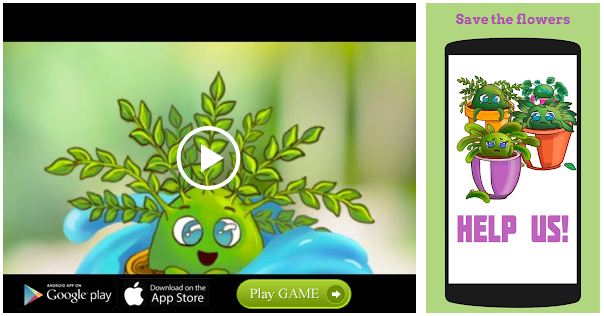 Speaking about inflation, the RBI governor said that the central bank projects retail inflation (CPI) at 5.1 per cent in FY22. The RBI estimates CPI at 5.2 per cent in Q1, 5.4 per cent in Q2, 4.7 per cent in Q3, 5.3 per cent in Q4.
More to follow)
Source: Read Full Article