While slamming the shoe company, the widow of Kobe Bryant shares on Instagram a picture of someone holding one of her late daughter's 'MAMBACITA' sneakers that features the number 2 in gold.
AceShowbiz -Vanessa Bryan believes that Nike owes her some explanation. Upon learning "MAMBACITA" sneakers she designed for late daughter Gianna were apparently sold without her approval, the widow of Kobe Bryant took to social media to call out the company.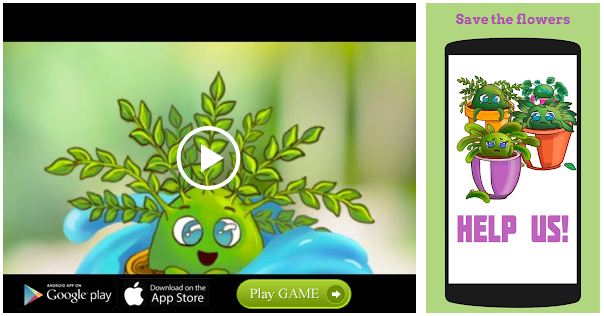 The 39-year-old slammed the shoe giant via Instagram on Thursday, June 3. "This is a shoe I worked on in honor of my daughter, Gianna. It was going to be called the MAMBACITA shoe as an exclusive black and white colorway on her daddy's shoes," she first argued.
"I picked the colors in honor of her uniform, the number 2 she wore just like her uniform, the pattern inside, Kobe and Gigi on the back in gold instead of Kobe's signature, the inside shoe details (butterfly, wings, halo), etc.," she added. "The MAMBACITA shoes are NOT approved for sale. I wanted it to be sold to honor my daughter with ALL of the proceeds benefitting our @mambamambacitasports foundation but I did not re-sign the Nike contract and decided not to sell these shoes."
"(The MAMBACITA shoes were not approved to be made in the first place). Nike has NOT sent any of these pairs to me and my girls," she went on to claim, before concluding her message, "I do not know how someone else has their hands on shoes I designed in honor of my daughter, Gigi and we don't. I hope these shoes did not get sold. @nike."
Along with the note, Vanessa put out a picture of someone holding one of the "MAMBACITA" sneakers. She further fumed in the caption, "In the 2nd photo, it appears someone already has Gigi's MAMBACITA shoe in their possession. If someone can share how they have these shoes in their possession, that would be great because my daughters and I don't have any of Gigi's MAMBACITA shoes."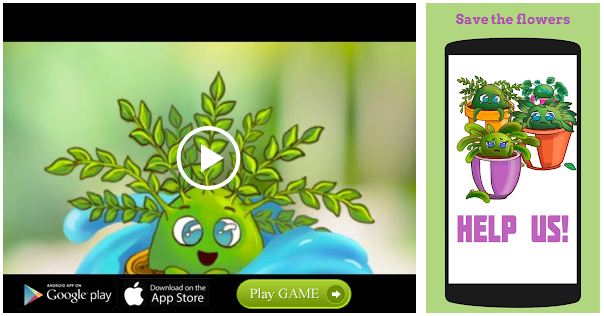 The news came more than a month after Vanessa didn't re-sign her late husband's partnership with Nike, which expired on April 13. In a statement, she said, "I was hoping to forge a lifelong partnership with Nike that reflects my husband's legacy. We will always do everything we can to honor Kobe and Gigi"s legacies. That will never change."
Kobe and Gianna passed away on January 26, 2020 when the helicopter they were on crashed in Calabasas, California. At that time, they were heading to a youth basketball tournament. Aside from the father-and-daughter duo, seven other people were also dead from the accident.
Source: Read Full Article