Passenger Vehicle makers are likely to see their cumulative earnings at an operating level erode by Rs 1,800-2,000 crore in the year ending March 2022 on account of the shortage of semiconductors, rating agency Icra said at a webinar on Wednesday.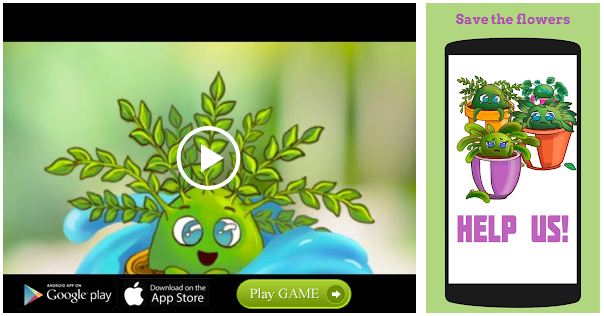 The industry, it pointed out, is estimated to lose production of 500,000 units at the end of FY22 due to the chronovc shortage the chip, which is critical in safety, entertainment and the various other smart features of a car.
"In absence of the chip crisis, the industry volumes are likely to have exceeded the all-time peak annual volumes." Icra has pared its growth estimates for the PV market from the earlier 10-14 per cent to 8-11 per cent now in FY22.
The chip shortage is estimated to have peaked in September and has since then been on a road to recovery.
Even as a sequential recovery is underway, a normalisation of supplies is only expected towards the end of calendar year 2022, it said.
"The sudden and severe onset of the second wave of the pandemic in India derailed the recovery momentum of automobile OEMs and auto-ancillaries," Shamsher Dewan, ICRA vice president and group head – corporate ratings, said.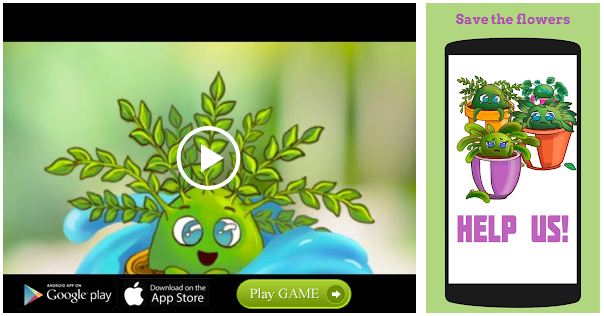 "Even as demand across certain segments has recovered well post the dip in infection rate, the industry prospects have been affected by key concerns such as hardening in raw material prices as well as supply shortage, he said.
Rohan Kanwar Gupta, vice president and sector head at the firm said while electrification has been rapid in the two wheeler segment, the segment has been impacted the most by the pandemic.
While the domestic conventional two-wheeler (2W) industry saw a 13 per cent year-on-year decline in FY2021, electric two-wheeler (e2W) sales reported a relatively smaller contraction of 5 per cent, reflecting their growing acceptance, he added.
A total investment of around Rs 20,000 crore has been announced in the auto components and electric two-wheeler segments in India.
This will be invested over the next 3 to 7 years.
For the commercial vehicles segment ICRA maintained it is expected to grow by 18-22 per cent in FY2022.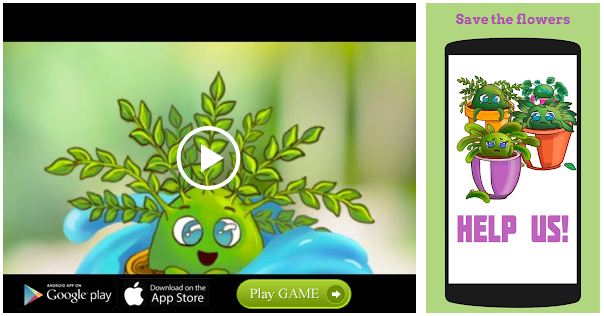 But this will be largely on last year's low base.
Tractors will advance only 1 to 4 per cent on account of a high base.
Photograph: Babu/Reuters
Source: Read Full Article