The Padma Vibhushan constantly lunged for complex characters where he was expected to evoke multiple emotions in a single frame.
When Marlon Brando was struggling to find a footing in Hollywood, a shy Pathan boy from Peshawar was practising method acting in Bombay film industry, helping it come out of the Parsi theatre's influence. As Dilip Kumar transcends to a new stage, the pole star of the golden age of Hindi cinema would be remembered for setting a template of acting for generations to come.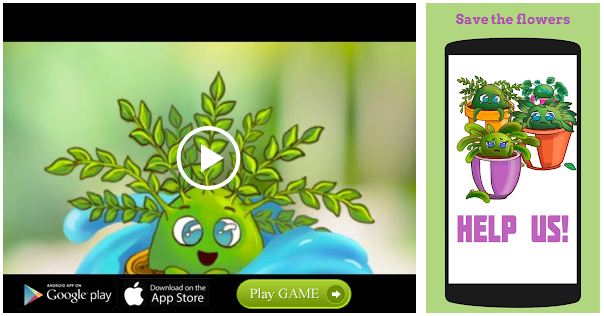 A veritable cultural icon who inspired economist Meghnad Desai to draw parallels between his films and the newly independent India's tryst with socialism and capitalism in his seminal work, Nehru's Hero: Dilip Kumar in the Life of India, there is a bit of Dilip Kumar in everyone's life.
Discovered and later rechristened by Devika Rani of the famed Bombay Talkies, Dilip Kumar, along with Raj Kapoor and DevAnand, were part of the discovery of cinema in India as a means of mass communication as we see it today. They had had few examples to follow and perhaps it worked to their advantage as each one carved out his own niche.

Source: Read Full Article