According to the rules, there should not be any audience in India's opening T20I against the West Indies, which is going to be held tomorrow. But, Cricket Association of Bengal is optimistic that the BCCI will review its decision for the 2nd and 3rd T20Is.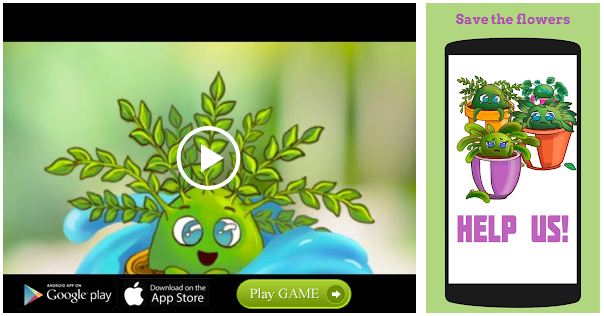 The president of Cricket Association of Bengal, Avishek Dalmiya said that the Cricket Association of Bengal again solicited the BCCI to permit onlookers for remaining matches." He stated that the CAB will intimate all stakeholders once it receives feedback from the Board. There would be only 2000 odd match representatives and sponsors for the first match.
He further added that the BCCI has allowed only upper tier and geniality boxes for sponsors and representatives of the match. After the allowance of 75% capacity by the government, Dalmiya hoped to conduct the matches with spectators. But the president of BCCI, Sourav Ganguly came in the local association way and said they will not allow spectators in the stadium as a component of the Safety rules proposed by the Board.
Then Dalmiya solicited the Board to permit entry of fans. In the previous year, 70% spectators were allowed to attend the India-New Zealand T20I in November.
Source: Read Full Article