Coronavirus India Live Updates: India recorded 54,336 new coronavirus cases and 1,321 deaths in the last 24 hours ending 9 am on Thursday.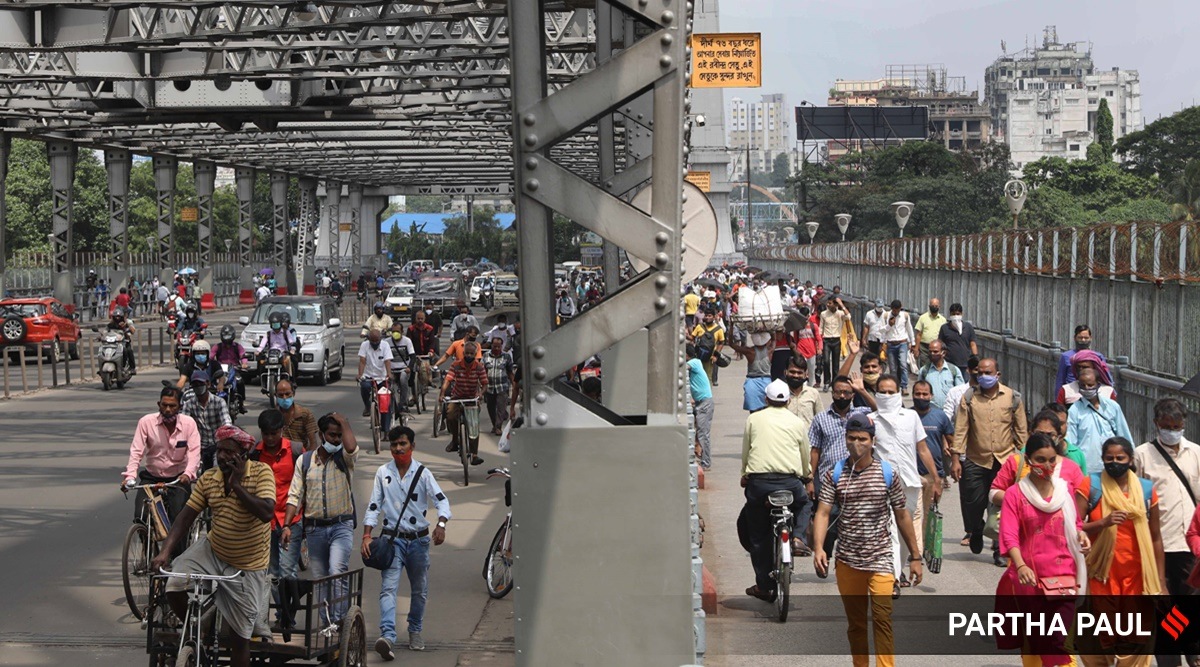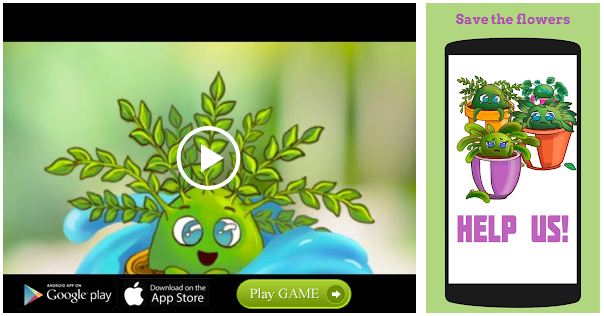 Coronavirus India Live Updates: Daily Covid-19 cases in Maharashtra is witnessing an upward trend after maintaining a trajectory below the 10,000-mark for days even as the state is battling the Delta Plus variant. On Thursday, the number of daily Covid-19 cases neared 10,000-mark as 9844 people found to be infected.
Maharashtra found 10,066 people positive with Covid-19 on Wednesday. There were 10,107 cases of infections in Maharashtra on June 16, since then state cases below the 10,000-mark. There were 8,470 and 6,270 cases of infection on Tuesday and Monday respectively.
This comes amid the Maharashtra government informing the Bombay High Court that more than 2,000 people have fallen victim to fake Covid-19 vaccination camps in Mumbai so far. Five FIRs have been registered so far and the statements of 400 witnesses have been recorded.
India recorded 54,336 new coronavirus cases and 1,321 deaths in the last 24 hours ending 9 am on Thursday. With this the country's total caseload has risen to over 3 crore, while the death toll has increased to 3.91 lakh. Meanwhile, the active caseload has dropped to 6.27 lakh.
Coronavirus India Live Updates: India's caseload goes past 3-crore mark; Maharashtra tells Bombay High Court that more than 2,000 people have been given fake Covid-19 vaccines; Follow this space for latest updates:
Uttar Pradesh had managed the second wave of the Covid-19 epidemic much better than the predictions of experts, ramping up testing dramatically and keeping the death rate lower than many other states, Chief Minister Yogi Adityanath said.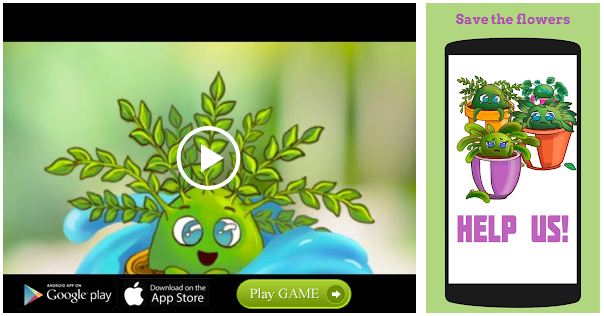 With Assembly elections in UP just months away, Adityanath answered a range of questions on the four and a half years of his government at an online e-Adda of The Indian Express on Wednesday. Read more
Multiple rounds of discussion have taken place between the government and pharma giants Pfizer and Moderna over the supply of their Covid-19 vaccines in India. What has been contentious is the question of indemnity, and these negottations are now said to be in the final stages. Globally, the two companies have supplied their Covid-19 vaccines only after indemnities were given against the costs of compensation for adverse effects due to vaccination. This means that they cannot be sued in those countries on account of such effects.
Grant of indemnity does not always mean beneficiaries cannot seek compensation for adverse events, but the bar is very high. The Indian Express takes a look at how indemnity works in various countries, and why it has been an issue in the companies' negotiations with the Indian government. Read our Explainer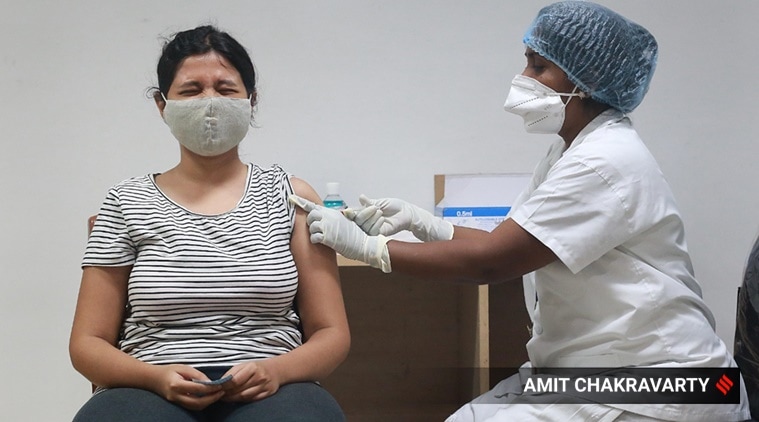 A beneficiary gets a dose of a Covid-19 vaccine in Mumbai. (Express Photo: Amit Chakravarty)
Gujarat tells businesses to vaccinate staff or face shutdown
Even as it announced further easing of lockdown restrictions, the Gujarat government on Thursday made it mandatory for "managers, owners and staff of business/ professional establishments" to be vaccinated – by June 30 in 18 cities and towns that remain under night curfew, and by July 10 in the rest of the state. The government warned that "the units" which don't comply "will be shut down".
Following a core committee meeting chaired by Chief Minister Vijay Rupani, the state government said night curfew would continue in 18 of the 36 cities and towns where the curbs are currently in place.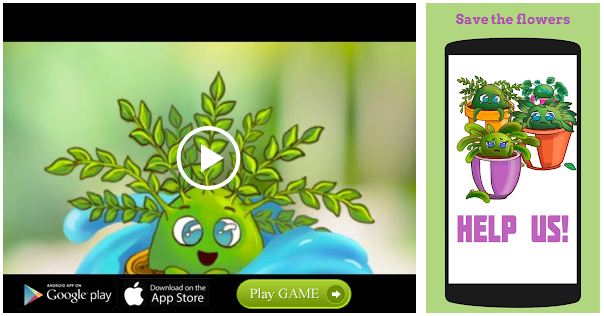 Only 14% of Covid deaths had insurance cover
While the country reported over 3.91 lakh deaths due to Covid-19 pandemic, only 14 per cent of them – 55,276 deaths – have made insurance claims so far, indicating the poor life insurance penetration in the country.
Out of 55,276 claims intimated to the insurance firms, nearly 88 per cent — 48,484 claims — amounting to Rs 3,593 crore have already been settled, said L Alamelu, Member (non-life), Insurance Regulatory and Development Authority of India (IRDAI). On the other hand, insurance companies have settled about 80 per cent — over 15.39 lakh – of health claims exceeding an amount of Rs 15,000 crore as on June 22. Over 19.11 lakh Covid health claims have been reported as on June 22 as far as medical insurance or hospitalisation is concerned, Alamelu said.
Source: Read Full Article