Veteran Tamil actor Chelladurai passed away yesterday evening. Chelladurai  was 84.  He is best known for his roles in Tamil films like Theri,  Shivaji, Mari, Kaththi, among others.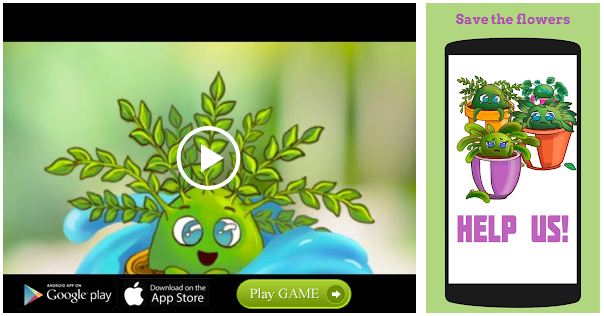 The actor played supporting roles in various Tamil movies. He is also a well known face for the Telugu movie lovers as he has also acted in few Telugu films. The latest report reveals that the actor Chelladurai passed away due to sudden cardiac arrest.  The actor's body was found lying in an unconscious state in the bathroom  on Thursday at his residence. He was 84.  His last rite is expected to take place at  2 pm at their church in Chennai.
Celebrities of the Tamil and Telugu  film industry have paid their condolences to the grieved family. Several film analysts and fans expressed grief over the demise of the senior actor Chelladurai through their social media handles.
Film critic and trade analyst Ramesh Bala confirmed the news of the senior actor by sharing a post on Twitter as he said, "Senior Actor Chelladurai Ayya passed away last evening in Chennai. May his soul RIP!."
The director KV Anand and  Tamil actor Chelladurai' heart attack caused a great shock in the  South Indian film industry.
Source: Read Full Article