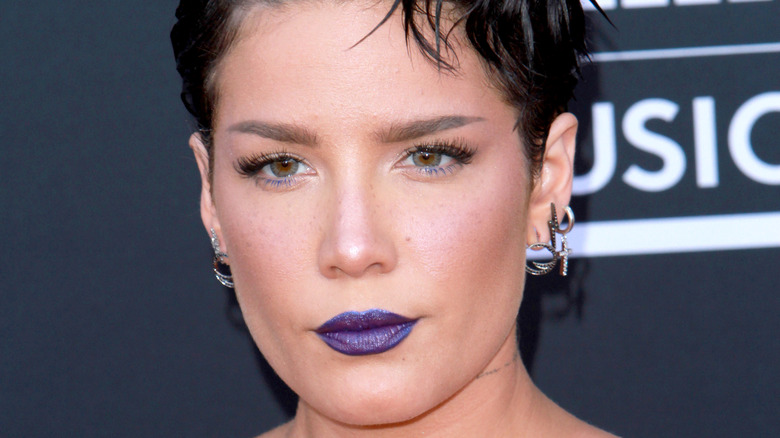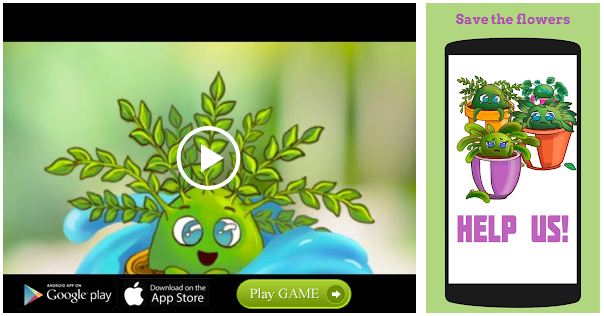 Following the announcement that "Without Me" singer Halsey recorded a fourth studio album, produced by Nine Inch Nails' Trent Reznor, and Atticus Ross (via Rolling Stone), the singer finally shared when "If I Can't Have Love, I Want Power" will drop. Halsey took to Instagram to reveal the August 27th release date and an image of the cover art for their album. The New Jersey Native explained the album is inspired by the "joys and horrors of pregnancy and childbirth." Halsey also added that the cover art represents their decision to reclaim their body and showcase their "pride and strength as a life force for my human being."
The album cover features an image of the songwriter sitting on a throne in a blue gown with a crown on their head. As the singer looks off into the distance a baby sits on their lap and looks into the camera. The image was captured by photographer Lucas Garrido and is intended to celebrate pregnant and postpartum bodies. Following Halsey's big announcement, their fans began questions if the artist finally gave birth to their first child.
Did Halsey's baby just make their debut?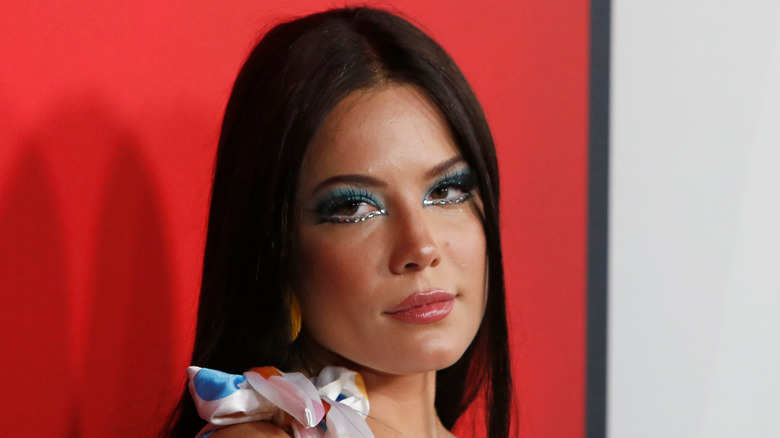 Halsey confirmed their pregnancy in January of 2021 (via Billboard) and has kept fans updated on their baby bump progress over the last few months on Instagram. Considering the singer was most likely at least three months pregnant when they announced the pregnancy news, there is much speculation that their baby was due in June (via Capital FM). However, Halsey recently shared photos to Instagram stories where they looked read to give birth at any moment with the caption "too hot outside. beeeeen ready" (via People). Fans noted, though, that the pictures could be old and the baby on the cover of Halsey's album could be their own.
Halsey has yet to speak on who the baby on their album cover is but it's clear that this album is very close to their heart and will be filled with a lot of important ideas surrounding motherhood and the body. In an Instagram caption showcasing the album cover art they wrote, "We have a long way to go with eradicating the social stigma around bodies & breastfeeding. I hope this can be a step in the right direction!"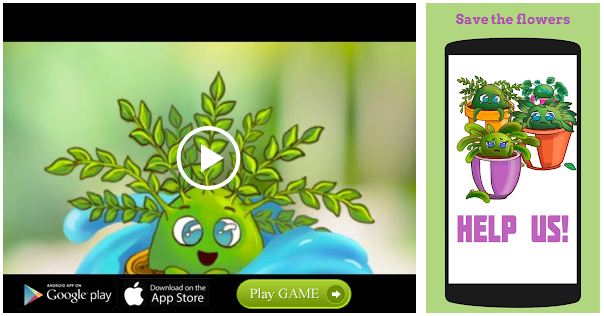 Source: Read Full Article