Chris Paul's wildly successful NBA career is the result of tireless work coupled with the support of his teammates — those on and off the court. The star built a strong support system at a young age, as he met his future wife Jada Crawley when the two were only 18-years-old. "Been together since we were 18 and she's even more beautiful now than she was back then!" the All-Star wrote in a 2015 Instagram post. Crawley was dating Paul when he went from a broke college student to an NBA player suddenly flush with cash. "First thing I did was go to the mall. Told my wife to pick something out. Told my homie to pick something out. Told his girl," the point guard recalled to Men's Health in 2020.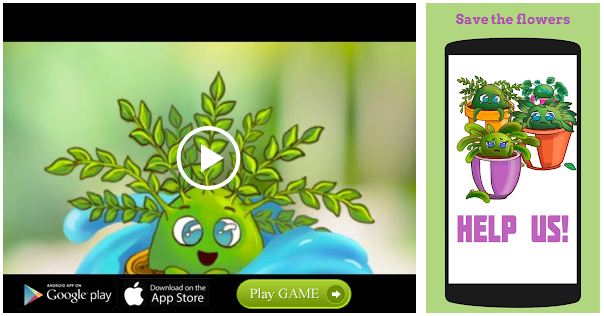 In 2011, the couple was married in North Carolina — the home state for both of them. "It was important for us to get married in North Carolina where we're from and where we met," Crawley told Essence in 2011. "Our relationship has been a progression. I feel safe with Chris. He's very protective," she told the publication. Paul echoed the sentiment when he mentioned how his wife was with him even before the fame. "I truly love Jada; she has been there for the ups and the downs," Paul said about their union. "Basketball isn't going to last forever. Jada and I love spending time with each other, genuinely." 
So who exactly is the NBA player's long-time partner?
What she does beyond supporting Chris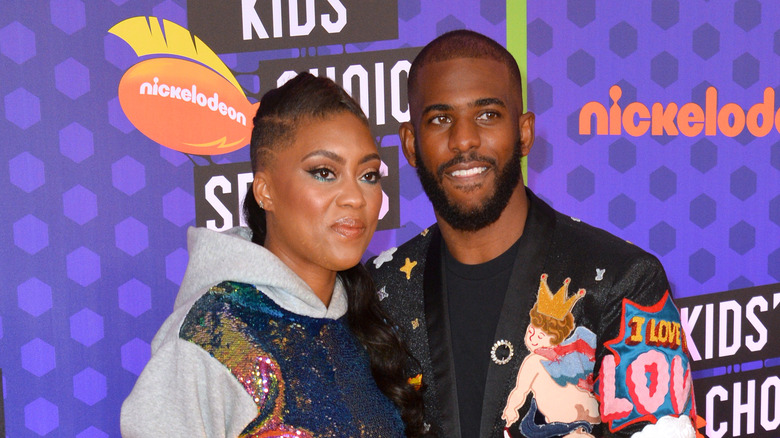 In August 2012, Jada Crawley gave birth to her and Chris Paul's daughter, Camryn Alexis, per Celebrity Mirror. This was the couple's second child, as they had their son, Chris II, three years earlier. Crawley not only plays the part of mom at home, but she takes care of virtually everything behind the scenes for the family. Paul admitted that before having children, he had no idea how his insurance plan worked. "When I had kids, I started figuring what a co-pay was. My wife would let me know how good my insurance was," he told Entrepreneur in 2019. The NBA veteran revealed that prior to the COVID-19 pandemic, he never learned to do laundry, via Thunderous Intentions. His mother always took care of that task, and Crawley took over the duties once the duo tied the knot. Crawley runs a tight ship at home, but her contributions extend beyond the family's home life!
Crawley contributes to the Chris Paul Family Foundation, which was founded by her husband in 2005. Part of her support involves the Jada Paul Prom Dress Giveaway. In 2015, Crawley paid for 50 high school seniors' prom dresses, via BCK. The family has also given back by appearing on "Family Feud," where the earnings were donated to charities.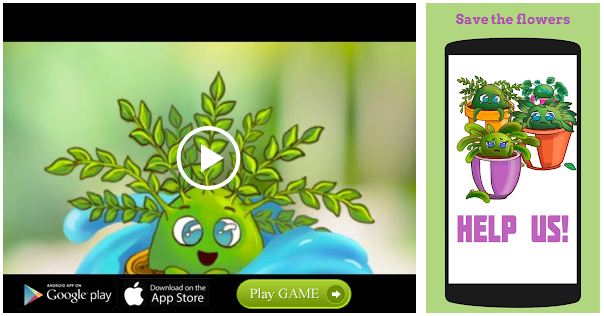 On top of her community involvement, Crawley is active on social media and has gained a sizable following on Instagram where she shares adorable snaps of the family. They're a slam dunk!
Source: Read Full Article