Marking the 20th anniversary of their classic 2002 album Yoshimi Battles the Pink Robots, The Flaming Lips will release a 20th Anniversary Edition on November 25.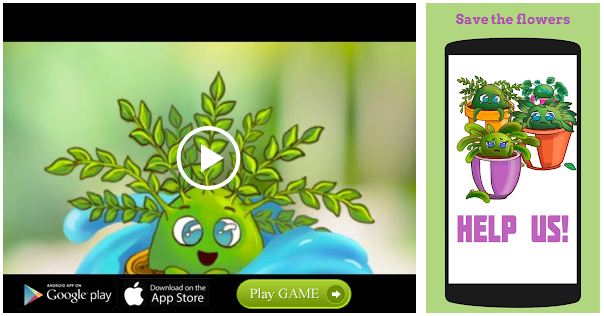 An expansive box set includes B-sides, demos, remixes, radio sessions, two concerts, and other assorted rarities from the era. The CD set includes over 50 tracks never released and dozens of rare tracks. The LP box set has 40 tracks never released on vinyl and over 30 previously unreleased tracks.
Yoshimi Battles the Pink Robots: 20th Anniversary Edition will be available via Warner Records on all streaming services and as a 6 CD box set (featuring 100 tracks).
A 5-LP package featuring 56 tracks will land on April 14, 2023 – released later than the CD box set due to the long vinyl production timeline. Additionally, there will be a limited edition D2C exclusive edition of the 20th Anniversary Deluxe 5-LP Vinyl box set pressed on Baby Pink vinyl – also released on April 14.
Over the course of 2023, all the material released in the 6 CD box set will also make their way to vinyl. The two live albums included in the set and the 25-minute demo "Psychedelic Hypnotist Daydream" will be available as separate vinyl releases. Additionally, the Ego Tripping at the Gates of Hell and Fight Test EPs will be released on vinyl for the first time in Spring 2023.
The 6-CD and 5-LP box sets of Yoshimi Battles the Pink Robots: 20th Anniversary Edition are available for pre-order at https://store.flaminglips.com/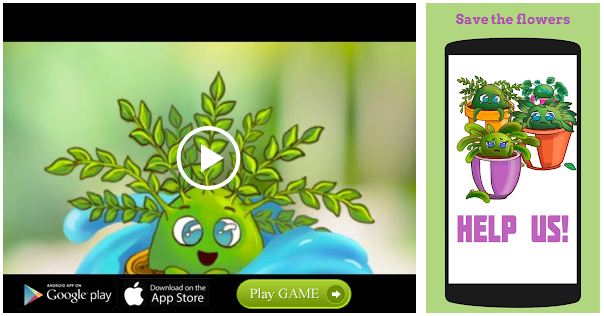 To celebrate the anniversary, The Flaming Lips have confirmed two shows that will feature the album performed in its entirety.
The shows will take place at the Eventim Apollo in London on April 28, 2023, and at The Anthem in Washington, D.C. on May 25, 2023.
(Photo: Warner Records)
Source: Read Full Article