The 43-year-old reality TV star was arrested on March 27 on a felony charge by Los Angeles Police Department just after 1 A.M. before he was released on $50,000 bond later on the same day.
AceShowbiz -"Shahs of Sunset" star Mike Shouhed is facing a whooping 14 criminal charges after he was arrested for alleged domestic violence. According to legal documents, Los Angeles City Attorney Mike Feuer charged the 43-year-old reality TV star with various misdemeanors on July 20, including eight charges of domestic violence, battery and unlawfully attempting to dissuade a victim from making a report.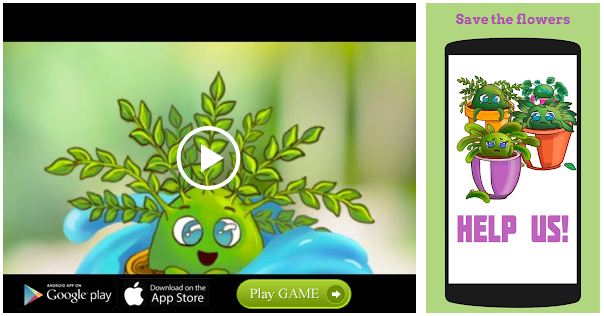 Shouhed is also facing six weapons charges, including criminal storage of a loaded firearm and possession of an assault weapon. Shouhed's fiancee Paulina Ben-Cohen claimed on Tuesday, July 26 in a statement to PEOPLE via her attorney Joshua Ritter that she is "the victim in the case."
"Paulina's primary focus is on keeping herself and her children safe," Ritter stated. "She supports the work that the police and the City Attorney's Office have done, and she continues to cooperate with them while looking forward to putting this sad situation behind her and moving on with her life."
The charges stemmed from an incident back in spring which was originally reported to authorities by Ben-Cohen. He was arrested on March 27 on a felony charge by LAPD just after 1 A.M. before he was released on $50,000 bond later on the same day.
At the time, Shouhed's attorney Alex Kessel insisted on his client's innocence. "My own investigation reveals no acts of domestic violence was committed by my client," Kessel told PEOPLE. "I have no doubt Mike will be exonerated. Please honor the presumption of innocence."
Following the arrest, Ben-Cohen shared with E! News that "we are working with the authorities to seek a just and fair outcome to this sad situation." She went on to say, "The family appreciates your space and respect for their privacy during this time."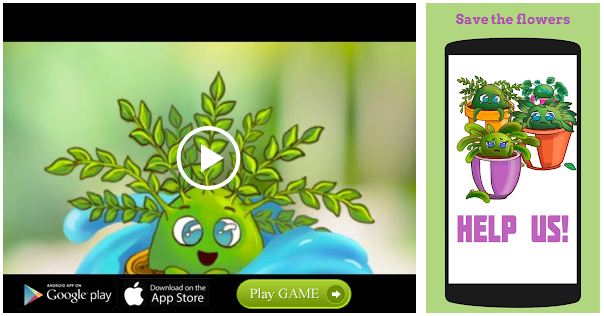 Shouhed and Ben-Cohen were engaged back in August 2021. Announcing the big news on the Bravo reality TV show, Shouhed said at the time, "I want to share something with you guys. We're engaged … and we wanted to share that with everybody today."
Recalling the magical moment, he added, "I actually asked her son his permission to marry his mommy, and I gave him the ring." He continued, "We were in Hawaii, and I planned with the concierge where the most beautiful part of the beach was gonna be."
According to Page Six, Shouhed's pretrial hearing is scheduled for August 29.
Source: Read Full Article