Mumbai-based Eleftheria Cheese wins silver at the World Cheese Awards 2021.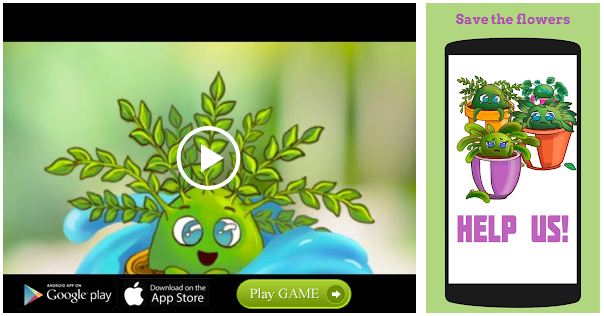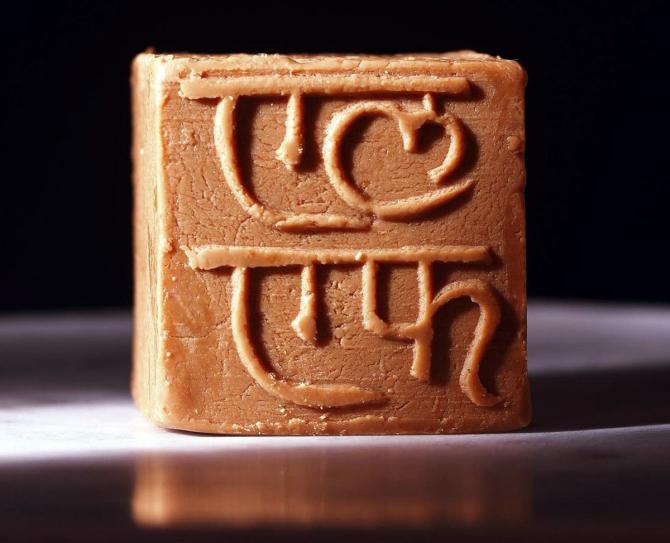 Brunost, a Norwegian-style whey cheese, became the first Indian cheese to win a silver at the prestigious World Cheese Awards 2021 in Spain.
Created at Mausam Jotwani Narang's Mumbai-based Eleftheria Cheese, it tastes like salted caramel milk fudge and goes brilliantly with pancakes, toast and waffles.
Taking to Instagram to share the good news, the artisanal creamery wrote: 'It's always been our dream to put India on the world cheese map and we can't believe the moment is here. It is truly an honour.
'This makes Eleftheria the first-ever cheese company from India to win at the prestigious World Cheese Awards.'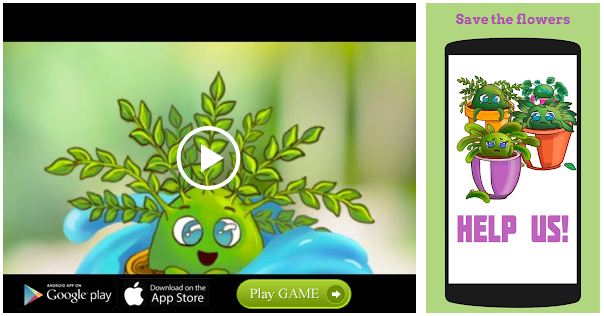 Brunost is made entirely out of cheese whey. The leftover cheese whey is cooked and caramelised until it becomes this beautiful brown fudge like cheese with toffee notes.
The cheese does not contain any added sugar, salt or flavourings. The sweet, salty, umami flavours in the Brunost are all inherently present in the cheese whey.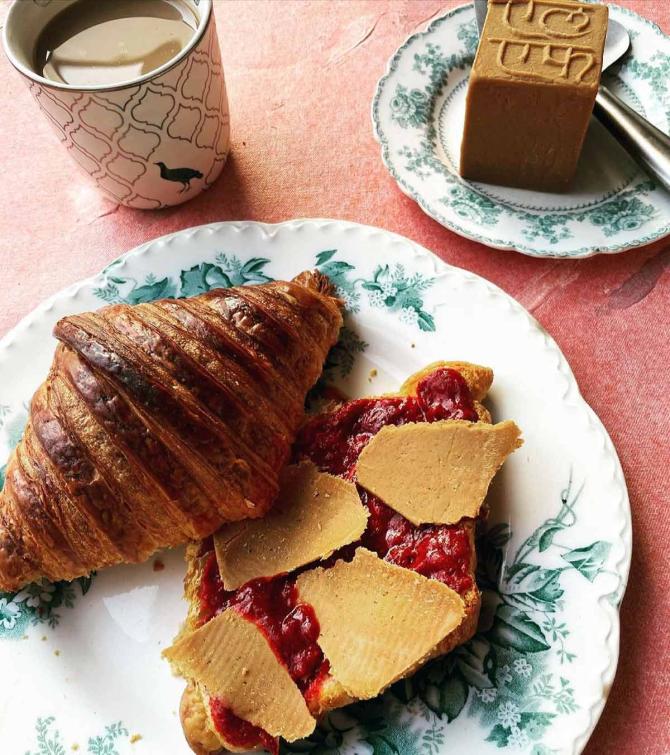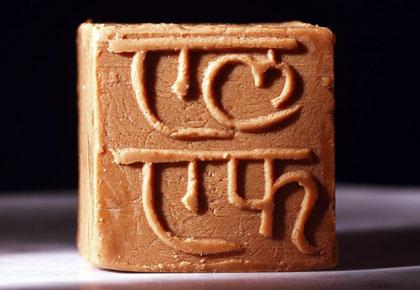 Source: Read Full Article