Hulu held a chic premiere event for The Kardashians in Los Angeles last night, and if you were wondering whether or not Pete Davidson would show up to chill with Kim, the answer is yes. And no.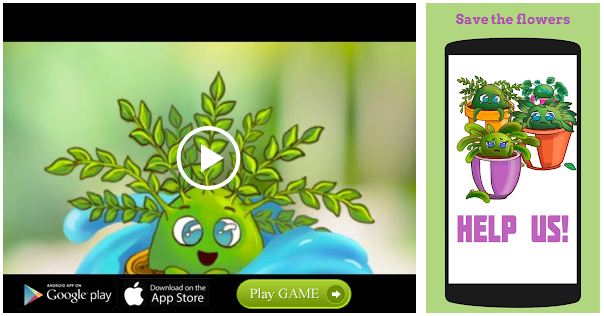 Pete was spotted briefly holding hands with Kim before she hit the carpet in photos published by People, but she then posed for pics solo and with her family while he stayed on the sidelines: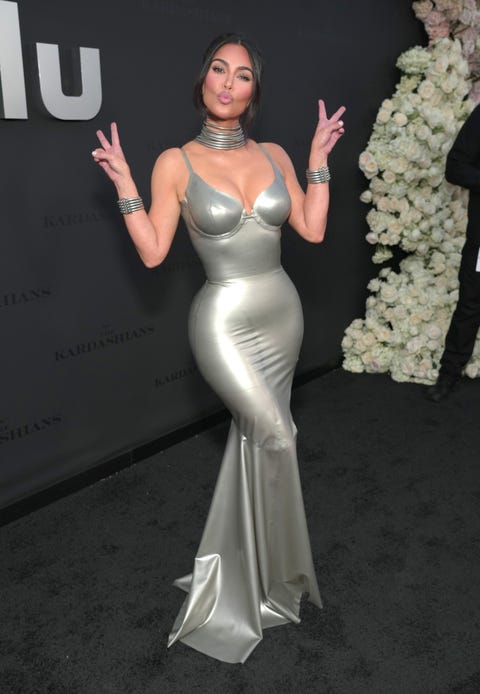 So, why did Pete show up to the event but skip the carpet? Kim told E! News that "He's here to support me. It's my thing. I don't think it's his thing to be all up here with me. So, I'm just so happy he's here." She then joked that he was "hiding" but that he is "so supportive" of her.
Source: Read Full Article