In case you missed it due to being busy working watching Love Is Blind, The Weeknd and DJ Simi Khadra (a friend of The Weeknd's ex, supermodel Bella Hadid) were spotted kissing over the weekend in footage published on TMZ. Apparently said kiss went down pretty publicly at The Weeknd's 32nd birthday party at Delilah in Las Vegas, but he and Simi have actually been linked since last month.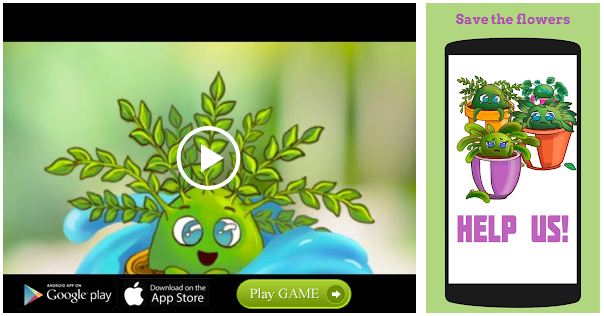 While a source previously tried to claim to E! News that "The Weeknd and Simi are not dating" and that they've simply "been friends for years," the kissing video kinda changes things, and now another source is out here telling Entertainment Tonight that they are, in fact, "seeing each other."
"The Weeknd and Simi have been seeing each other and having fun together. They were acting very couple-y this past weekend at his birthday celebration in Vegas," the source mused. "It's easy since they have known each other for a long time. Simi is supportive of The Weeknd and they have a natural flirtation and chemistry."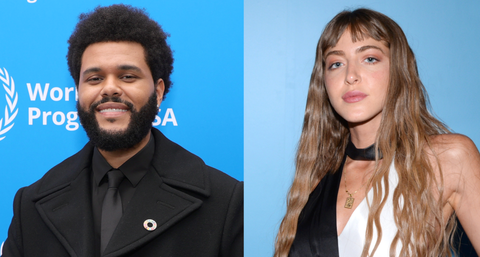 Reminder that The Weeknd was most recently linked to Angelina Jolie due to them being spotted chilling together several times, and he seemingly alluded to her in lyrics from "Here We Go…Again," ahem: "And my new girl, she a movie star/My new girl, she a movie star/I loved her right, make her scream like Neve Campbell. But when I make her laugh, swear it cures my depressin' thoughts."
However, a source told E! News earlier this month that The Weeknd and Angie "are not dating" and simply "have mutual interests and are enjoying putting their ideas together to see what they can come up with. They have been recently talking about partnering on a few humanitarian projects together. He loves talking about movies and the art form."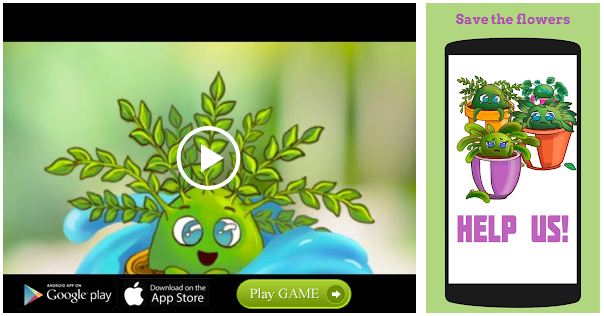 This has been an update!
Source: Read Full Article