Why hide a baby bump when you can flaunt it?
Pearle Maaney has been totally stealing hearts with her pregnancy style — the actress, lyricist and YouTuber is expecting her second child with hubby Srinish Aravind.
She has been celebrating this exciting phase with loose, flowing silhouettes that are comfortable, easy to slip into and leave enough room for her growing body.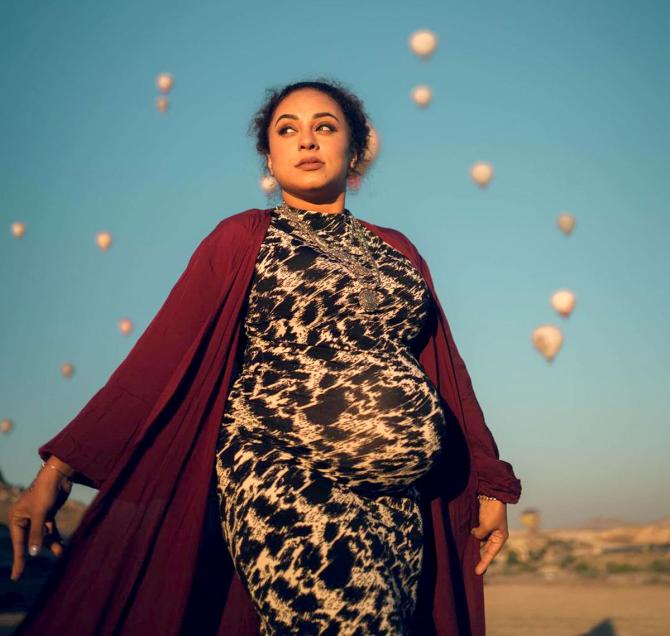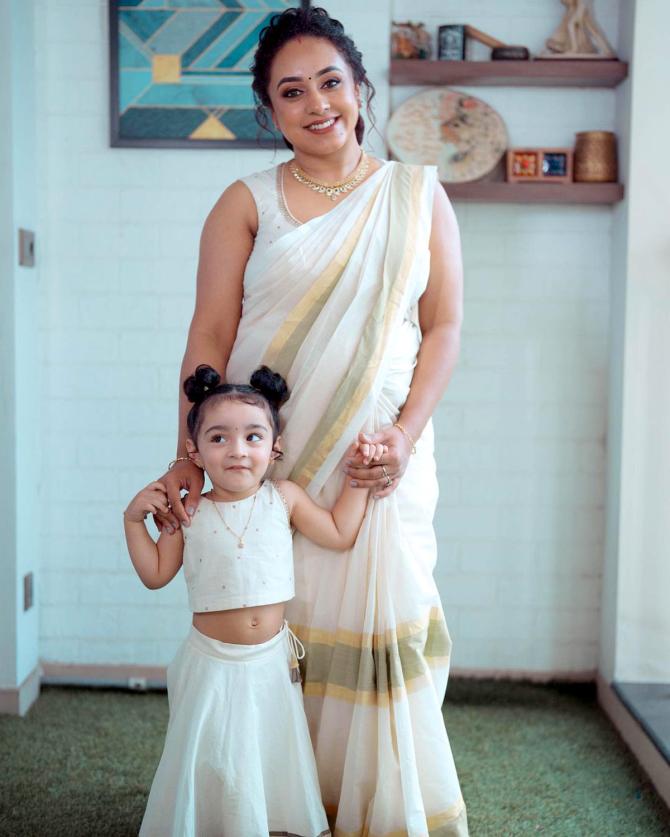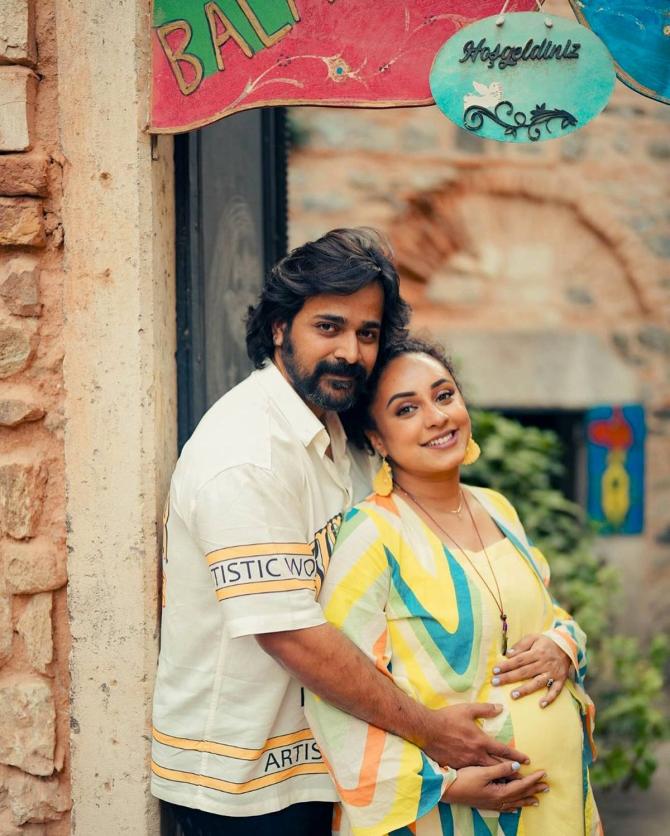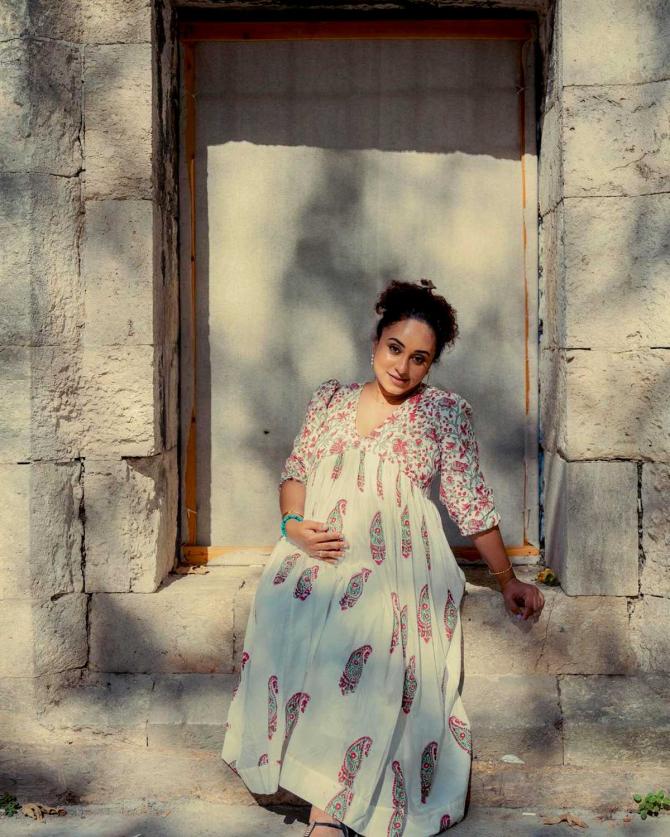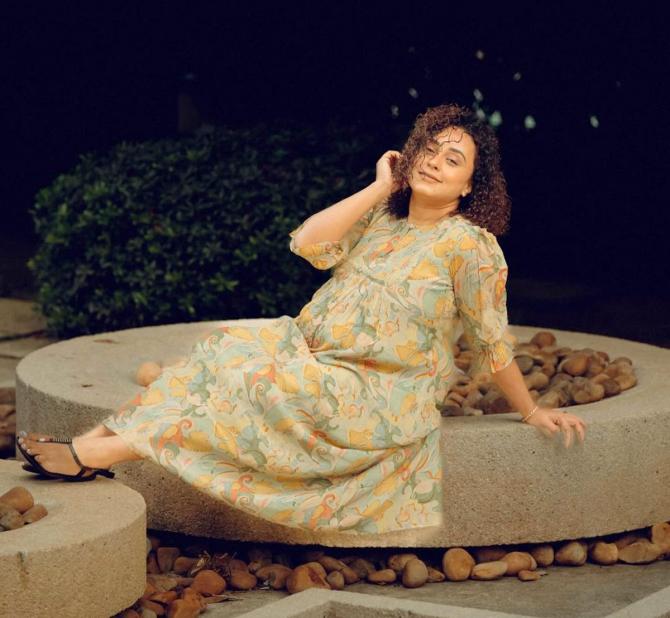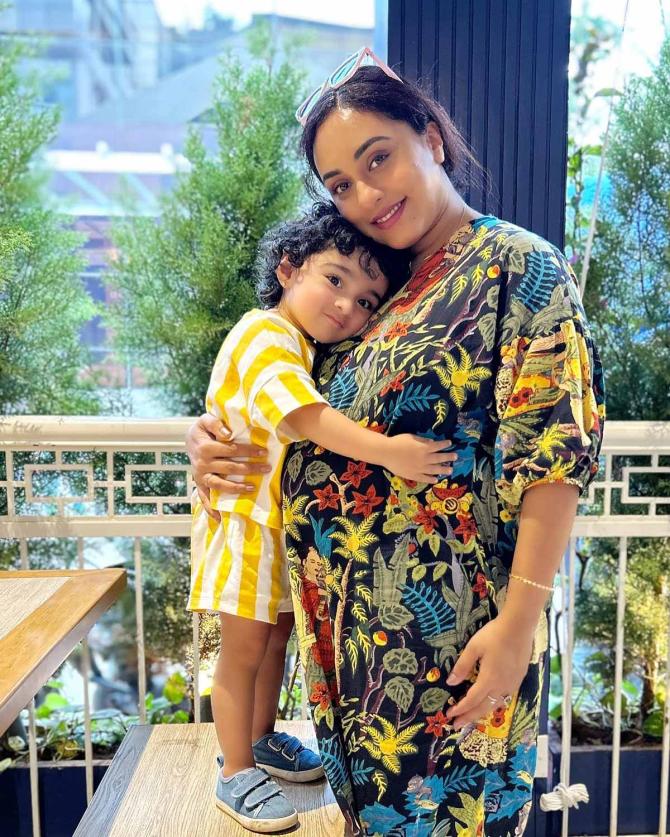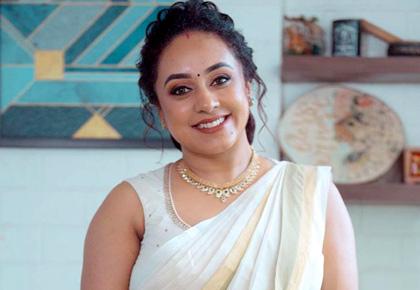 Source: Read Full Article