Vaani Kapoor performed Red Dress Magic at the FDCI India couture event in the capital last week.
What is it about red that makes instant impact?
Because red means:
Anger.
Stop!
Shaadis.
Heat, hotness.
Energy.
But most of all:
Passion, love.
The actor's partner-in-crime in Dilli was a swoon-epidemic-causing lal-lal-lal ensemble that made her easily outshine the folks that had tramped down the runway earlier.
What further added to the spell: Tousled hair, on-point makeup and a gigantic emerald and diamond necklace.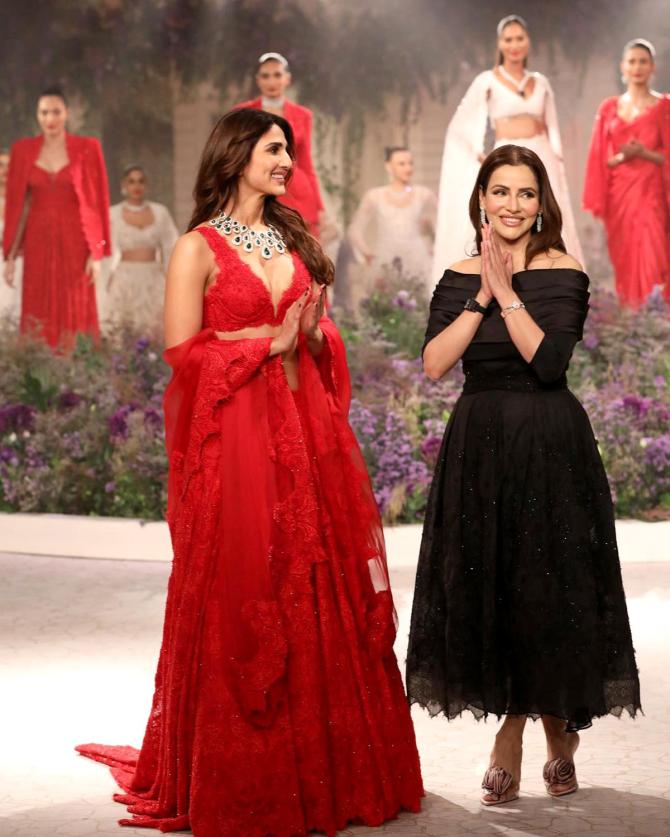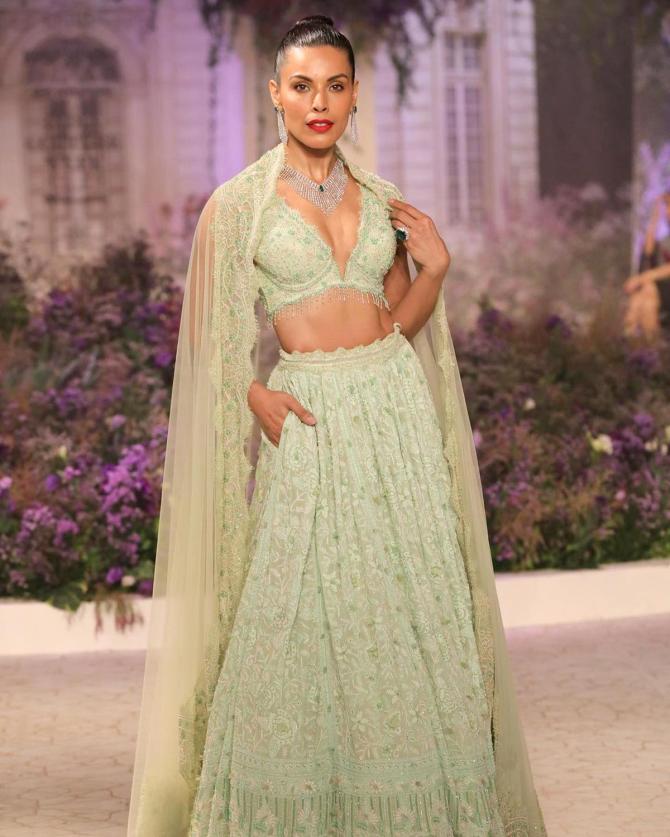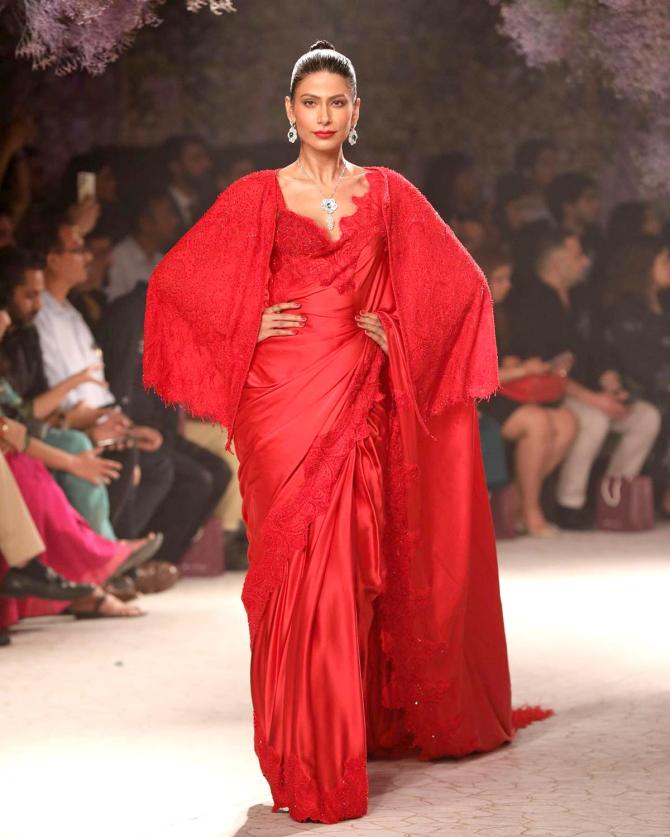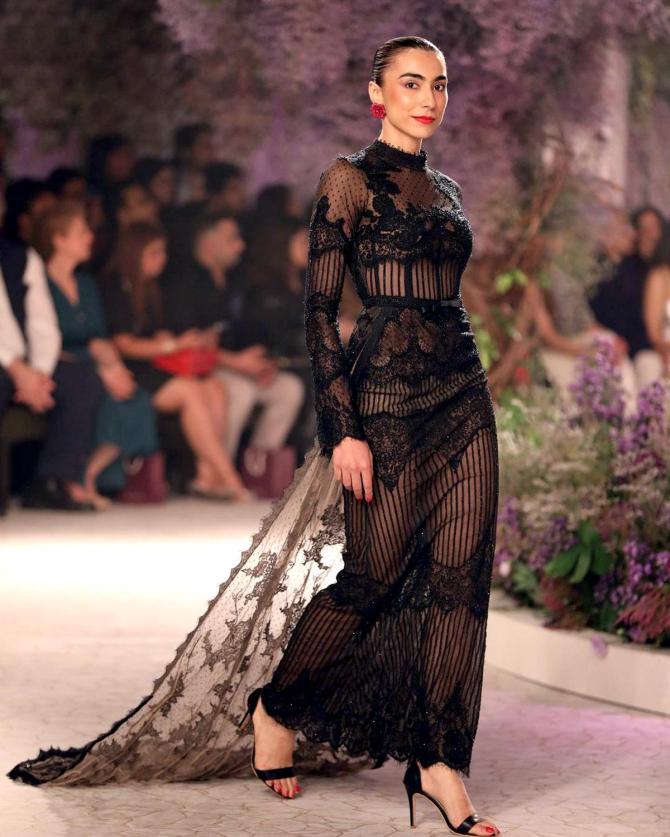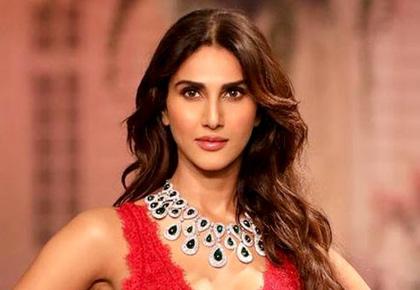 Source: Read Full Article