TL;DR: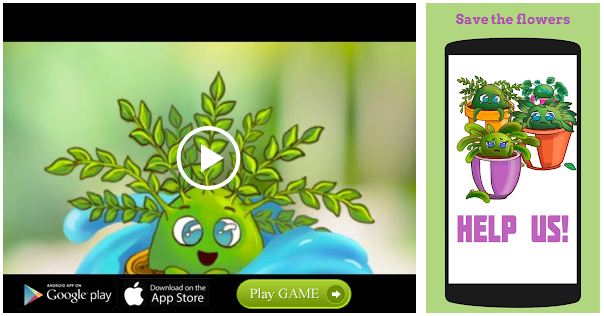 Meghan Markle and Prince Harry visited Queen Elizabeth II on their way to the Invictus Games in April 2022.
Prince Harry has since revealed he doesn't 'know yet' whether he'll attend Queen Elizabeth II's platinum jubilee celebrations.
An expert says Prince Harry "will find a way" to be there if Queen Elizabeth II "wants him there."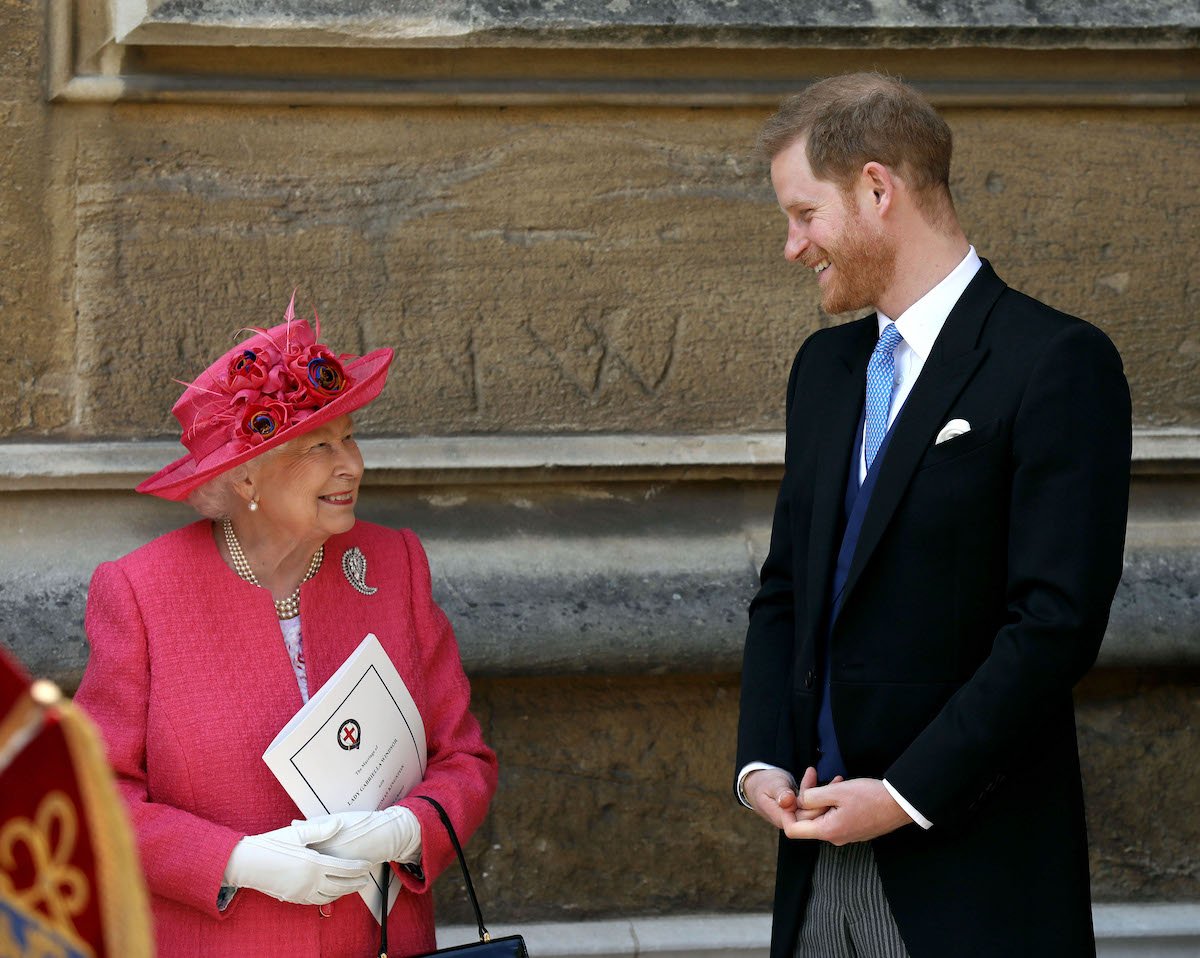 After visiting Queen Elizabeth II, a question many have is whether or not Prince Harry will attend platinum jubilee celebrations come June 2022. The Duke of Sussex revealed at the Invictus Games he's not sure if he'll be there to cheer on his grandmother as she marks 70 years on the throne. According to an expert, whether or not Harry will "be there in the flesh" depends on Queen Elizabeth. They feel if she wants Harry there, he "will find a way." 
Prince Harry doesn't 'know yet' if he will return to the U.K. for Queen Elizabeth's platinum jubilee
Platinum jubilee celebrations are already underway. However, they'll culminate in a four-day weekend in June.
Queen Elizabeth's birthday parade, Trooping the Colour, is set for June 2, 2022. That's where the royal family stands on the balcony of Buckingham Palace. Harry's attended in the past, most recently with his wife, Meghan Markle, in 2019.
As for this year's Trooping the Colour and Queen Elizabeth's platinum jubilee festivities, Harry told the Today show's Hoda Kotb he's not sure if he'll be there.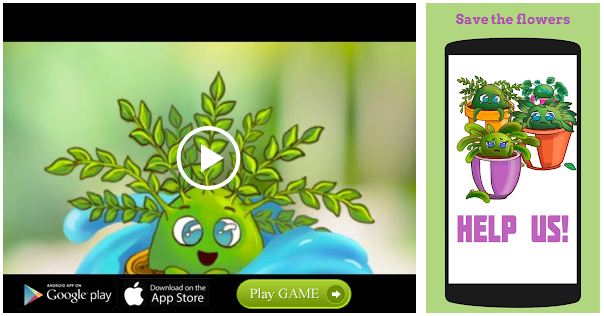 "I don't know yet," he told Kotb during an interview at the Invictus Games in The Hague, Netherlands. "There's lots of things with security issues and everything else," he said, referencing his push to get police protection in the U.K. for himself and his family.
"This is what I'm trying to do, trying to make it possible that I can get my kids to meet her," Harry added. Lilibet Diana Mountbatten-Windsor, Harry and Meghan's 10-month-old daughter, who is named after Queen Elizabeth, has yet to meet her namesake. Meanwhile, the couple's soon-to-be 3-year-old son, Archie Harrison Mountbatten-Windsor, hasn't been in the U.K. since he was a baby.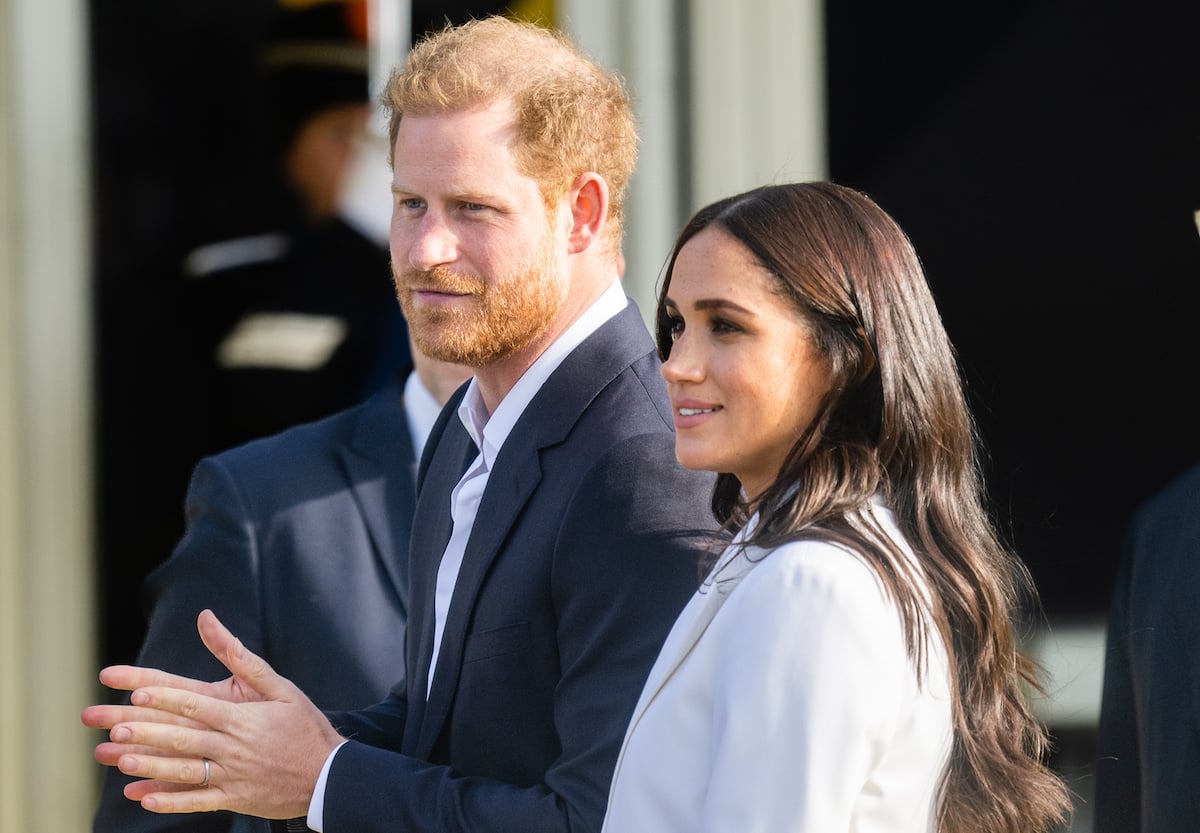 Harry and Meghan made a stop in the U.K. on their way to the Netherlands for the Invictus Games. Ahead of the competition, which Harry founded, the Duke and Duchess of Sussex went to Windsor Castle to see Queen Elizabeth.
Harry opened up about the April 14 visit during the interview. "It was just so nice to see her," he told Kotb. "She's on great form. She's always got a great sense of humor with me. And I'm just making sure that she's, you know, protected and got the right people around her."
Additionally, Harry met with his father, Prince Charles, and stepmother, Camilla Parker Bowles.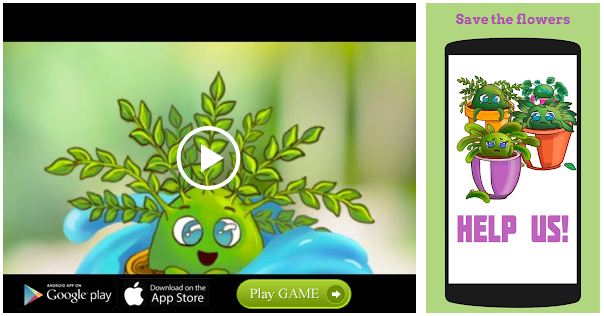 Source: Read Full Article