Here's a super interesting cookie recipe to complete your Christmas dessert menu: Padma Lakshmi's Pastelitos.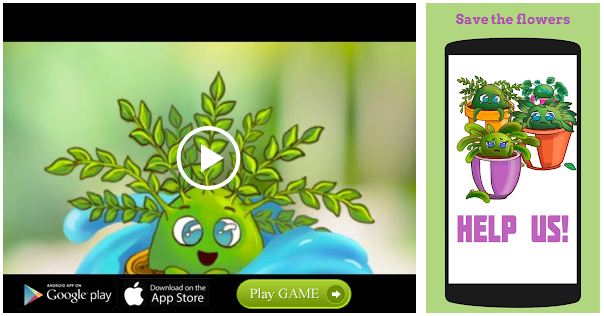 These flaky pastries are traditionally filled with guava and cream cheese or dulce de leche, a rich sweet made from carmelised milk, but they can be savory, too.
The chef and model's version is filled with guava jam, speckled with lime zest, and topped with sea salt.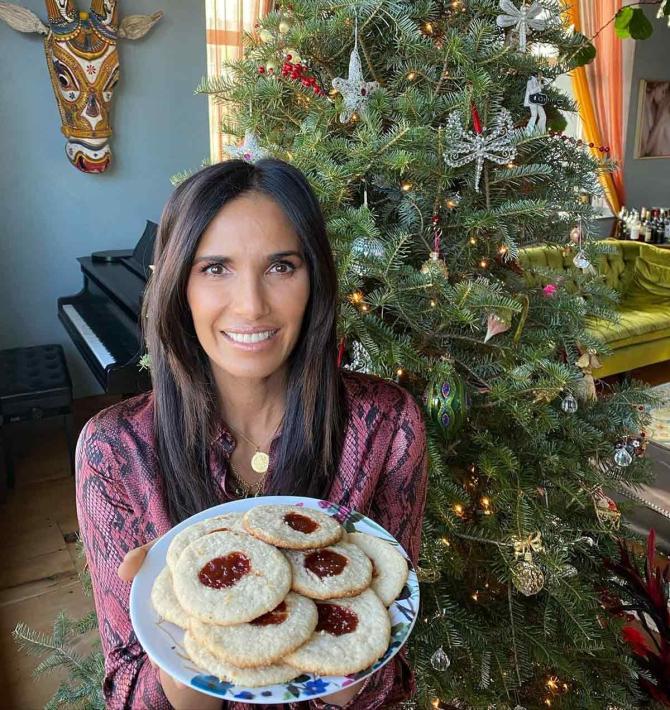 Pastelito Thumbprint Cookies
Servings: 16 cookies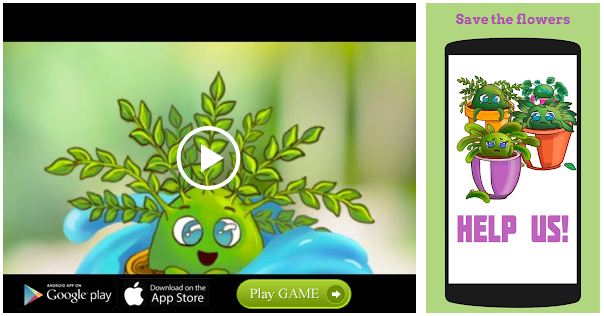 Ingredients
1¾ cup maida or all-purpose flour
¾ tsp kosher salt
1 cup butter, softened
½ cup granulated sugar
1 tsp pure vanilla essence
½ tsp almond essence
1 tsp grated lemon zest (lemon peel)
1/3 cup guava jam, for filling the cookies
Fleur de sel, a flowery, crystalline sea salt, which is difficult find, or substitute with standard sea salt, for sprinkling on top
Method
Preheat the oven to 350ºF.
In a large bowl, mix together the flour and kosher salt.
Set aside.
In another bowl, beat the butter and the sugar until pale and fluffy (if using a stand mixer this takes 3 minutes).
Add in the vanilla essence, almond essence, lemon zest, mixing well.
Slowly add in the dry ingredients until incorporated.
Line two baking sheets with parchment paper.
Using a 1-inch ice cream scoop (or cookie drop scoop), measure out the dough and roll into balls with your hands.
In absence of such a scoop, roll 1-inch diameter balls of cookie dough.
Transfer to the prepared baking sheets.
Press the balls to flatten slightly, but not fully, and make a thumbprint in the centre of each ball, about ½ an inch deep.
Fill each hole with about a tsp of guava jam.
Sprinkle with the fleur de sel before placing in the oven.
Bake until the edges of the cookies are golden, for 13-15 minutes.
Cool slightly on the baking sheets before serving since the jam will be hot.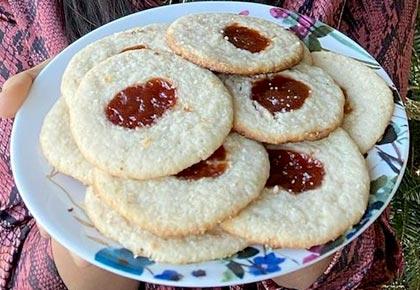 Source: Read Full Article