While lashing out at the 'Guardians of the Galaxy' actor, the 'I Feel Pretty' actress reveals that she used to be friends with him and even went on a vacation together with him and his ex-wife Anna Faris.
AceShowbiz –Busy Philipps was among those who were not pleased with Chris Pratt's recent Instagram post. When weighing in on the actor's tribute for his wife Katherine Schwarzenegger, the "I Feel Pretty" actress put him on blast, saying that it's "weird."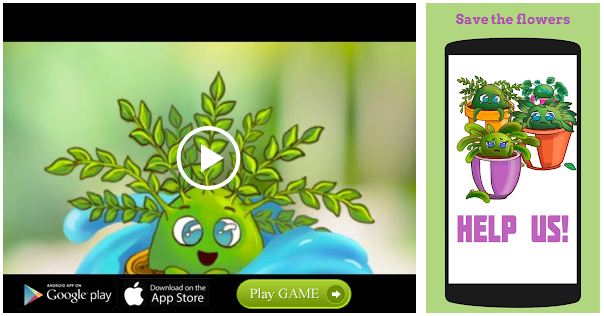 The 42-year-old addressed the matter in a recent episode of her "Busy Philipps is Doing Her Best" podcast. "You're probably not the type of lady that will laugh enthusiastically if you're with a man and he starts to make very tired gender jokes about responsibilities and duties," she said.
"And even like, the f**king tired bit that he's doing which is 'She runs the show I occasionally open a bag of pickles.' That's how f**king dumb what he said is," the mother of two added. "You are a Marvel superhero. You made $480 million last year. You work non-stop. You don't just open a f**king jar of pickles."
Accusing Chris of being possessive of his spouse, Busy argued, "He has possessions, and she's one of them." She further fumed, "What she does in their household is probably a lot. She probably does a lot of the domestic labor. They have a kid and whatever. That is actually legitimately a lot of f**king work. But by the way he's talking about himself, putting himself in it, in the center of it, it makes it seem like it's bulls**t."
Despite her rant, Busy noted that she used to be friends with Chris, saying that she went on a vacation with him and his ex-wife Anna Faris while Anna was pregnant with their son Jack. Claiming that the "Guardians of the Galaxy" star was "super nice and funny," she added that he was a "doomsday prepper" and that he "drank a lot."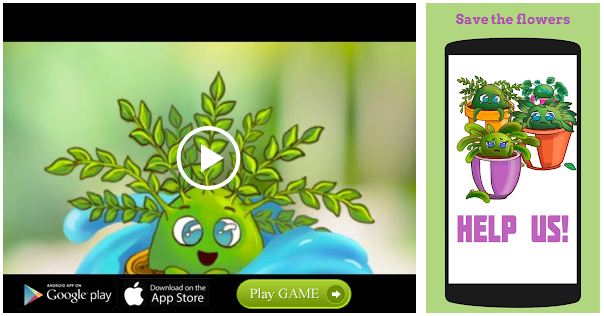 In his tribute shared on Instagram, Chris attached a photo of Katherine looking longingly at him. He captioned it, "Guys. For real. Look how she's looking at me! I mean. Find you somebody that looks at you like that!! You know!? We met in church. She's given me an amazing life, a gorgeous healthy daughter, she chews so loudly that sometimes i put in my ear buds to drown it out, but that's love! She helps me with everything."
"In return, periodically, I open a jar of pickles. That's the trade," he continued. "Her heart is pure and it belongs to me. My greatest treasure right next to my Ken Griffey Jr Upper Deck Rookie card. Which if you know, you know is saying a lot. It's her birthday in about 6 weeks. So if I don't get her anything, I'll tell her to look back on this post. Love you honey."
While Busy was upset about how Chris perceived his wife, many online users slammed him for praising his "healthy daughter" amid son's disabilities. Following the backlash, Chris revealed that he went to bed "really kind of upset and depressed."
Source: Read Full Article