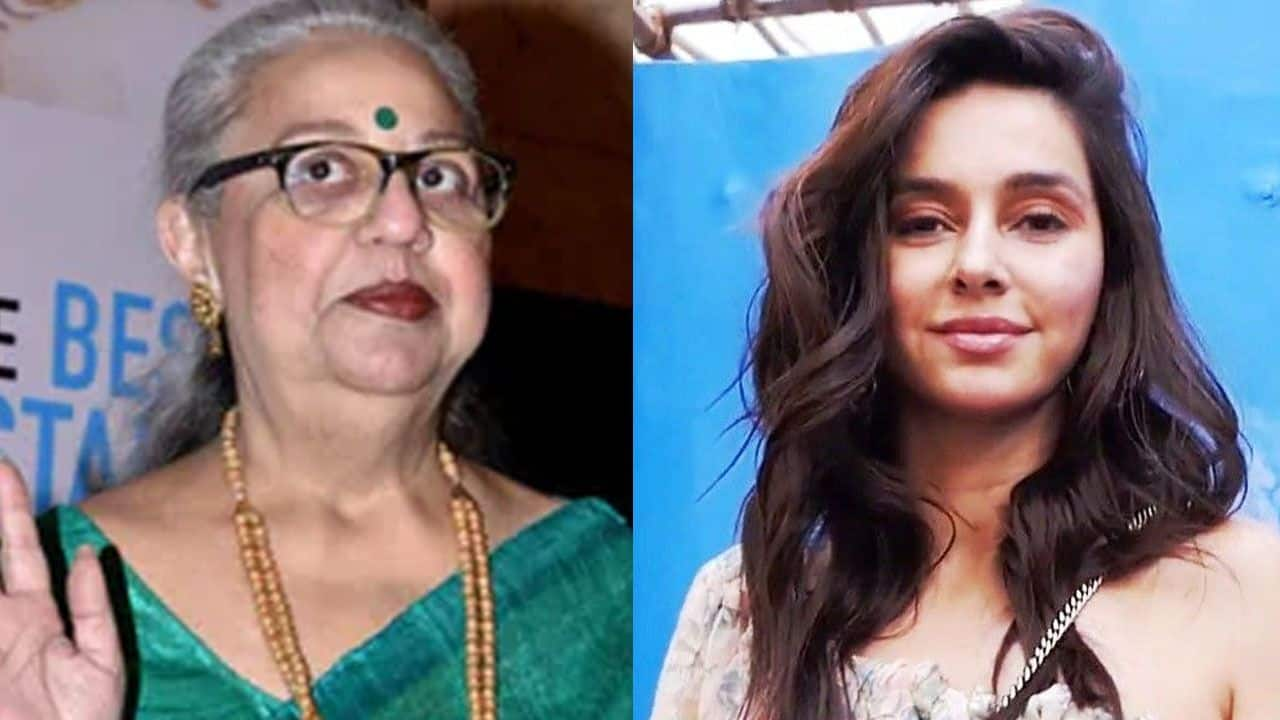 Shibani Dandekar and Honey Irani
In an interview to The Times Of India, Farhan Akhtar's mom and Javed Akhtar's first wife Honey Irani has praised Shibani Dandekar immensely. She said she was beautiful and respectful person. Honey Irani said that Shibani Dandekar loved the guacamole that she made at home. It seems her bahu often tells her mom-in-law that she's coming home and make something nice. On Sundays, Farhan Akhtar and Shibani Dandekar love the keema, dhansak and mutton dishes made by Honey Irani. They also went for a trip together to the Maldives. Well, even Shabana Azmi adores Shibani Dandekar immensely. Here is a look at the best saas-bahu jodis of Bollywood…
ALSO READ
Trending Entertainment News Today: Akshay Kumar BRUTALLY trolled for copying vir…
Kangana Ranaut vs Alia Bhatt: Fans side with THIS actress in the Gangubai Kathia…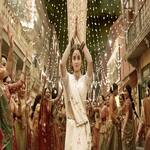 Gangubai Kathiawadi FIRST REVIEW out: Alia Bhatt's intense portrayal of Gangubai…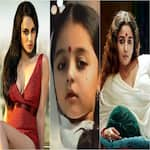 Kangana Ranaut DEFENDS herself for slamming video of a little girl imitating Ali…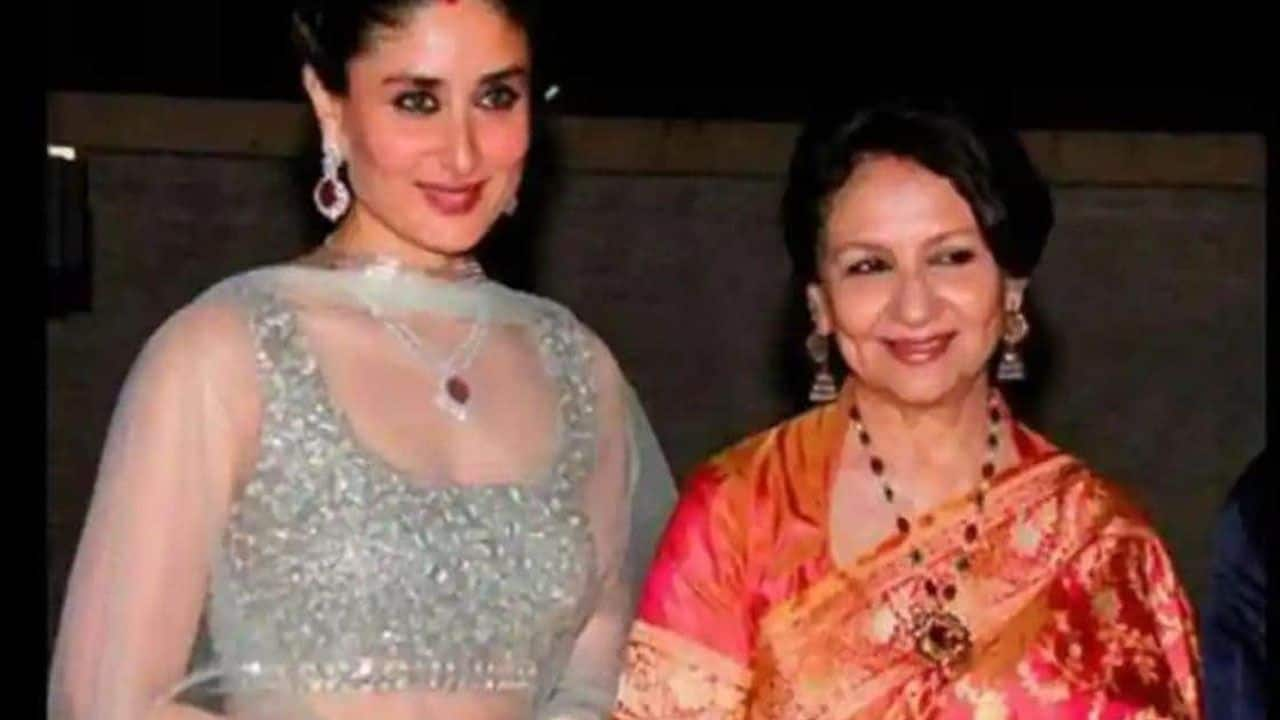 Kareena Kapoor Khan and Sharmila Tagore
While the world knows Sharmila Tagore as an icon, Kareena Kapoor Khan describes her as the most elegant and graceful woman on this planet. She has said it was her mother-in-law who told her to keep working after marriage and kids. Sharmila Tagore has said that Kareena Kapoor Khan is like her daughter and she admires her patience and composure. She said that whatever Bebo does she wants her to do it with confidence.
Katrina Kaif and Veena Kaushal
It is being said that Vicky Kaushal's mom Veena adores Katrina Kaif. She made sure that Katrina Kaif gets a taste of Punjabi traditions by organizing a special sangeet for her at their Rajasthan wedding. Vicky is a mamma's boy and Katrina Kaif is getting huge love from her in-laws.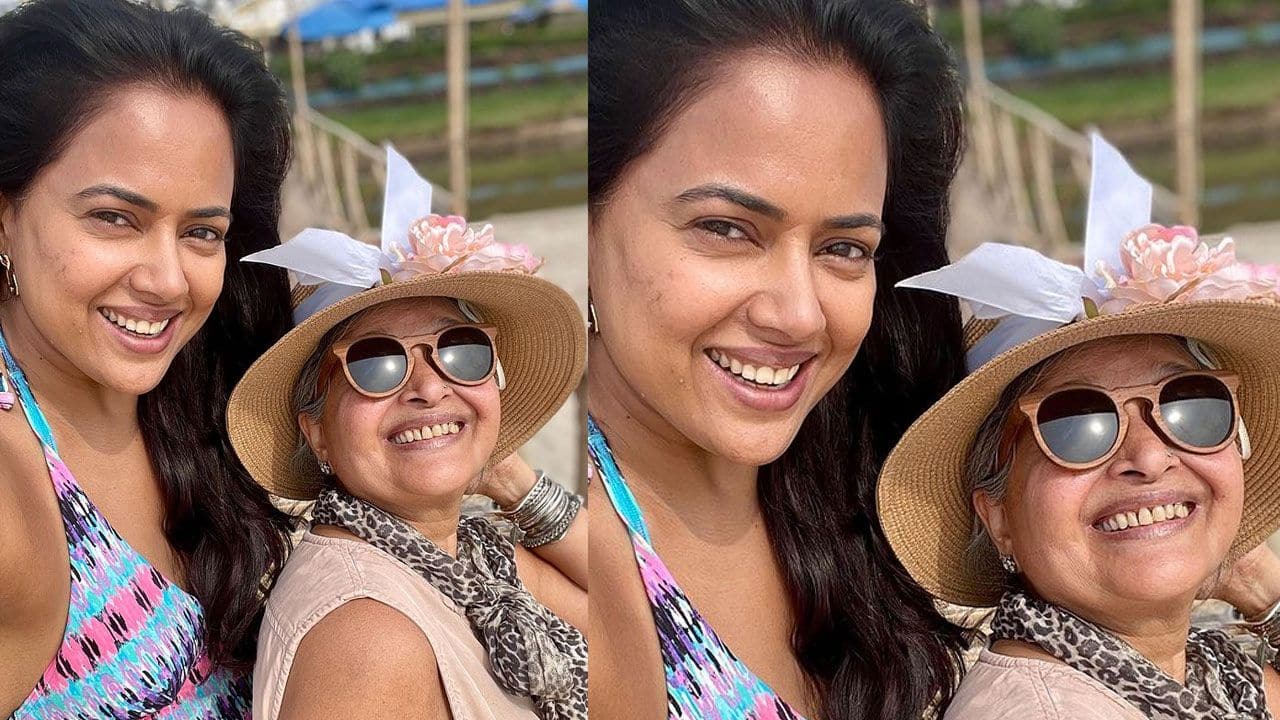 Sameera Reddy and Manjri Varde
Sameera Reddy and her mom-in-law Manjri Varde share a sweet and spicy equation. Their videos are great fun. Manjri Varde who is a painter said that both started off as equals and that boosted the relationship. She said that their relationship was constant work-in-progress. She termed her saasu maa as a cool woman.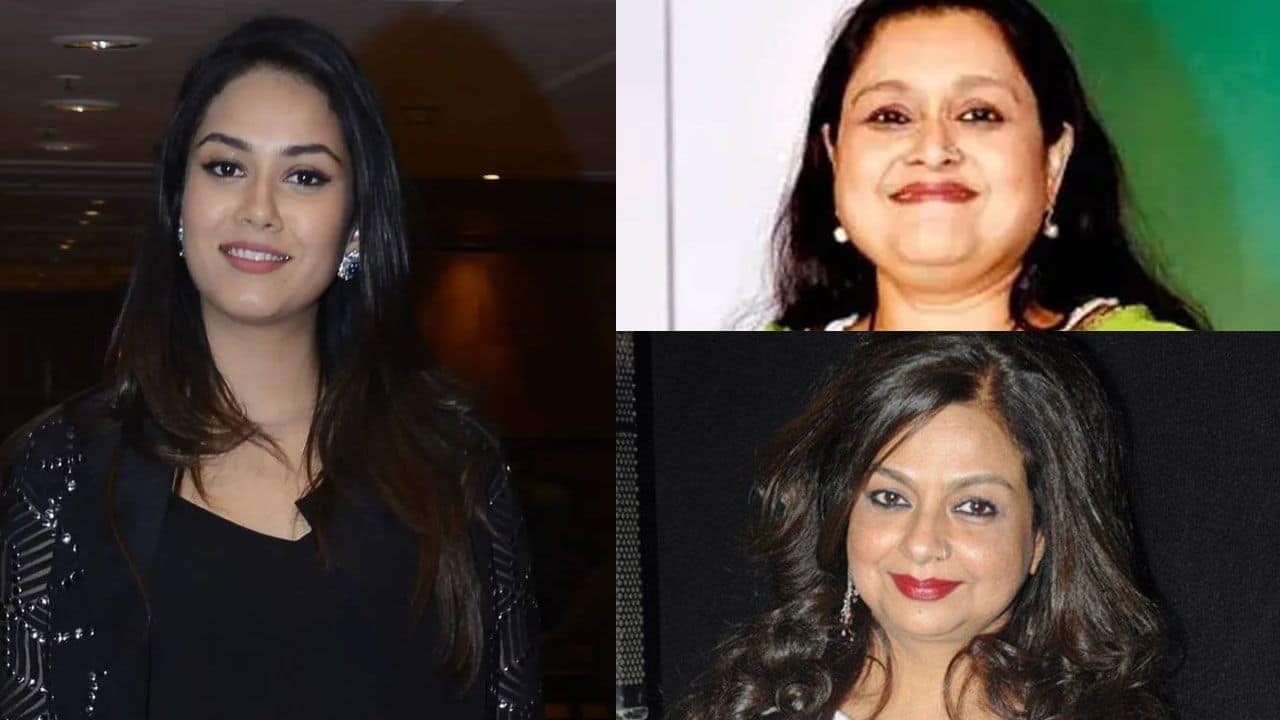 Mira Rajput – Neelima Azim/Supriya Pathak
Neelima Azim called Shahid Kapoor's wife Mira Rajput a gift for the family. She said that she brought the family together. Neelima Azim said that she found Mira Rajput very intelligent, informed and educated. The bahu also said that she found her mom-in-law's creativity inspiring and thanked her for the positive vibes. Supriya Pathak said that Mira Rajput was a good cook and lovely person. She said Shahid Kapoor was the anchor of the family.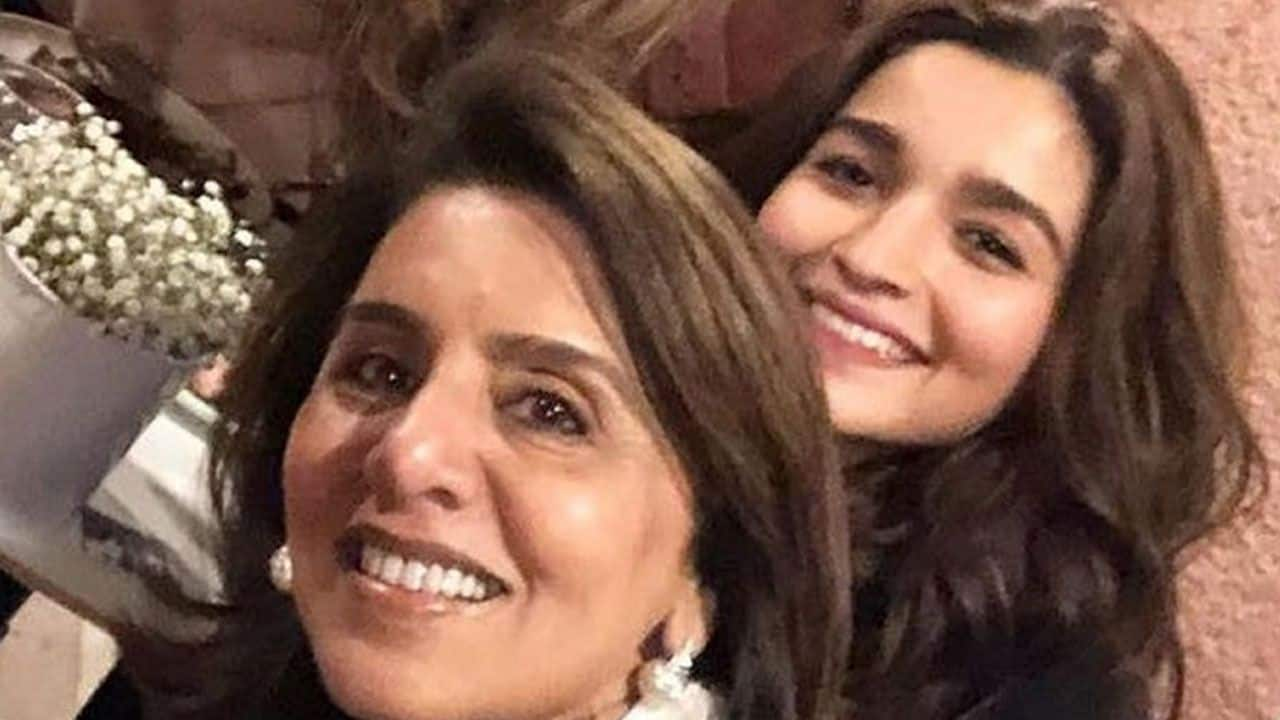 Alia Bhatt and Neetu Kapoor
Neetu Kapoor just dropped fire emojis on Alia Bhatt's pictures from Berlin. Though she is not officially her bahu, the bond between Neetu Kapoor and Alia Bhatt is like of a mom and daughter. From X'Mas dinners to bonding over coffee, they love being with one another. In fact, Riddhima Pandit said that Neetu Kapoor would be a fab and chilled out. She is someone who did spoil her bahu and treat her like a queen.
Source: Read Full Article