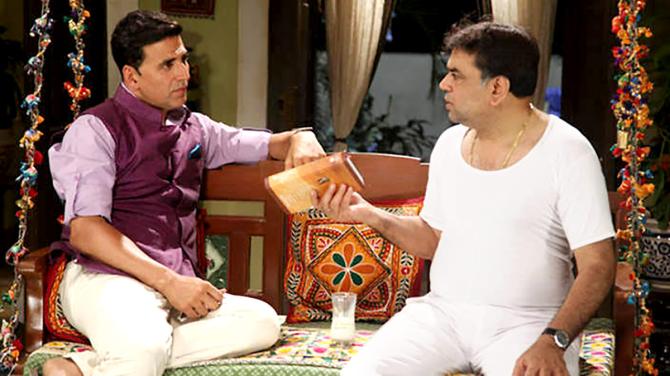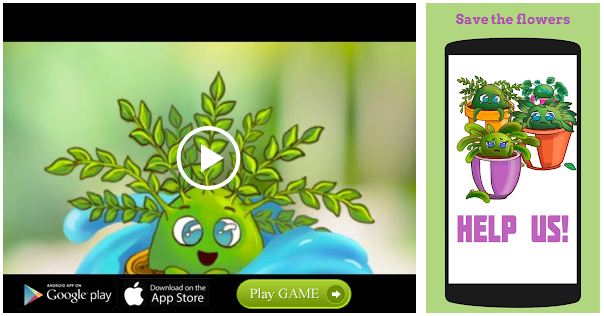 In the proposed sequel to the 2012 film Oh My God, Pankaj Tripathi will play the lead while Akshay Kumar will reprise his cameo appearance as Lord Krishna.
In the 2012 film, Paresh Rawal had played an atheist, and it had resulted in waves of protest all over the country, claiming the film was guilty of being disrespectful to religion.
"I must say an artiste cannot live and function in the fear of a backlash. Risk toh aapko leni padegi. If you want to achieve success in your field, you have to leave the safe zone," Tripathi says.
In an interview to Subhash K Jha in 2012, Paresh Rawal had said, "The film is an adaptation of my Gujarati play Kanji Virrudh Kanji and features me as an atheist. There was no fear of backlash at all. We were always very sure of what we were saying and doing on ritualistic religion and the way it controls the life of the common man.
"I had performed the same story in a play form in front of a thousand audience for 150 shows in Gujarati and Hindi repeatedly. The play has also been performed in Punjabi and English. We never had any protests," Paresh stressed.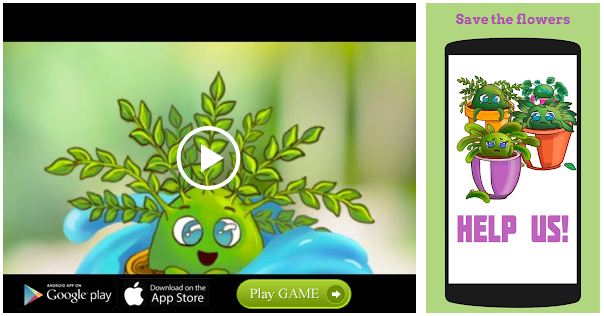 "A live audience could have easily expressed displeasure at our ideas in the play. Not once did we face any protest, so I knew we were on stable ground with the film. There was no one throwing shoes in any of the shows. Audiences from the older and younger generations have appreciated the idea beyond the play."
Paresh wasn't bothered with the spate of protests against the film.
"Even in Punjab, we have been able to release the film almost everywhere. The protestors are seeing and hearing what they want to. If we are daunted by protests, we'd never be able to extend the reach and impact of the visual medium, be it theatre, television or cinema," he added.
Though the actor believes in God in real life, he rued that religion was being merchandised in the country.
"I believe in God," Paresh said. "But the costly ways recommended to reach him are wrong. Just who benefits from all the showy rituals, I don't know."
"It was really sporting of Akshay to agree to feature in a film where a character actor like me plays the lead," Paresh added. "He believed in the theme."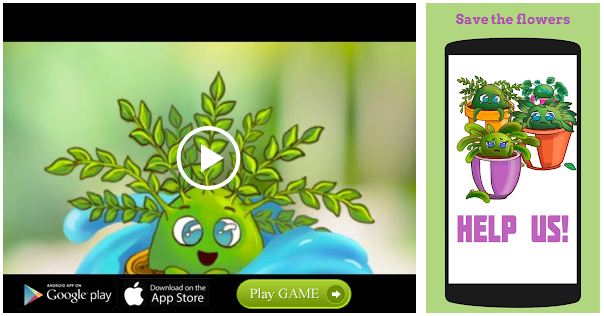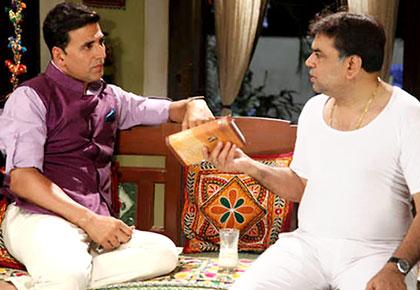 Source: Read Full Article