After actor Vivek's death on Saturday, AR Rahman, Radikaa Sarathkumar, Mohan Raja and Gautham Karthik among others expressed disbelief.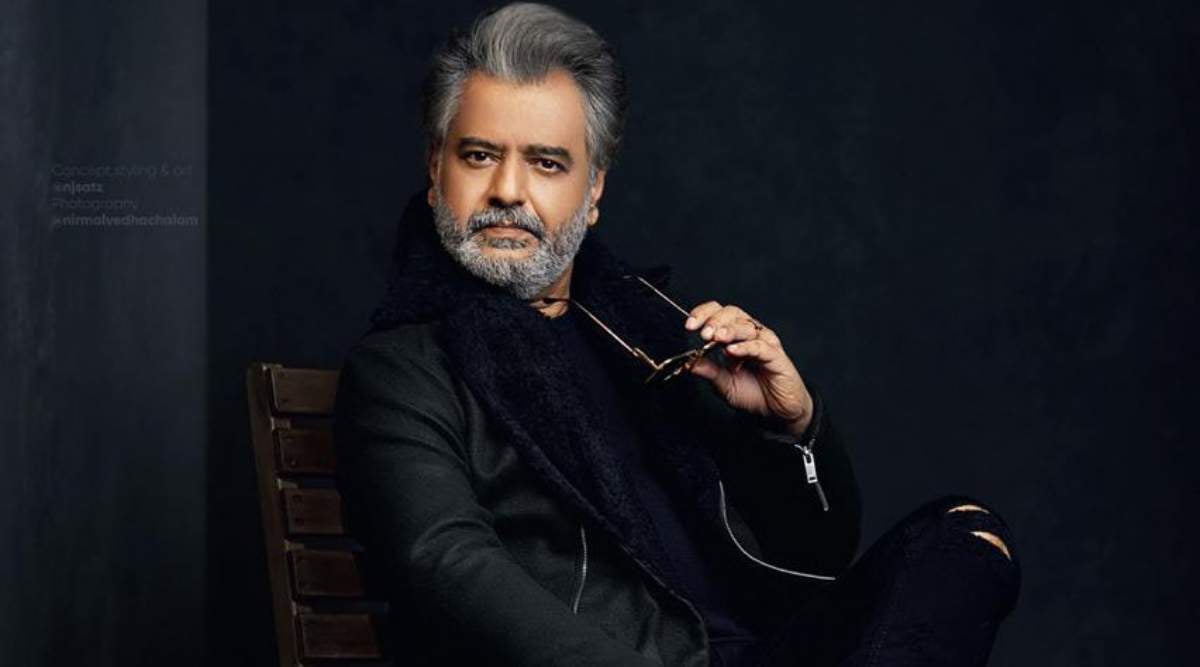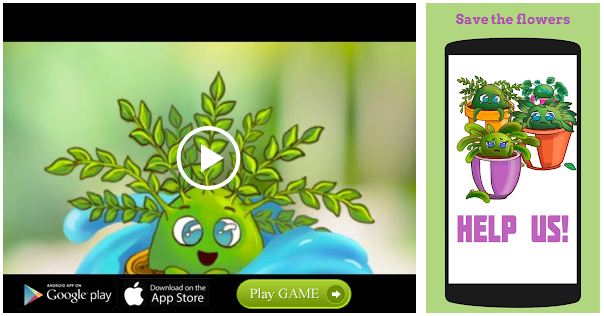 The sudden demise of Tamil actor Vivek has left his fans, friends and colleagues shocked. He passed away on Saturday after suffering a cardiac arrest. The actor was hospitalised on Friday after a cardiac arrest. While there were reports of his health deteriorating after taking a jab of the coronavirus vaccine, the Tamil Nadu Health Department refuted the rumours in a press meet.
The private hospital in Chennai, where Vivek, 59, was being treated, said he suffered "an acute coronary syndrome with cardiogenic shock. This is a separate cardiac event. It may not be due to Covid vaccination".
On Friday, the actor underwent "emergency coronary angiogram followed by angioplasty", a medical bulletin said. But his condition stayed critical through the day.
The 59-year-old actor made headlines on Thursday for promoting the importance of vaccination to fight the coronavirus. He chose to get vaccinated at a government hospital to spread awareness instead of going to a private hospital.
"The government hospitals provide healthcare services to the majority of poor people. Many have doubts about vaccination and its side effects. There are also several rumours doing the rounds. I want to put an end to all the rumours. I want to show people that there is no danger in getting vaccinated. On the contrary, it will protect us. And it is not like this vaccination will completely prevent us from getting Covid-19 infection. After the vaccination, even if we catch the virus, there won't be death. So after vaccination, we should still follow the safety guidelines," Vivek told the media after receiving his first jab of Covid-19 vaccination on Friday.
After his death, AR Rahman, Radikaa Sarathkumar, Mohan Raja and Gautham Karthik among others expressed disbelief. Gautham tweeted, "Not able to believe this… He made us laugh, he educated us through his performances, he cared for this world and helped teach us how to take care of it. There will never be another like you sir. We will miss you. Rest in peace @Actor_Vivek sir #ripvivek."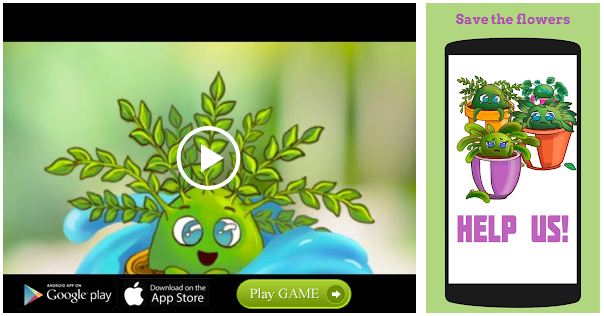 The actor is survived by his wife and two daughters. His son passed away a few years ago after suffering from dengue.
Celebrities took to various social media platforms to express their condolences.
"Such a heart breaking news. We lost such a great legend and this is such a big loss to Indian cinema. Rest in Peace Anna will miss you forever … Om shanti #RIPVivekSir #ripvivek," Manchu Manoj tweeted.
Rajinikanth took to Twitter to share his condolences for actor Vivek. He wrote, "Jr Kalaivanar, social activist, and my close friend, Vivek. His demise has caused me a lot of pain. I can never forget the time I shared with him during the making of Sivaji. My deep condolences to his family. Let his soul rest in peace."
Actor Sathyaraj shared a video message as he condoled the sudden demise of actor Vivek.
"You were a reason for many smiles and laughters sir. A great comedian, wonderful actor and a socially conscious citizen. Unbearable to think you are not there anymore. Will miss you as one of your fans. #RipVivek sir," actor Vikram Prabhu said via Twitter as he condoled the death of actor Vivek.
Music composer AR Rahman paid tribute to the late actor as he tweeted, "@Actor_Vivek can't believe you've left us ..May you rest in peace ..you've entertained us for decades ..your legacy will stay with us."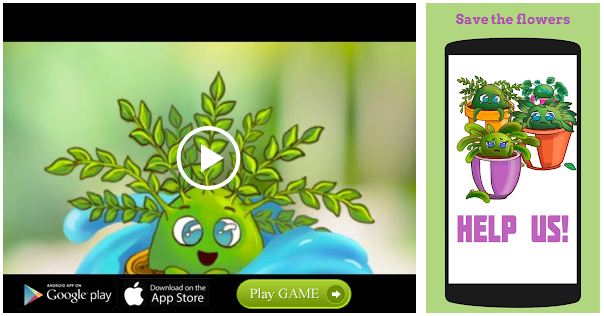 Actor Vivek's co-actor Aathmika wrote on Twitter, "Shocked beyond words. Couldn't hold back my tears. God took you from us too soon. Blessed in this lifetime to share a movie with you. Will always treasure the moments shared together. A true legend in the industry. A dark day to cinema! #ripvivek sir."
Vivek was among the most sought after comedy actors of Tamil cinema since the 1990s. He made a mark as a comedian with social responsibility. It was legendary filmmaker K Balachander who launched him in the film industry in the late 1980s. He received the Padma Shri award by the Government of India in April 2009.
The actor was last seen in Dharala Prabhu, which was the Tamil remake of the Hindi film Vicky Donor. His last onscreen appearance will be in director Shankar's upcoming film Indian 2, which stars Kamal Haasan in the lead role.
The Indian Express website has been rated GREEN for its credibility and trustworthiness by Newsguard, a global service that rates news sources for their journalistic standards.
Source: Read Full Article