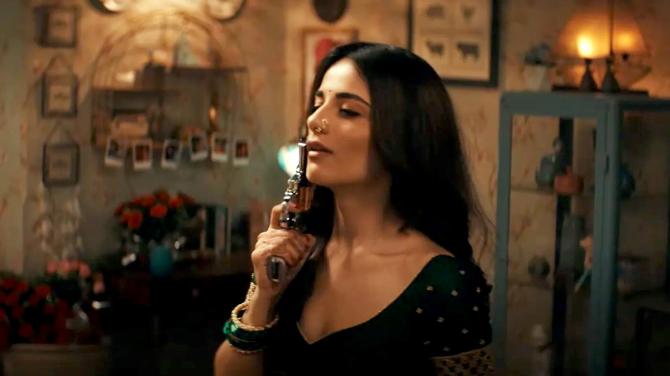 Kuttey did not open well at the box office, with the first day collections at Rs 1.07 crore (Rs 10.7 million) and a weekend at a mere Rs 3.75 crore* (Rs 37.5 million).
Aasmaan Bhardwaj's directorial debut fell somewhere between offbeat and reasonably commercial and as a result, could not attract much of an audience.
Most films that are doing well today are primarily the kind which are designed for the big screen, the only exception being Drishyam 2.
So it wasn't surprising to see that there wasn't much of a push for Kuttey's theatrical arrival. It seemed like the film was just set up for release and then left for audiences to explore.
There needs to be some sort of an initial, so that there can be word-of-mouth publicity.
When that doesn't happen at the very onset, it's difficult for a film to find much traction and this is what happened for the Arjun Kapoor-Radhika Madan-Naseeruddin Shah-Tabu-Kumud Mishra starrer.
It's not a bad film, but the pull to bring in the numbers at the box office was missing.
It should find better traction on OTT.
The real big screen magic is happening in Tamil Nadu, what with Pongal releases Thunivu and Varisu staying neck-to-neck with each other.
Ajith Kumar's Thunivu is a little better than Vijay's Varisu, but there isn't much to differentiate between the two films that stand at over Rs 50 crore (Rs 500 million) each.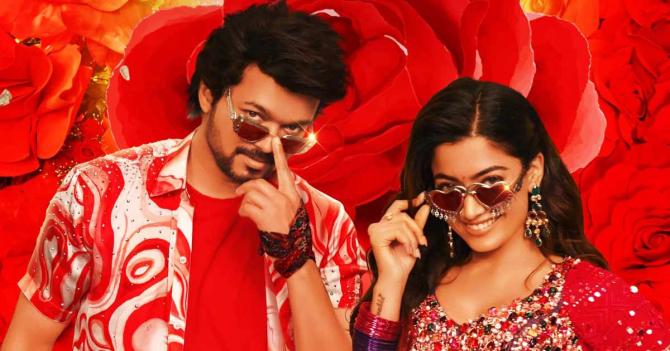 These numbers have come, thanks its their mid-week release on Wednesday, when houseful signs were seen at most theatres where they were screened.
The numbers did drop on Thursday, as expected. But the good news was that collections saw a jump on Saturday and Sunday.
One can expect a major drop on Monday, since a large volume of the fan base has been exhausted and the next level of target audience will start coming in. Given the fact that both films are expensive, they will require a long run.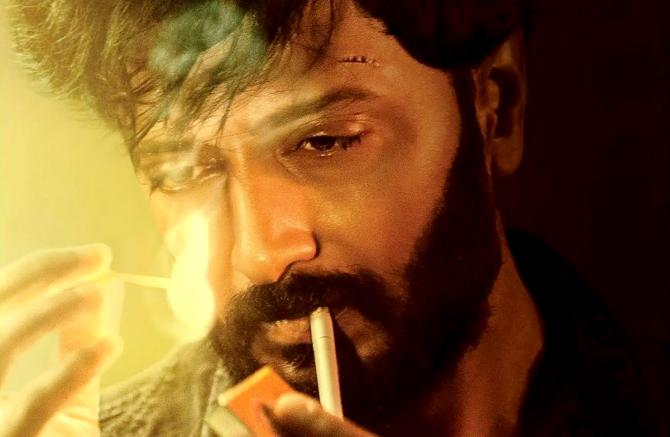 The Marathi film Ved has emerged as a bonafide blockbuster.
With over Rs 48 crore (Rs 480 million) in its kitty so far, it will score a half century by Tuesday.
That will be a huge feat indeed as it is next only to all-time Marathi blockbuster Sairat, which had netted around Rs 75 crore (Rs 750 million).
Drishyam 2 and Bhediya are now on their last legs.
Both have completed a 50-day run at the box office.
While the Ajay Devgn starrer can be streamed on Amazon Prime Video, Varun Dhawan's creature comedy should arrive digitally this Friday.
Drishyam 2 has now collected over Rs 240 crore (Rs 2.4 billion) at the box office. Bhediya is heading for a Rs 70 crore (Rs 700 million) lifetime finish.
Both films will continue to find screens in the coming week with no Hindi film releasing on Friday and then will make way for Pathaan on January 25.
*Estimates. Final numbers awaited
Note: All collections as per production and distribution sources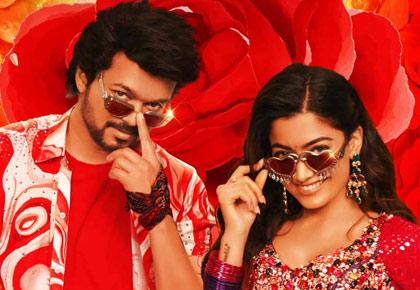 Source: Read Full Article