Tribhanga promises to have a lot of drama, expects Moumita Bhattacharjee.
Kajol, Tanvi Azmi and Mithila Parker star in Tribhanga, about three women and their way of life.
Don't get fooled by its tagline Tedhi Medi Crazy, and assume it would be a situational comedy.
Tribhanga deals with the delicate relationship between mothers and daughters and how things can go horribly wrong.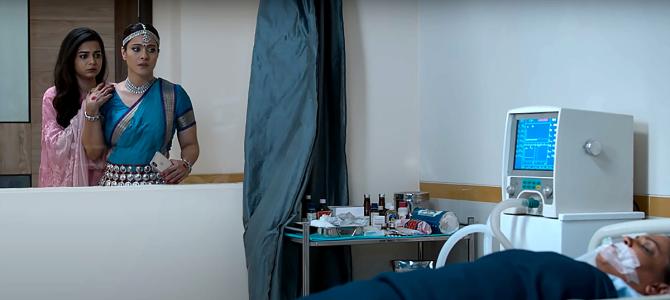 From the trailer, we can perhaps safely assume that the movie will bring to fore ego clashes between different generations and will bust a few misunderstandings between them.
Kajol or Tribhanga is Anuradha Apte, a famous Odissi danseuse.
Her mother, played by Tanvi Azmi, slips into a coma and that opens a Pandora's box of disappointment, anger, anguish and more.
Mithila plays Kajol's daughter, who has managed to balance her life well by being a dutiful daughter-in-law. Or did she?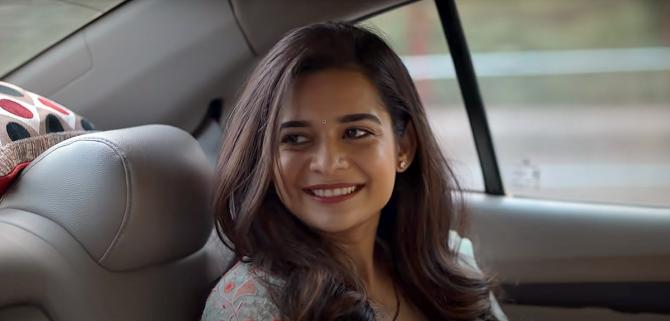 Tribhanga could be a story about any family and its women. That's what makes it highly relatable.
Directed by Renuka Shahane, Tribhanga promises to have a lot of drama and one-liners that are going to stay with us for long.
A glimpse of the latter is evident in the trailer itself when Kajol says, 'Ajeeb hai, genius hai to thodi ajeeb to hogi' while describing her mother.
It's a dysfunctional family where the women are self-made, but have a huge wedge between them.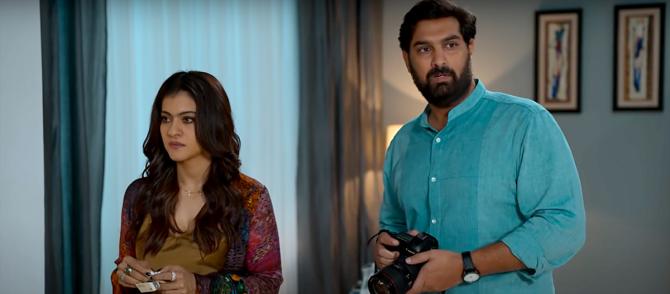 The scene that stands out for me is the one where Kajol tells Kunaal Roy Kapoor to go wireless after he says, 'Nayanji ke saath mere taar (wire) jude hai'.
Kajol's breakdown or outburst scenes in every movie is something to watch out for.
She goes all out without restraining herself and that enhances the tension perfectly. It does the same here too.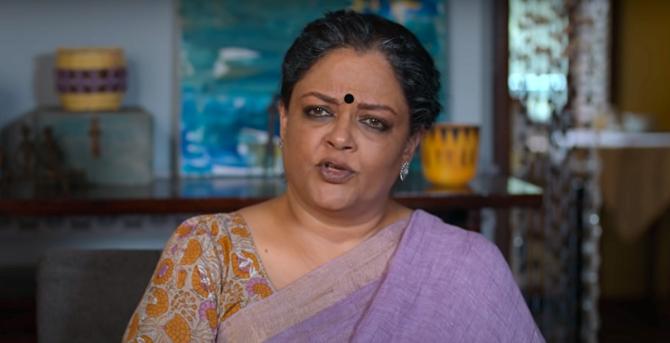 I would reserve my comments about the performances because it's just the trailer. But Kunaal Roy Kapur's chaste Hindi does sound forced and rehearsed. Hopefully, it will be better in the movie.
Tribhanga begins streaming on Netflix on January 15.
Source: Read Full Article