Sridevi grew up before our very own eyes!
From debuting as a four-year-old actress in Tamil films to making a smashing comeback after a 15-year hiatus from acting, Sridevi's cinematic journey has been a long and illustrious one.
Here's looking at the actress and her ever-changing filmi avatars over the years.
Sridevi started her acting career with the Sivaji Ganesan starrer Kandan Karunai in 1967.
She went on to act in several other Tamil films including Nam Nadu and Bharatha Niwas.
Her last film as a child actor was Avalukku Nihar Avale in 1974.
The Bollywood debutante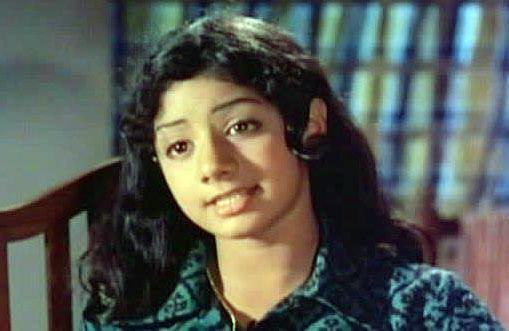 Sridevi made her adult debut in Hindi films with the 1975 hit Julie.
She played Irene, the younger sister of protagonist Julie, played by Laxmi.
Sadma
With her third Hindi film Sadma, Sridevi showcased her acting skills and received her first Filmfare nomination for the Best Actress award.
She played Neha Malhotra, a young woman who loses her memory following a car accident and is rescued from a brothel by a lonely school teacher.
Nagina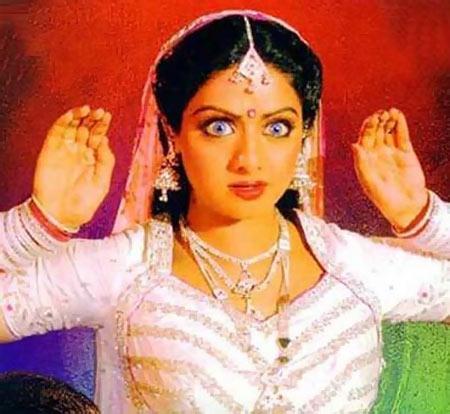 In one of the biggest hits in the early phase of her career, Sridevi played a shape-shifting snake-woman out to avenge her partner's death.
Nagina was the biggest hit of 1986.
Mr India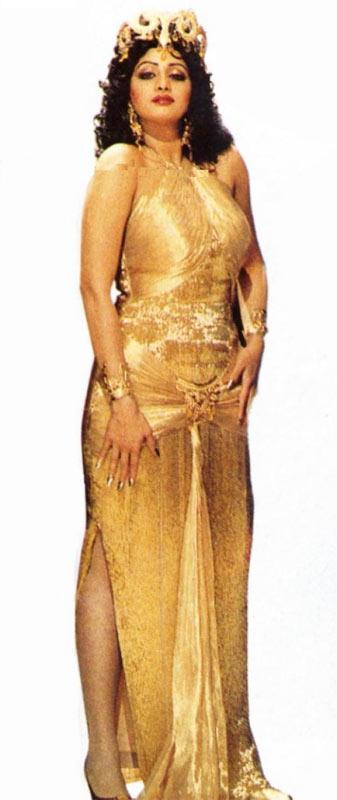 One of the most iconic films of its time, Shekhar Kapur's 1987 film brought a lot of praise Sridevi's way.
With her scintillating Kaate Nahi Katti sari number and spirited Hawa Hawai performance, Sri stole the show even from Mr India and Mogambo.
Chaalbaaz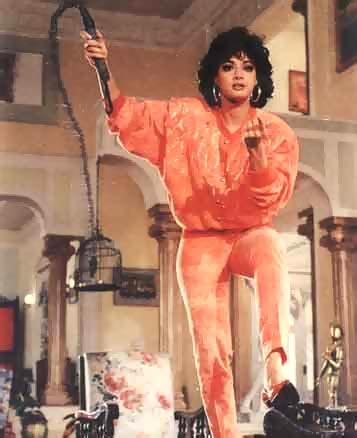 Right after Yash Chopra's epic romance saga Chandni came Pankaj Parashar's hilarious Chaalbaaz that saw Sri in a double role.
The film didn't just cement her position as an actress with killer comic timing, it also won Sridevi her first Filmfare Best Actress award.
Lamhe
One of the most remarkable films of her career, Yash Chopra's Lamhe — often considered a film way ahead of its time — saw Sridevi in a double role again.
Only this time, she played Pooja, a girl who is a mirror image of her dead mother who falls in love with a man considerably older than herself.
While the film didn't work at the box office, Sridevi won her second Filmfare.
Roop Ki Rani Choron Ka Raja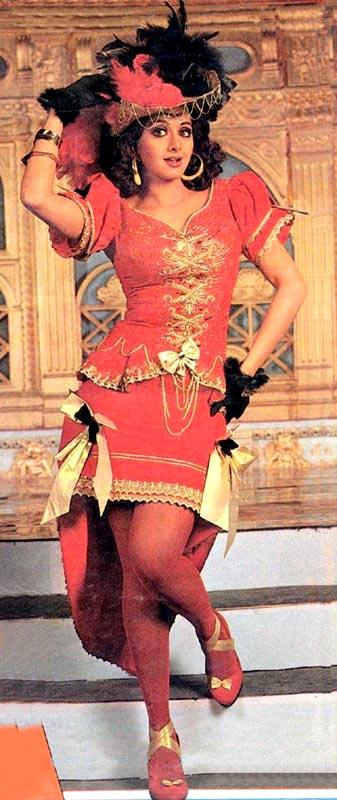 This 1993 film — helmed by Satish Kaushik and written by Javed Akhtar — was the most expensive movie of its time.
It bombed at the box office because of the delay in its release and high production costs, but remains memorable for its opulent dance sequences featuring its leading lady.
Judaai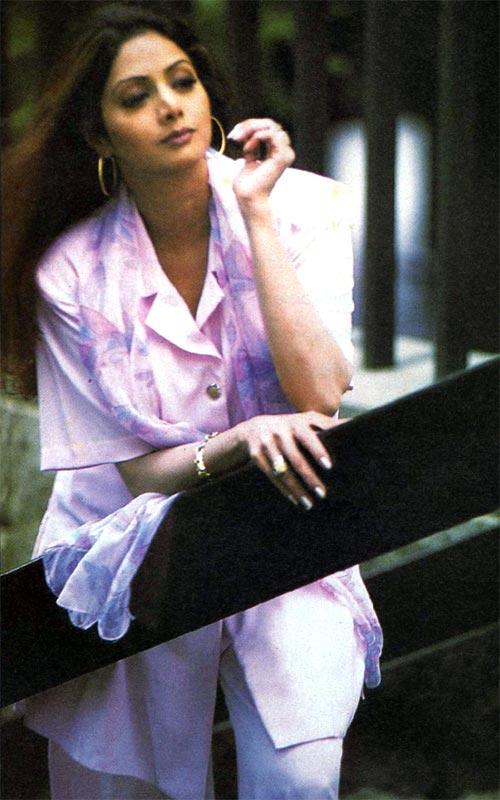 Sridevi's last film before she embarked on a self-imposed break, Judaai was a family drama co-starring brother-in-law Anil Kapoor and Urmila Matondkar.
Sri brought her quirky charm to the character of money-hungry Kajal, who trades off her husband for a fortune.
Malini Iyer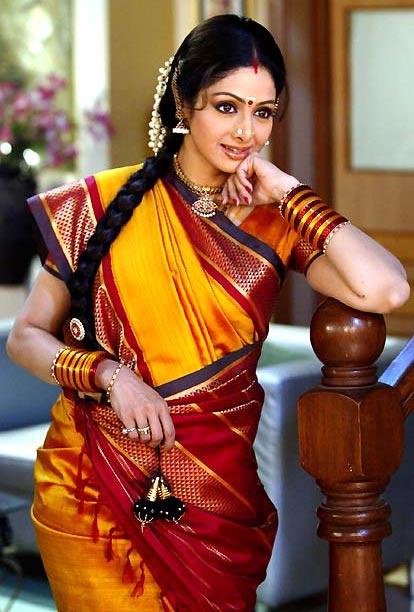 Sridevi made a comeback with Malini Iyer in 2004.
The short-lived television comedy series was produced by husband Boney Kapoor and directed by Satish Kaushik.
English Vinglish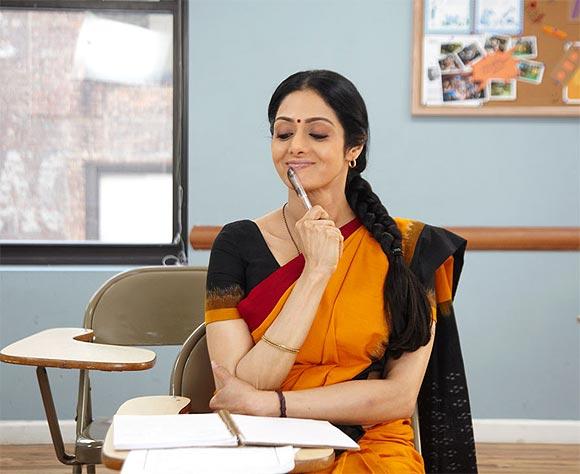 In a comeback that received a response fitting for a superstar of her stature, Sridevi floored fans with her unassuming Shashi in Gauri Shinde's exceedingly cute first film.
She also happens to be among those rare actors who pulled in crowds for their comebacks even though she'd been missing in action for 15 years.
This feature was first published in October 2012.
Source: Read Full Article