'If you work hard, persevere and have patience, every setback becomes an opportunity.'
Bhanu Uday Goswami has been garnering praise for playing Inspector Jishu in Bob Biswas. Standing tall alongside Abhishek Bachchan, Bhanu has been praised for his short yet impactful performance.
"Bob Biswas happened by sheer stroke of luck," says Bhanu, opening up about how he had been auditioned by Sujoy Ghosh for a different project.
Bhanu has been a prominent face in the television industry since 2003-2004, and has also done small parts in films like Lakshya and Dhokha.
It's only after the OTT boom in India that Bhanu gained prominence.
He became a part of films like Ludo, Manto and Unfreedom and also bagged a lead role as DCP Ranjan Chittoda in the Hotstar series Rudrakaal.
In a chat with Rediff.com Contributor PS Aaryan Khanna, Bhanu says, "OTT has completely changed the course of my career."
How did Bob Biswas come to you?
By sheer stroke of luck! Mukesh Chhabra had auditioned me for Sujoyda's Netflix show Typewriter.
I was selected for it, but even though Sujoyda liked my acting, he felt I looked too young for the role and said we'll work on something else soon.
So when Mukesh Chhabra asked me to do a part in Bob Biswas, I immediately said yes, even though it was a small cameo.
A week later they called and said they would like me to play the role of Jishu and I had to begin shooting the day after.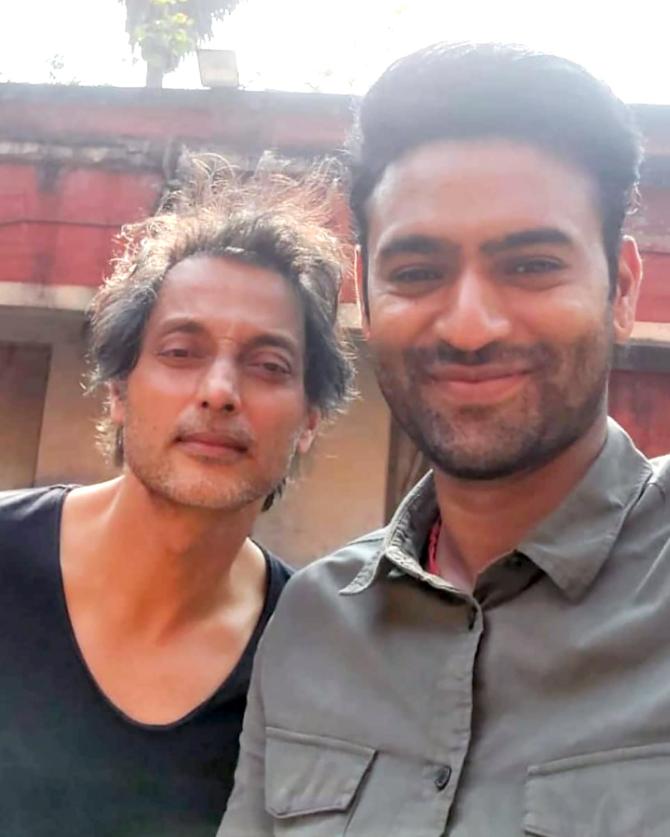 Were you upset that such a big film for you couldn't get a theatrical release?
Not at all. In fact, I was very excited because I know the reach of OTT.
With the advent of OTT, are you getting better scripts and projects?
OTT has completely changed the course of my career.
I am now being offered the perfect roles and projects that justify my talent.
You've been in the industry since 2003-2004. What has been your biggest regret over the years?
I don't approach life like that.
Everything that happens to you happens only to fulfill your potential.
You have to learn your lessons and apply them.
Regrets are a massive waste of your time, energy and talent.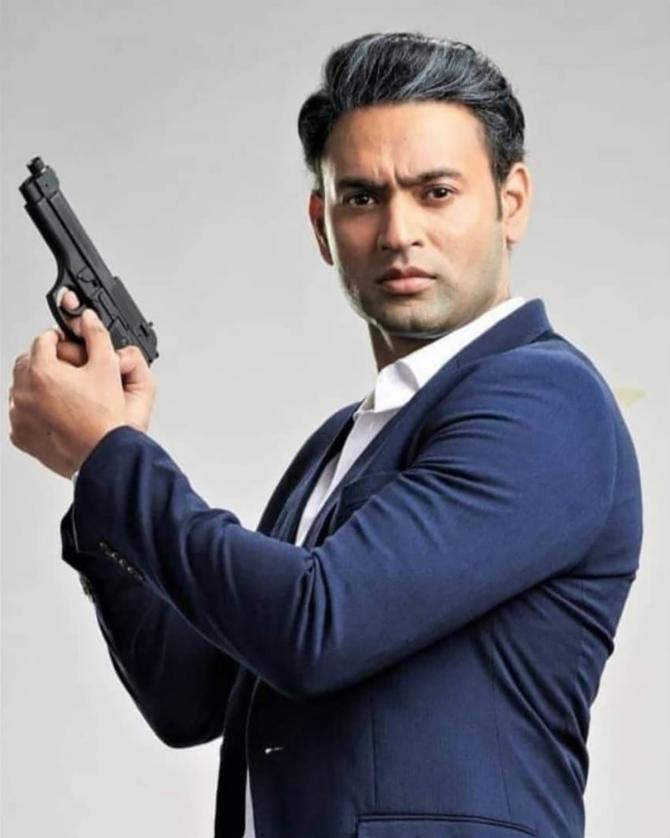 Over the years, do you feel you've not been able to sell your talent to mainstream film-makers, as we don't see you doing that many commercial big films?
I do not see this work as a business where I have to sell myself to anyone.
I see it as an opportunity to collaborate with other talented artistes and express myself.
There was a time when I was collaborating with artistes on TV, and it organically turned into a time where I began collaborating with film-makers.
The journey has been educational and inspiring.
As an actor coming from TV, is it difficult to make it to films?
My job is to be the best actor that I can be. Whatever is meant for you always comes to you.
If you work hard, persevere and have patience, every setback becomes an opportunity.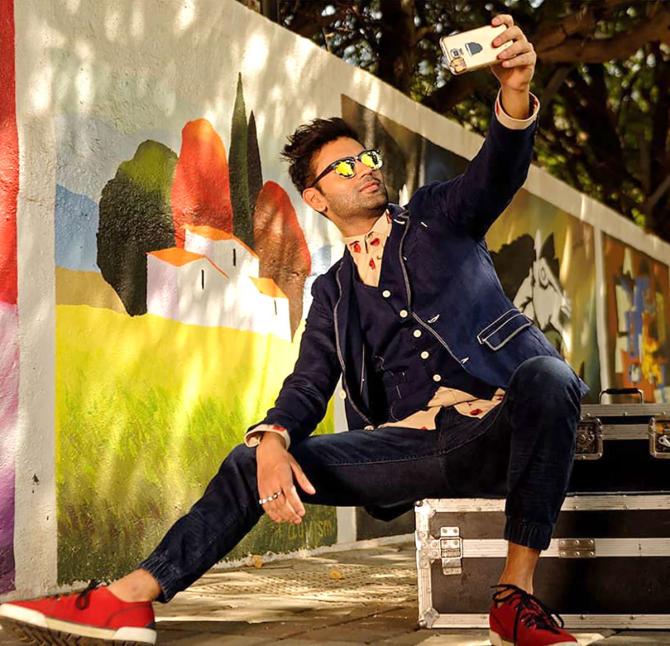 In every actor's life, there are low periods of joblessness. How do you pull yourself up during those times?
To use a sports metaphor, how hard you work in the off-season determines your performance in the season.
Lull phases are an opportunity to work on you as a human being and an actor.
If I was not working onscreen, I was working on myself off-screen.
You've done theatre for a long time. How has theatre helped in shaping the actor in you?
For me, theatre is the foundation of one's craft. It taught me to see acting as my calling, not just my career.
What next can we see you in after Bob Biswas?
Coming up next is a Web series Crash Course on Amazon Prime. There is also a feature film I am working on.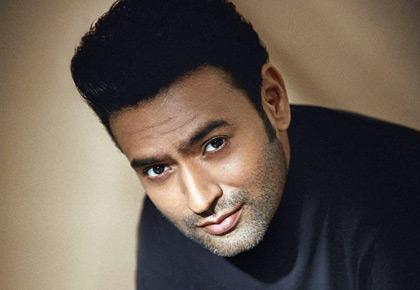 Source: Read Full Article