Hina Khan is enjoying the sights of Egypt, and giving us beautiful glimpses.
'Perfect weather, perfect location and a perfect companion… I must say we're quite photogenic.. isn't it? Had an amazing experience at Giza, Egypt. These #Pyramids take you back in time with just a look. You have to see it to believe it,' Hina writes.
The television actress also visited an island called Philae as well as Temple Aswan and feels, 'History does not belong to us, we belong to it.'
Here's a look at Egypt through Hina's eyes.
Please click on the images for a look at Hina Khan's Egypt.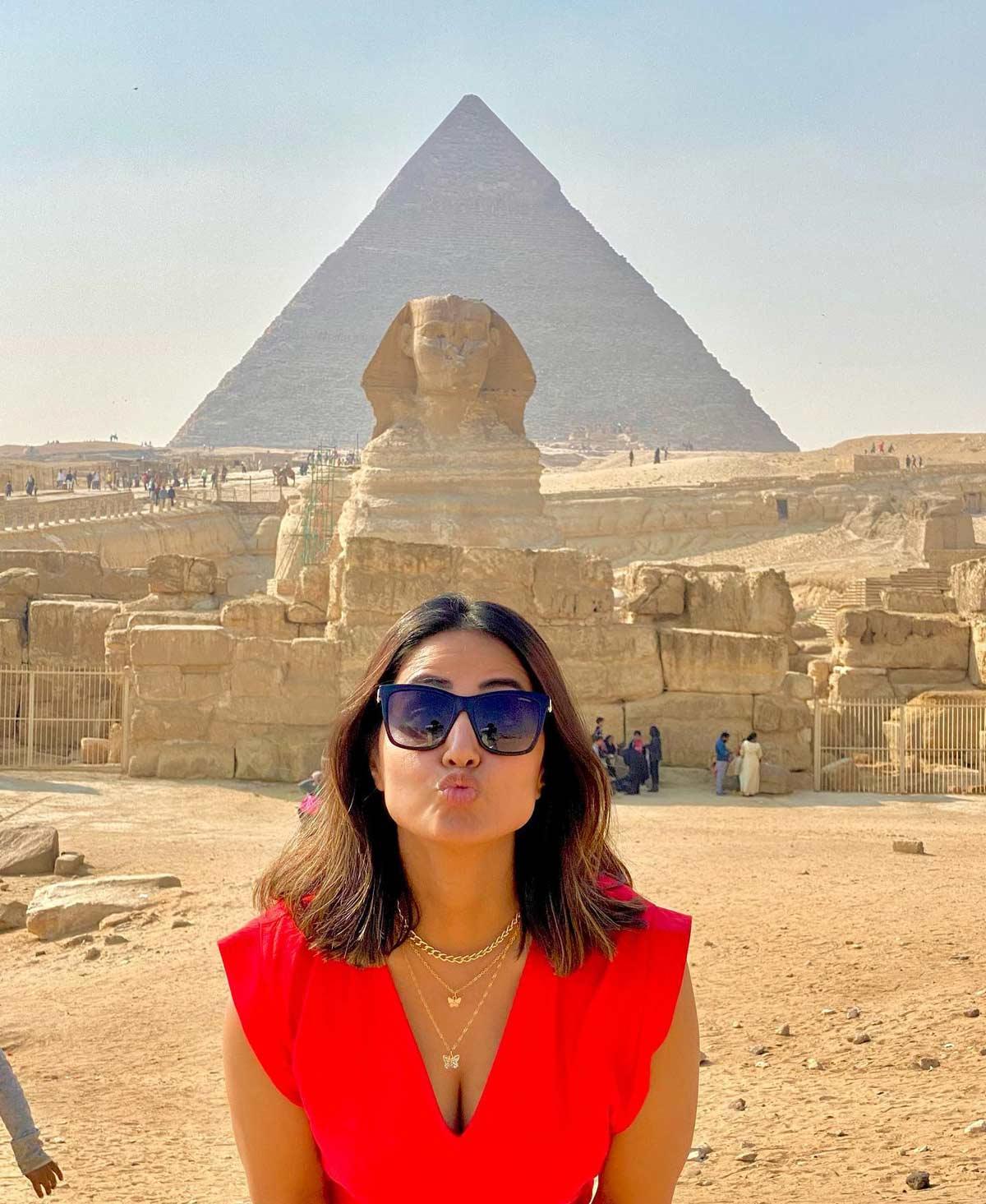 Photograph: Kind courtesy Hina Khan/Instagram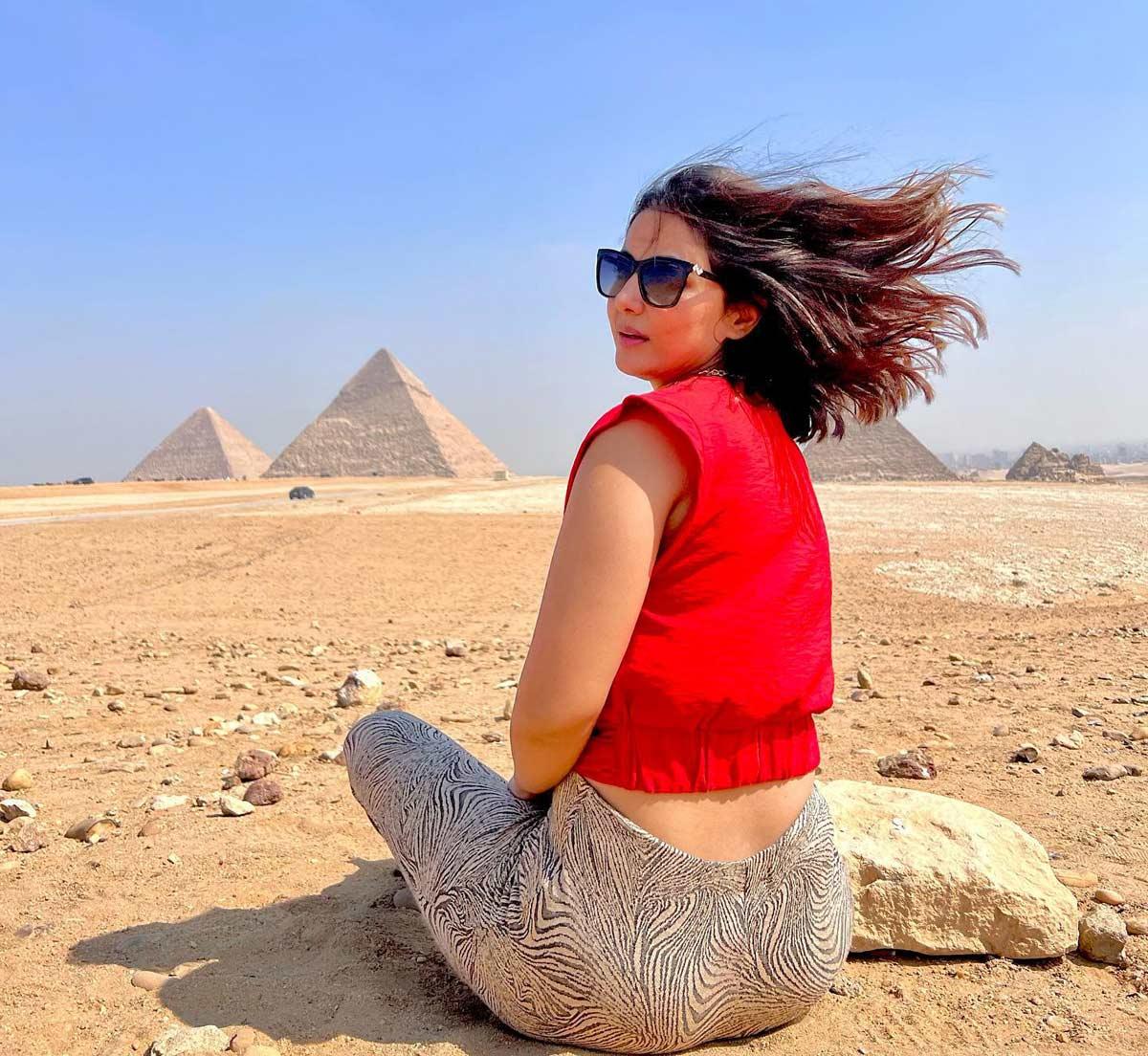 Photograph: Kind courtesy Hina Khan/Instagram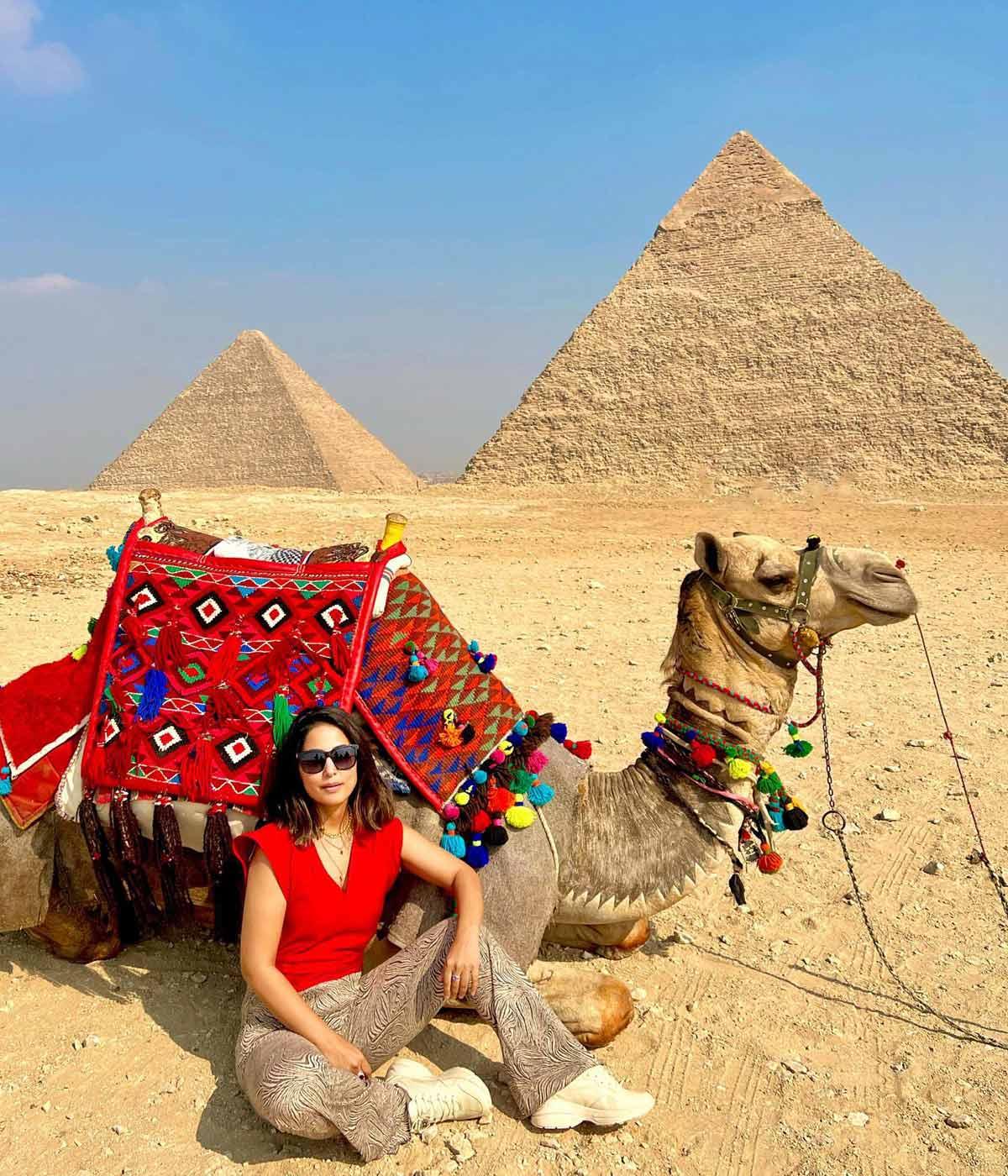 Photograph: Kind courtesy Hina Khan/Instagram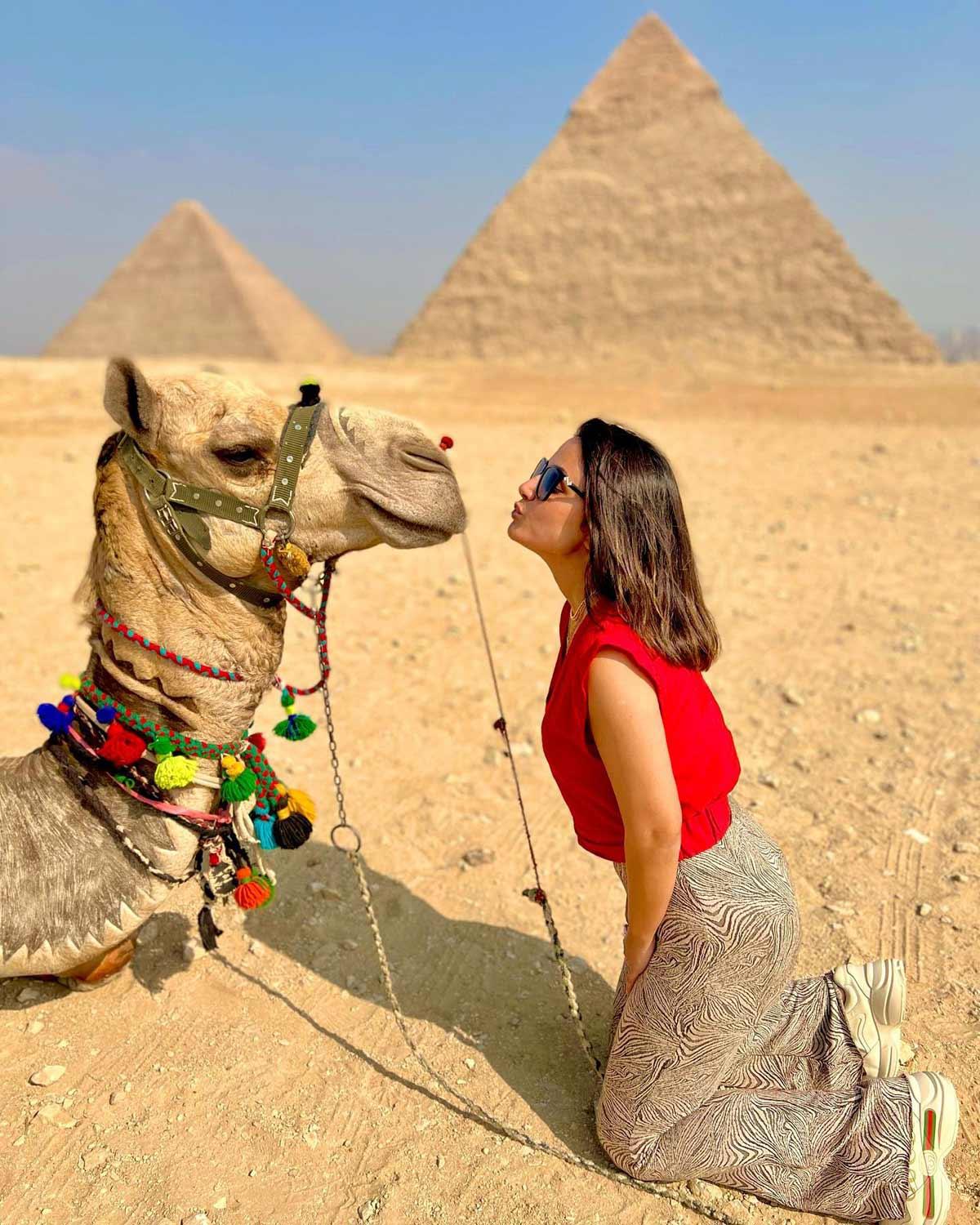 Photograph: Kind courtesy Hina Khan/Instagram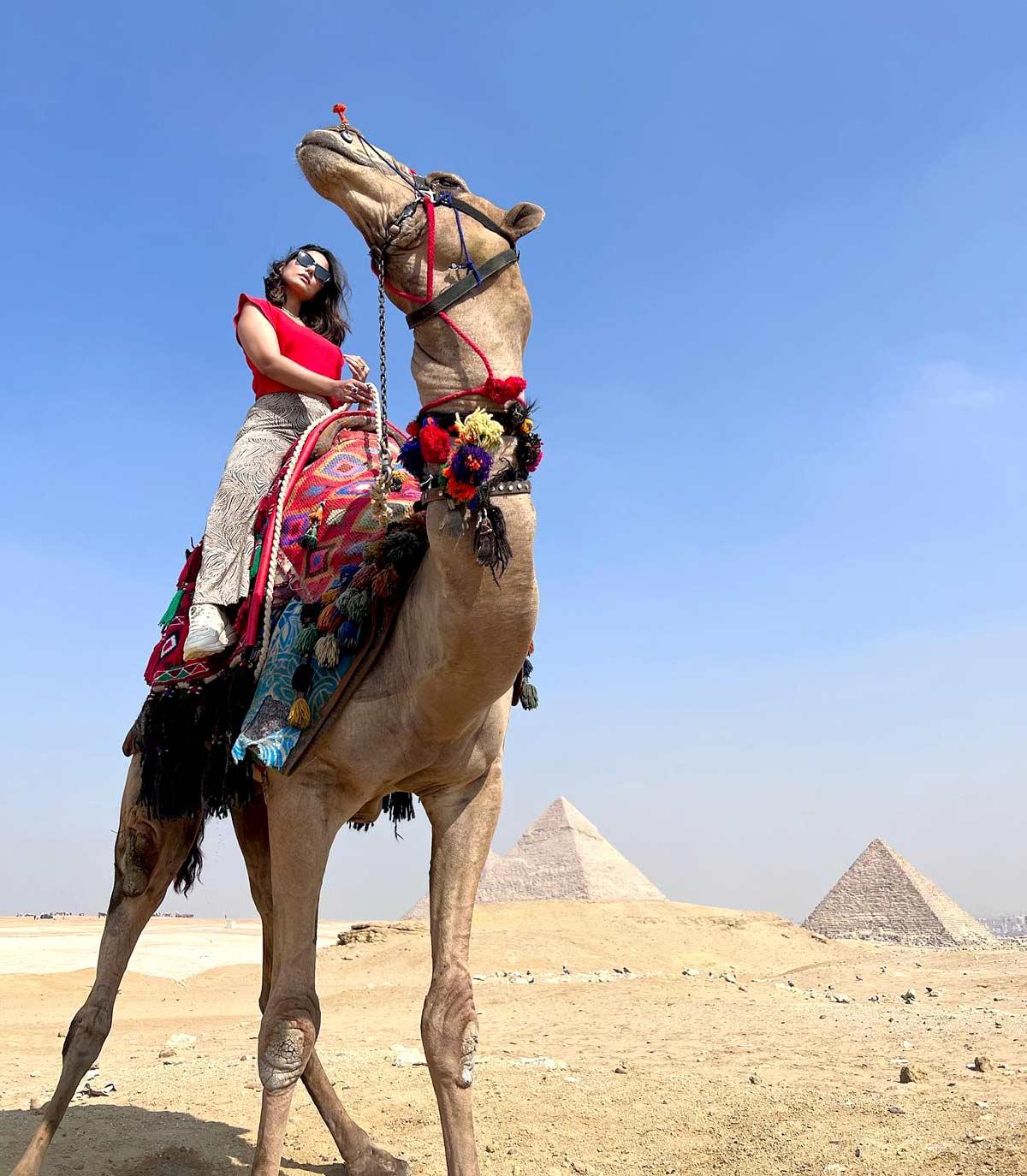 Photograph: Kind courtesy Hina Khan/Instagram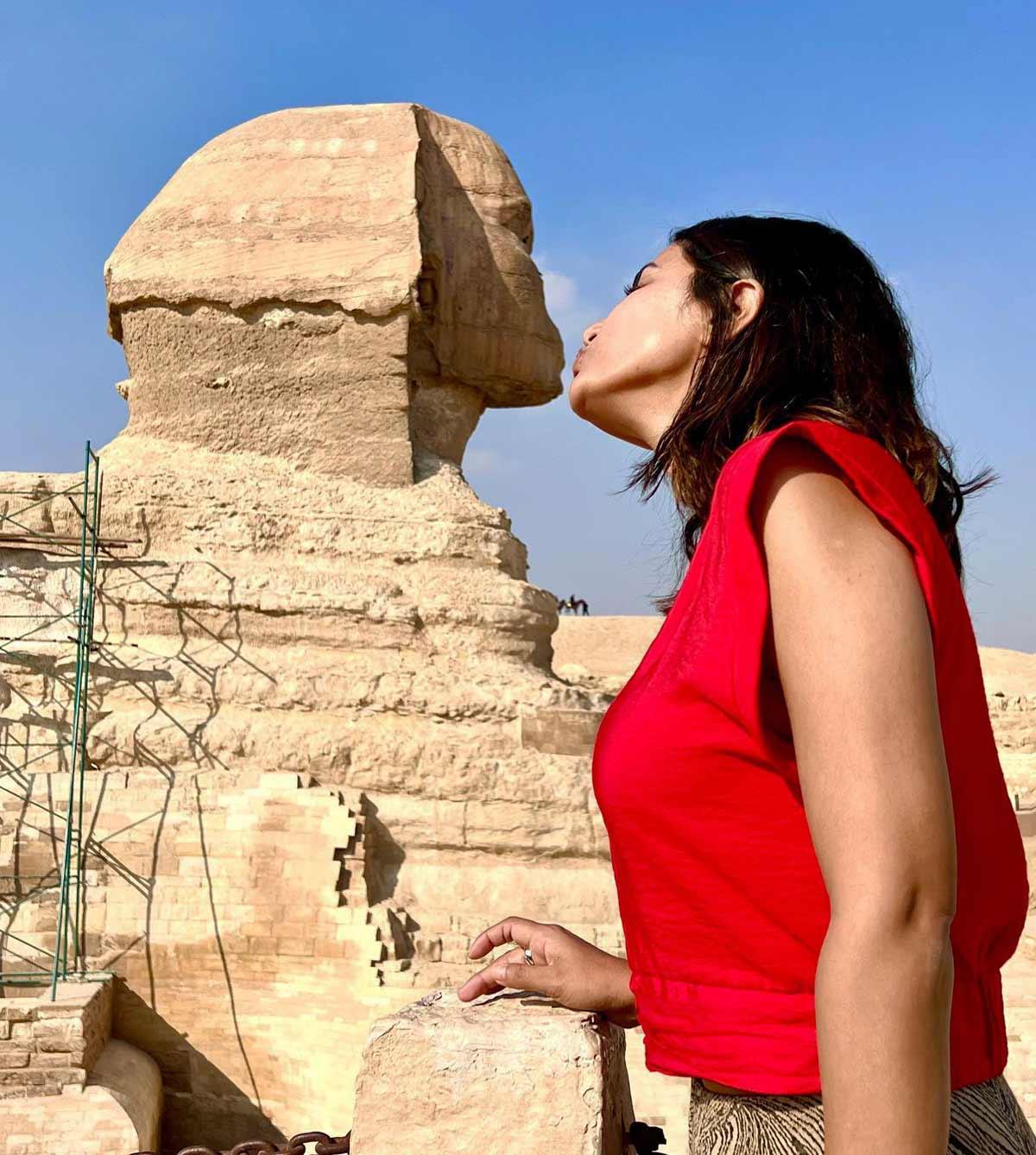 Photograph: Kind courtesy removeHina Khan/Instagram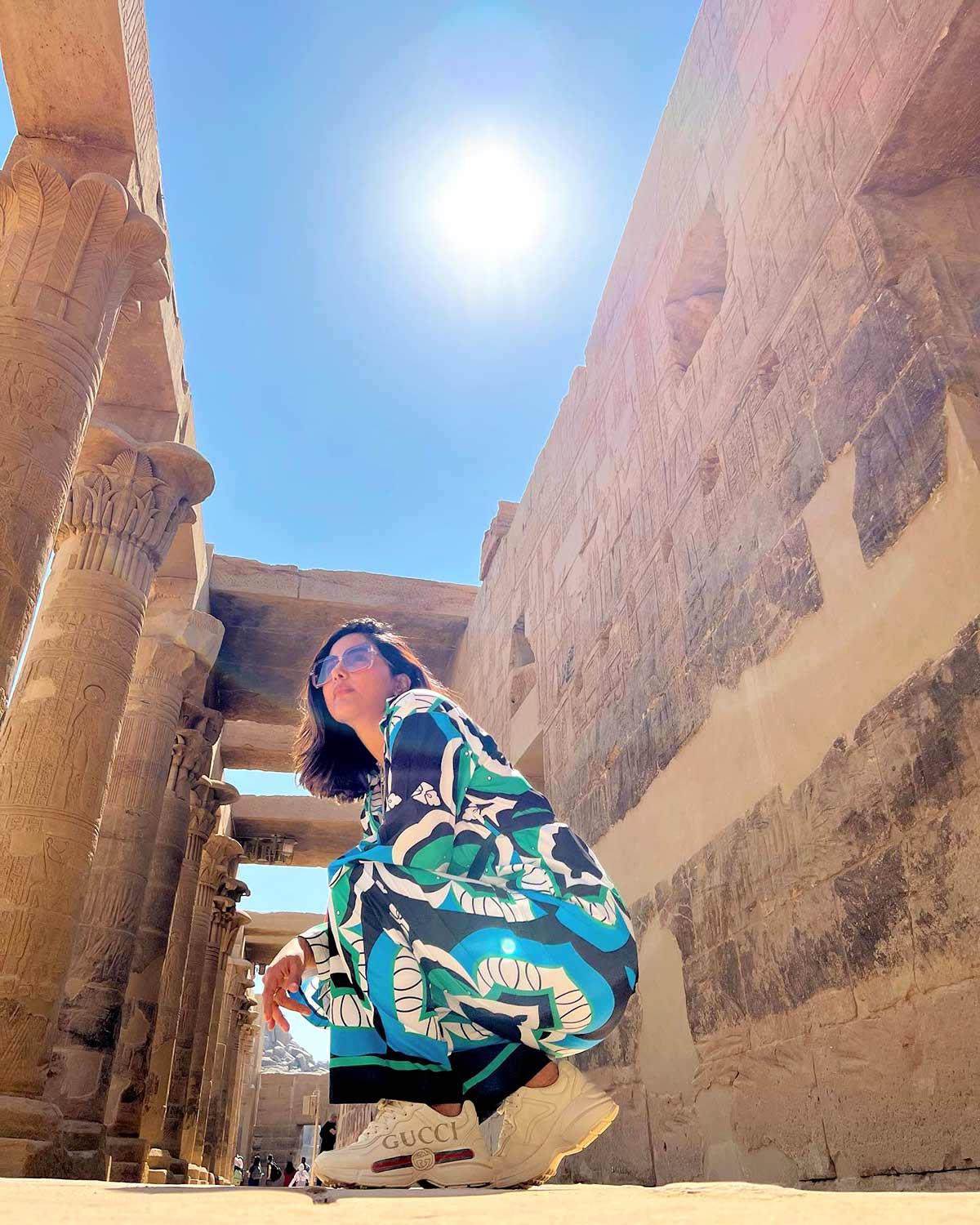 Photograph: Kind courtesy Hina Khan/Instagram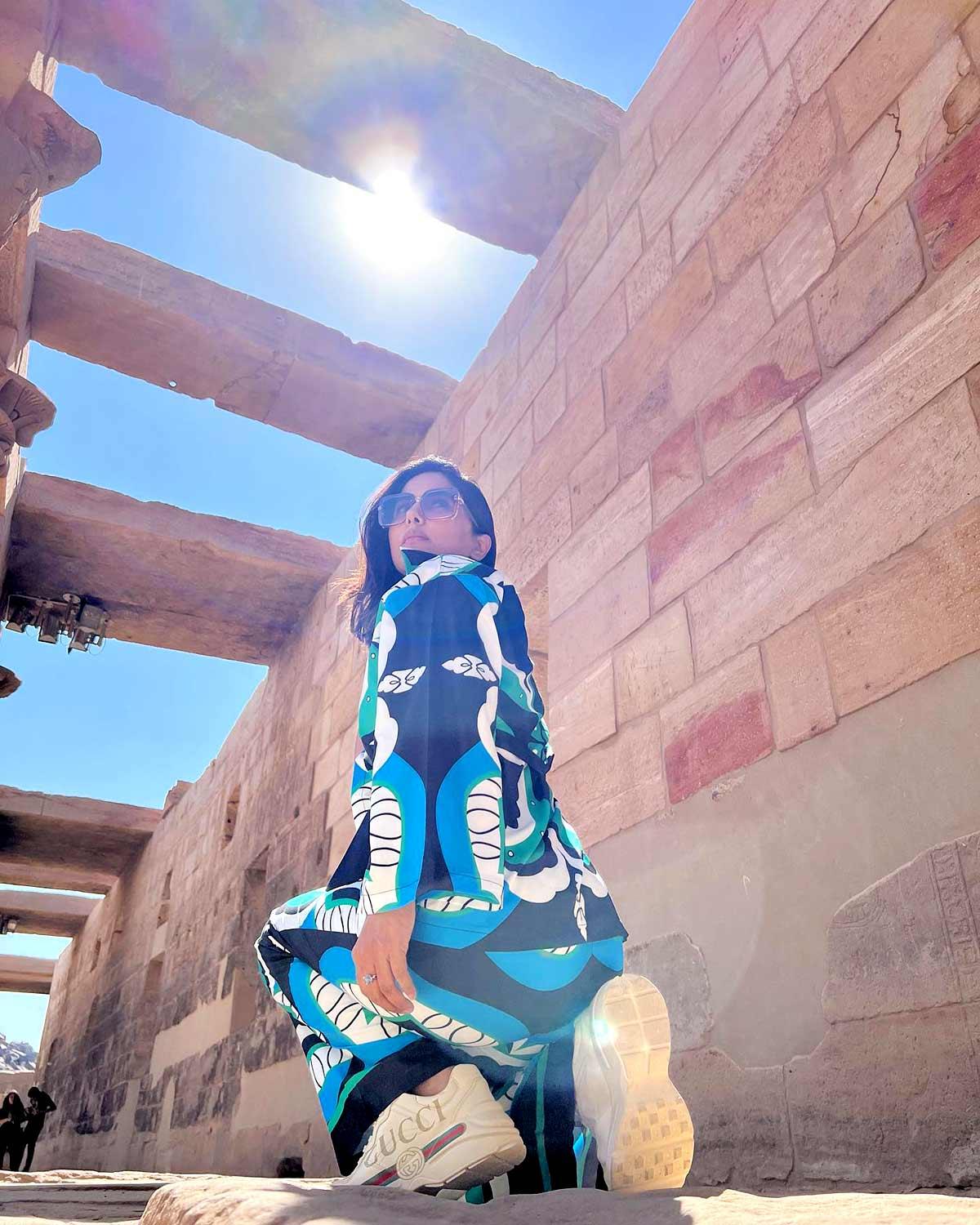 Photograph: Kind courtesy Hina Khan/Instagram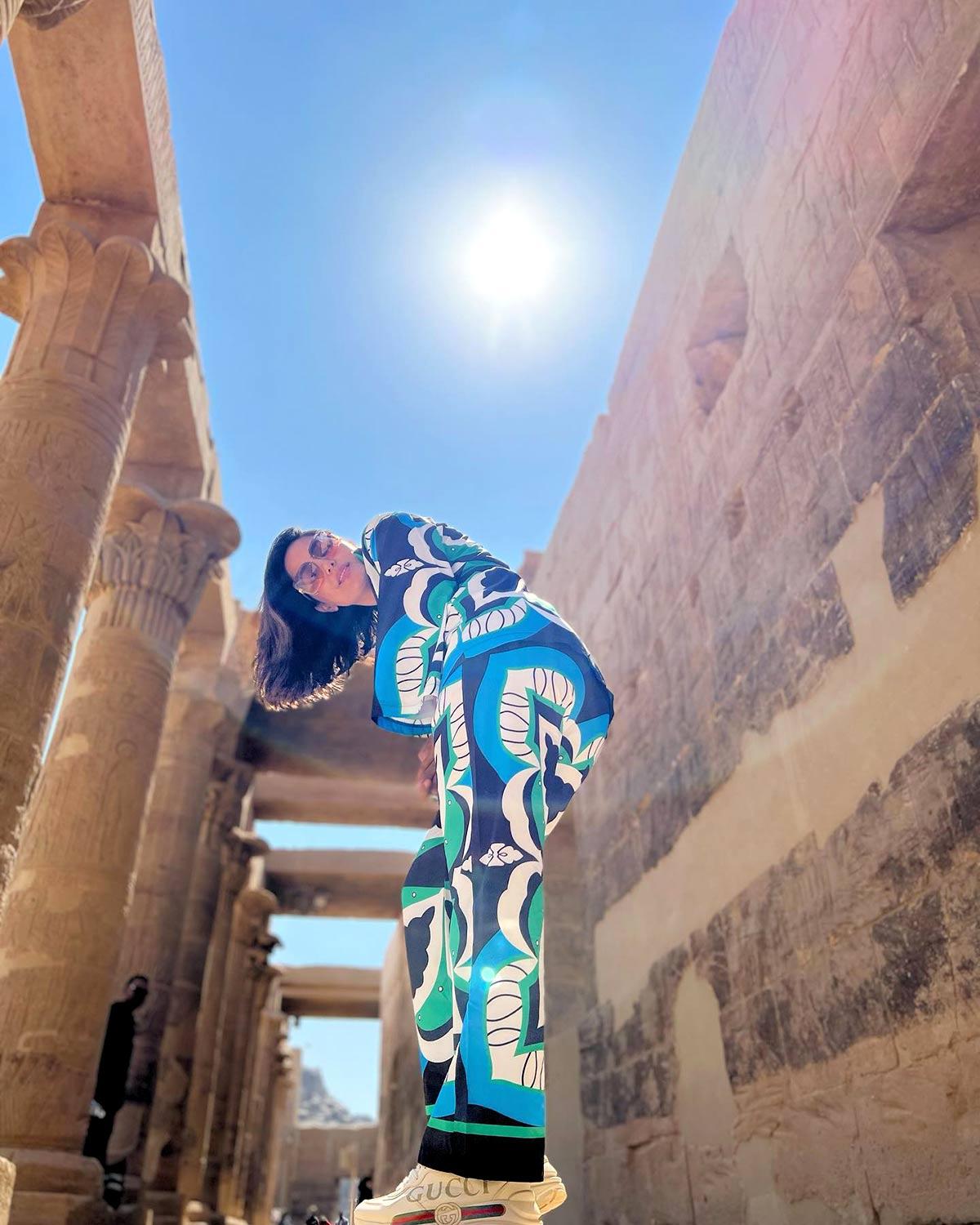 Photograph: Kind courtesy Hina Khan/Instagram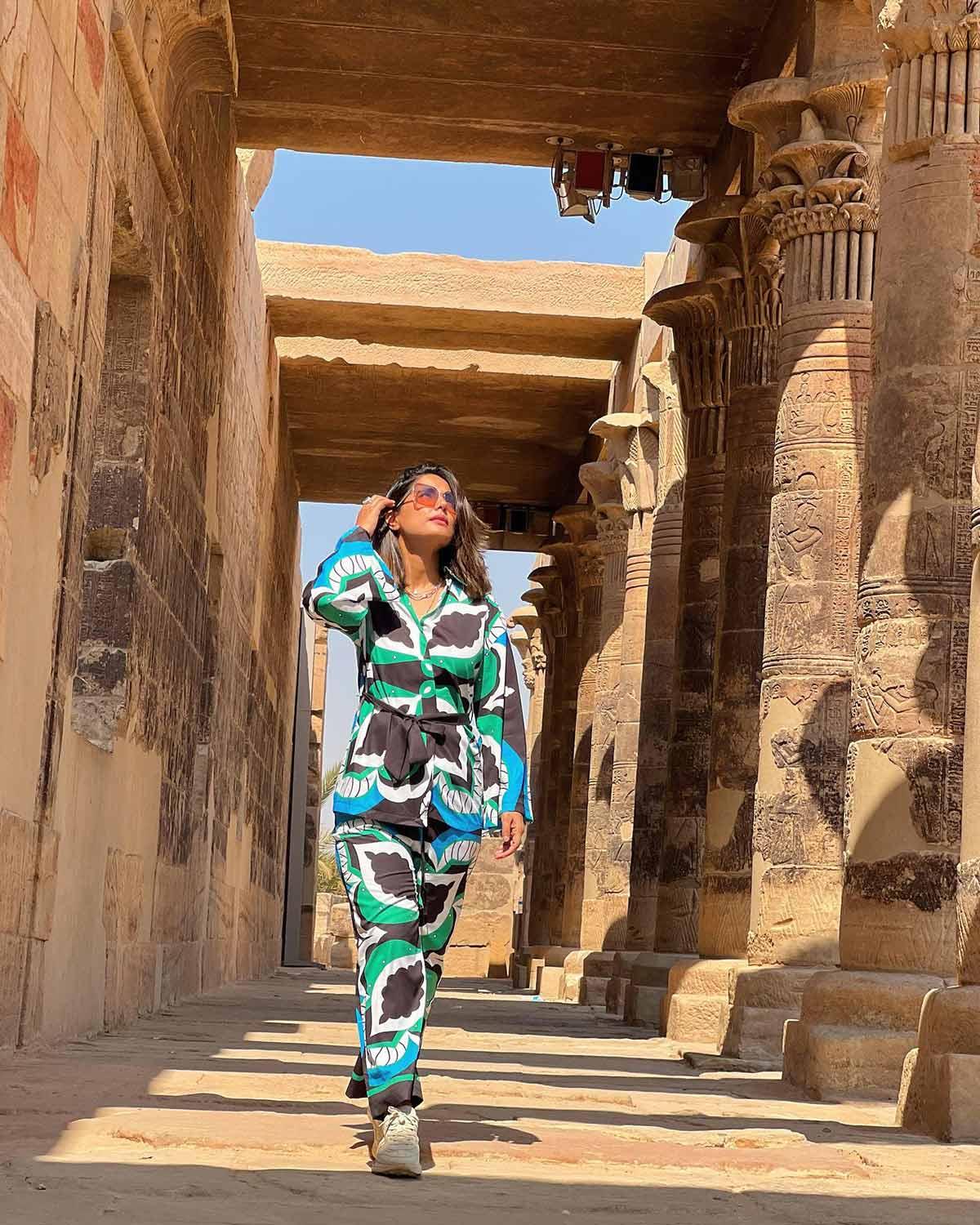 Photograph: Kind courtesy Hina Khan/Instagram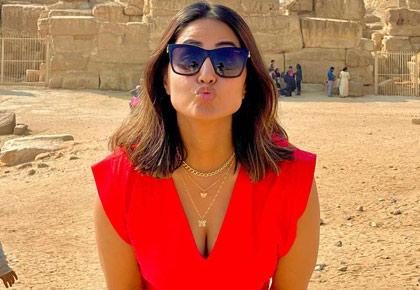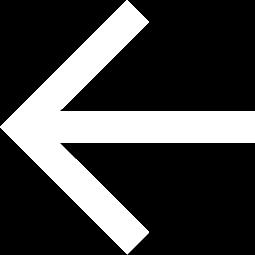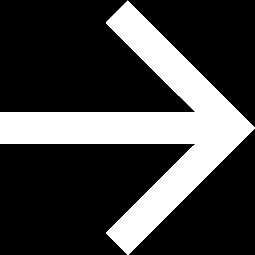 Source: Read Full Article