Billed to be a superhero film, director Prasanth Varma dedicates it to real-life superheroes who are at work during the pandemic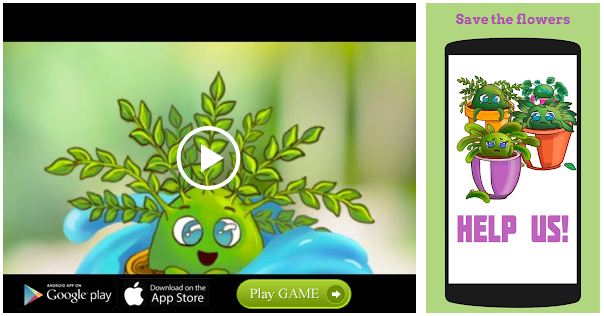 Director Prasanth Varma's fourth Telugu film is titled Hanu-Man. Going by the short video unveiled by the director on Saturday morning, the project is touted to be a superhero film. In fact, in the video Prasanth emphasises that it's the first original superhero Telugu film and claims that it marks the dawn of a new cinematic universe!
Also Read | Get 'First Day First Show', our weekly newsletter from the world of cinema, in your inbox. You can subscribe for free here
The details of the cast and crew are awaited.
The director who made his debut with the multi-genre Awe and followed it up with Kalki and Zombie Reddy, explores a new genre with each of his films.
Source: Read Full Article