Devdas, which premiered at Cannes in 2002, was screened at the film festival once again — this time with a special introduction by its star Aishwarya Rai Bachchan.
Filmmaker Sanjay Leela Bhansali's Devdas served as a special milestone in Aishwarya Rai Bachchan's career.
It was the film's premiere in 2002 that marked her debut at the Cannes Film Festival.
It also set the stage for her 16 back-to-back appearances — as member of the jury, member of a cast and as a L'Oreal Ambassador — at the revered event.
'We attended the festival not just as artists but as proud representatives of Indian cinema, showcasing a film that meant so much to us,' Aishwarya told the media back then.
'The kind of reception we got for the movie was truly overwhelming and I will cherish it all my life.'
Last evening, May 20, the Bollywood star relived all those early memories.
Devdas was screened at the festival once again as part of L'Oreal's celebration of 20 years of its association with Cannes.
'Thank you all for coming, and thank you for all your good wishes and love… That's what makes us do what we do, with such commitment and pleasure,' Aishwarya said, introducing the film before the screening. 'Our craft is something that we enjoy but an actor can experience fulfillment with the craft through an audience and that's what you give to us… It means the world to us as actors.'
Devdas, she said, was a very special film for her.
'When I came to the Cannes film festival (in 2002), it had the most overwhelming response to our work in the film,' she said. 'We were actually welcomed in a horse-drawn carriage at the red carpet. It was such a privilege because it was the first time an Indian film was given that kind of a screening here. The ovation that followed remains etched in my memory, and I should cherish it forever.'
Here's a look at Devdas at Cannes, then and now: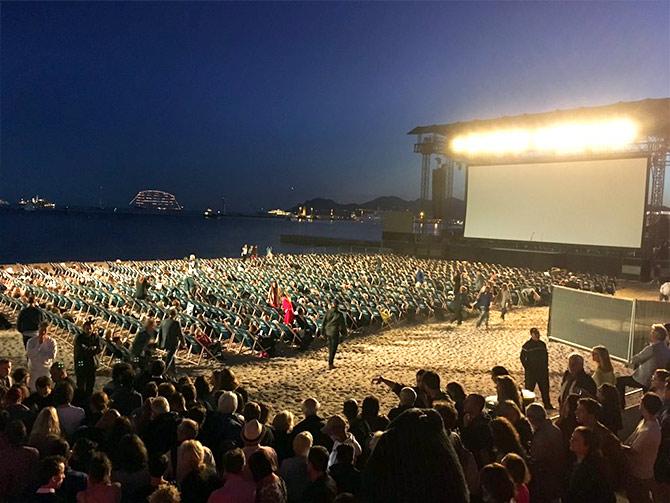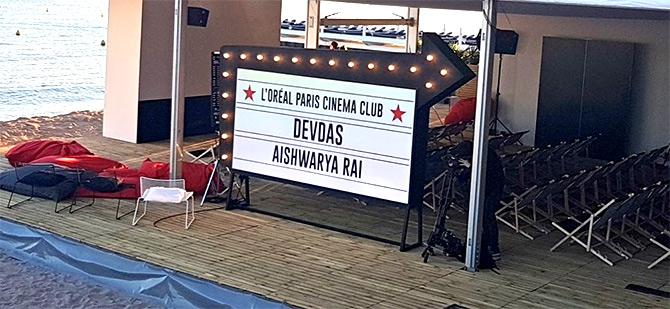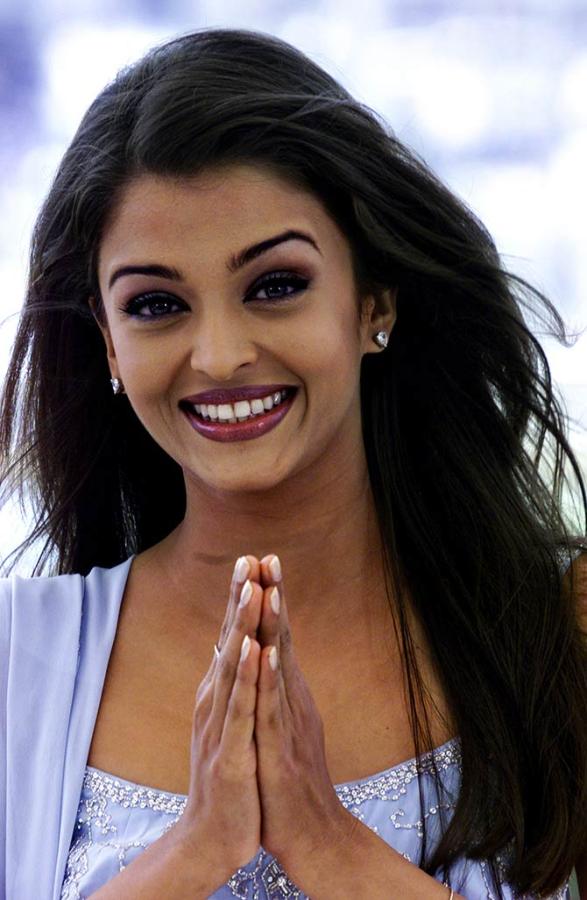 Devdas's moment of fame at Cannes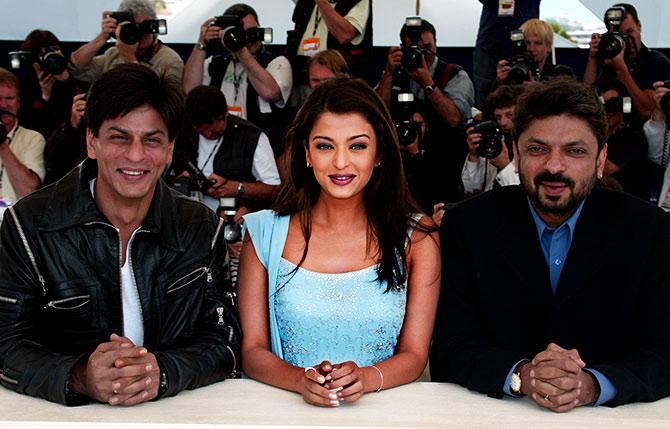 Sanjay Leela Bhansali on fulfilling a dream at Cannes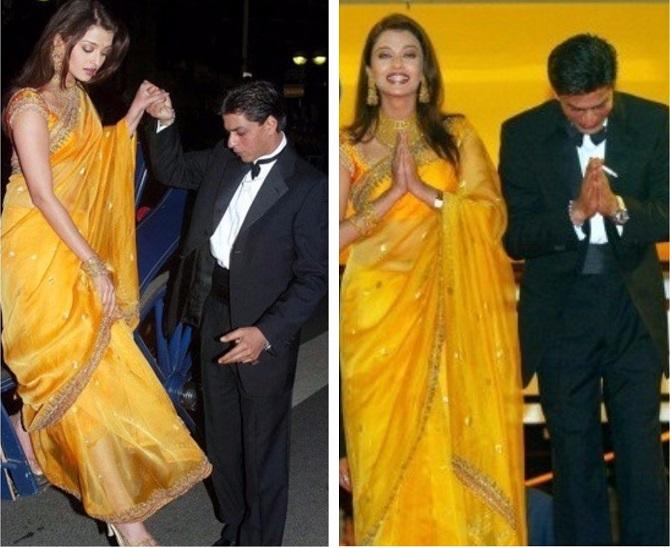 How Devdas fared at Cannes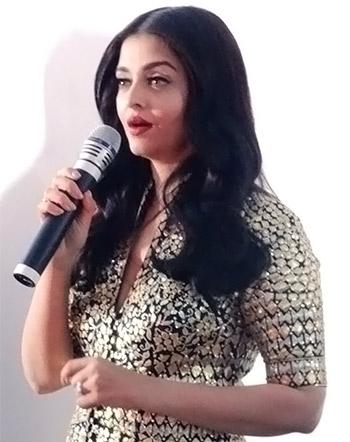 Source: Read Full Article