Germany goalkeeper Manuel Neuer is all set to defy FIFA's plan for captains to wear only official armbands with selected slogans at the World Cup.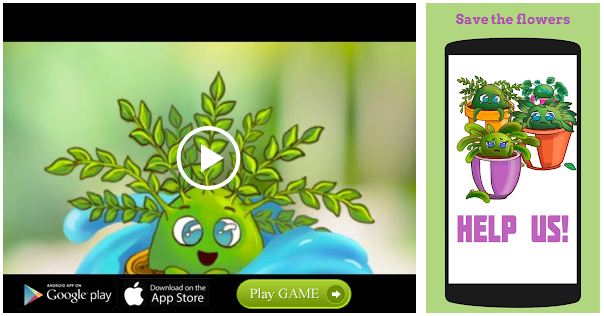 According to reports, World Cup rules require that equipment such as captains' armbands must be authorized and provided by FIFA, but Neuer confirmed he will wear the "One Love" design even if it comes with a fine.
Neuer received support from Germany team director Oliver Bierhoff, who, on Saturday said that FIFA's plan to use a number of captains' armbands with different slogans was equally baffling given that Germany and some other European nations would wear their own anti-discrimination 'One Love' armbands to promote inclusion.
Bierhoff said he was surprised by FIFA's latest armbands plan, unveiled earlier on Saturday, again criticising the soccer body's short-notice announcement.
"I heard about that and the short notice is a bit surprising and it's as if FIFA does not have a clear position," Bierhoff said.
"We have a clear position. I will see how this develops and we will discuss it with the other nations from Europe. We expect to be allowed to wear the (One Love) armband," he said.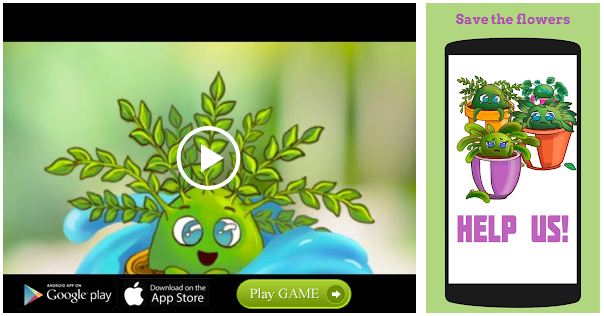 Several nations are planning to wear the armband to send a message against discrimination. Homosexuality is illegal in Qatar.
Source: Read Full Article