Game 23 in IPL 2021 will see the Chennai Super Kings take on the Sunrisers Hyderabad in Delhi.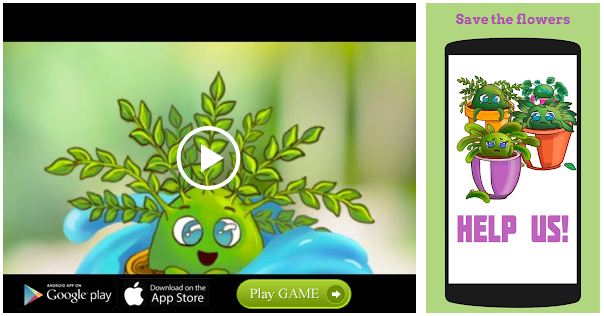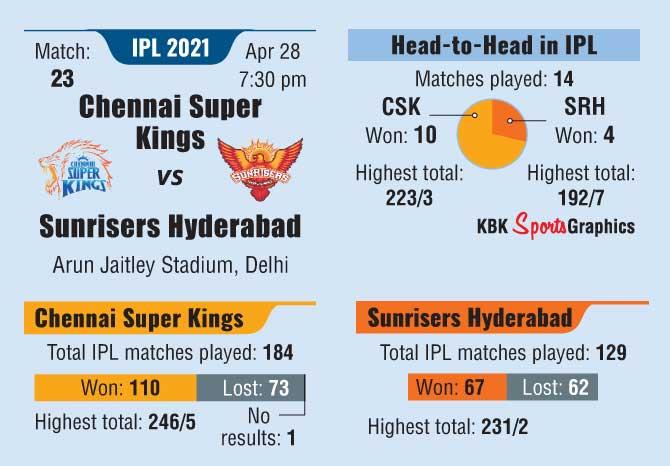 After a poor showing last year, CSK has won 4 of the 5 games the team has played.
SRH has won just a single game out of the 5 it has played.
So, who will win today? CSK or SRH?
Time to vote!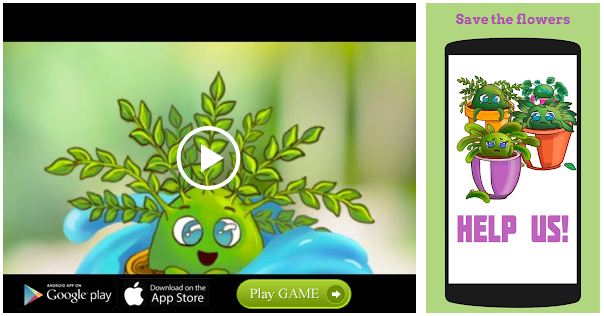 Source: Read Full Article