Built with love, on an idyllic hill in Hyderabad is the home of Pusarla Venkata Sindhu, the only Indian to win two Olympics medals in badminton — a silver medal at the 2016 Olympics in Rio and a bronze medal at the 2020 Olympics in Tokyo.
The beautiful space adorned with accolades for the always smiling, pretty, badminton ace has been featured in the sixth season of Asian Paints' Where The Heart Is.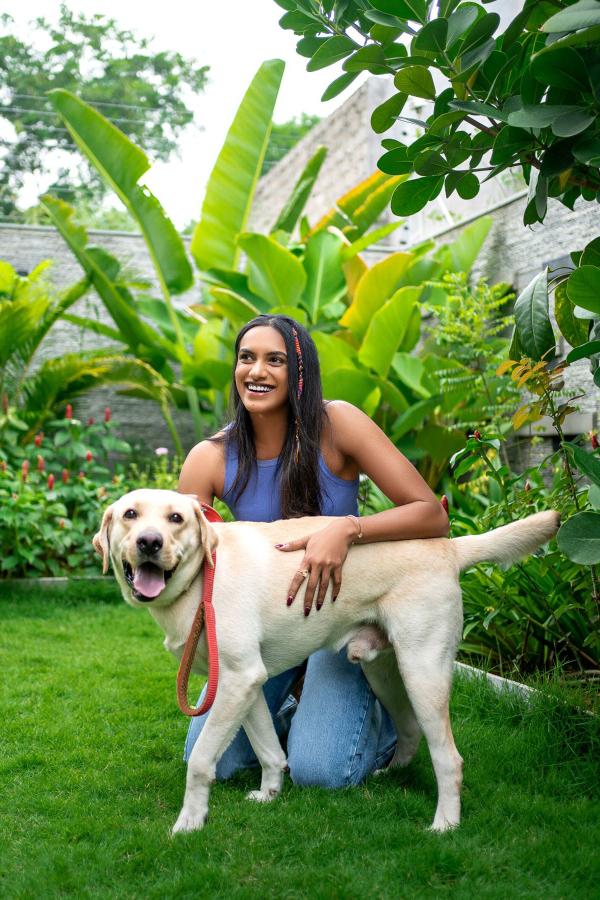 Spanning across three storeys, Sindhu's home offers a stunning view of the city she grew up in.
The hilltop home combines minimalistic layouts with bold accents. There is an abundance of space and clean lines throughout the house.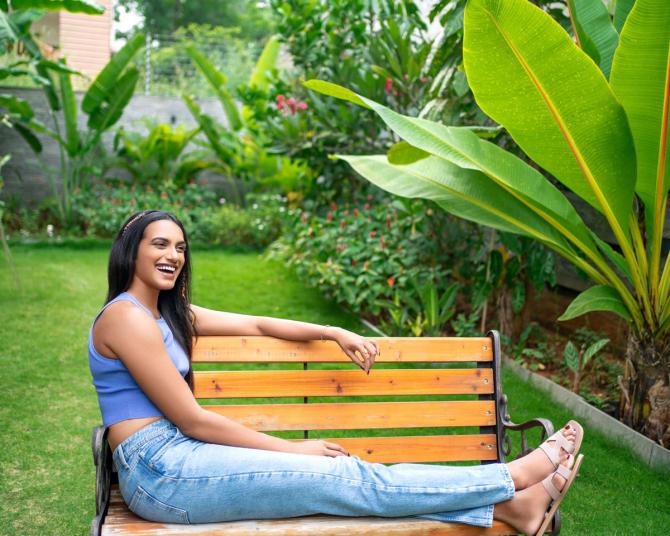 The piece de resistance in the house is undoubtedly her medal room, which celebrates all of her honours, medals, trophies from a life well lived.
In typical practical fashion, her home gym is right next to the trophy room, to remind her of the hard work and determination that has taken her places.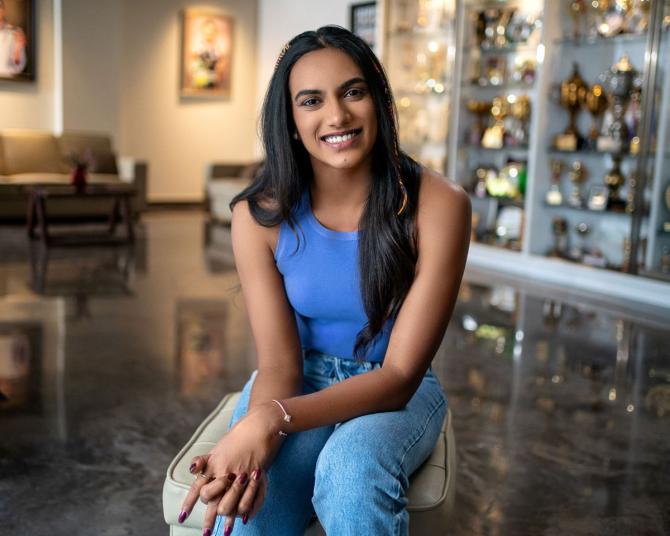 Her home has been designed considering both comfort and functionality, to ascertain the family has everything they need in one place.
The first two floors are occupied by the family and the third floor houses a home theatre and a terrace garden.
In addition to a large dining room and kitchen, there are several bedrooms on each floor.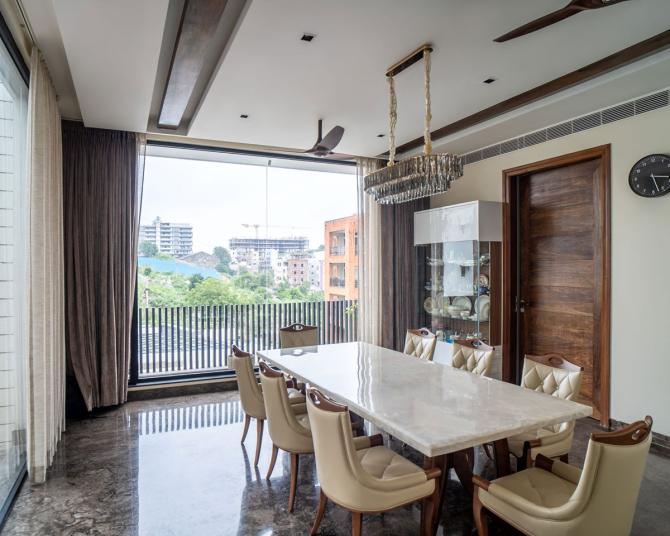 Off court, Sindhu enjoys spending time with her nephew on their terrace garden, and watching movies with her family in their home theatre.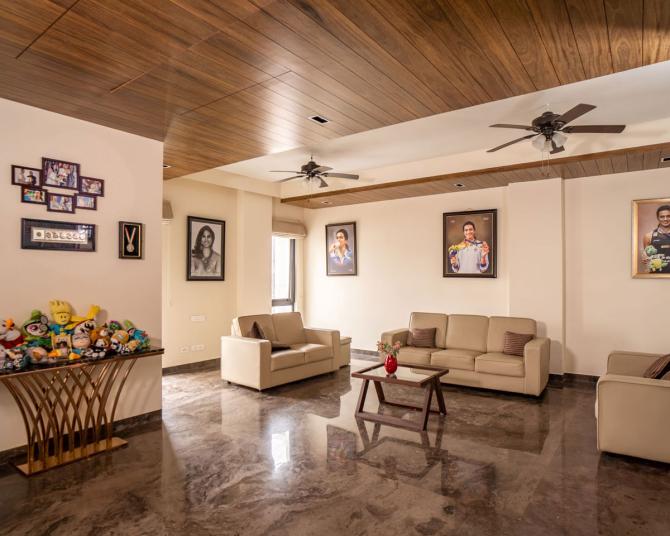 Sindhu's home is a haven of peace and quiet, and the functional design of her home helps her to relax and spend time with those she loves.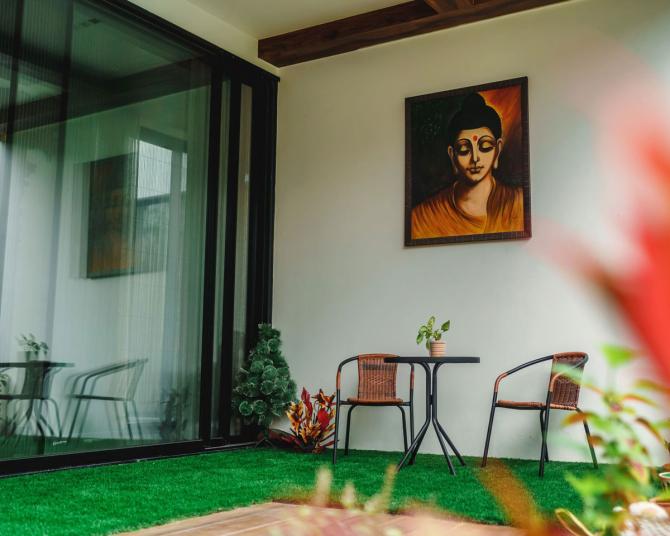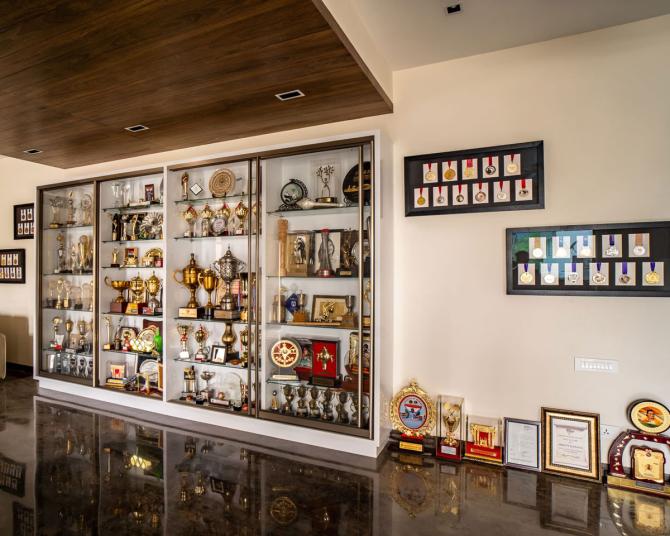 Source: Read Full Article