P V Sindhu hopes to make a comeback when she steps onto the court at the Australian Open from Tuesday.
After facing two consecutive first round exits at the Japan Open 2023 and Korea Open, the two-time Olympic medalist's focus is on rekindling her confidence and reviving her smashing skills.
The Olympic qualification cycle is in progress and Sindhu must be super keen to make it to Paris next year.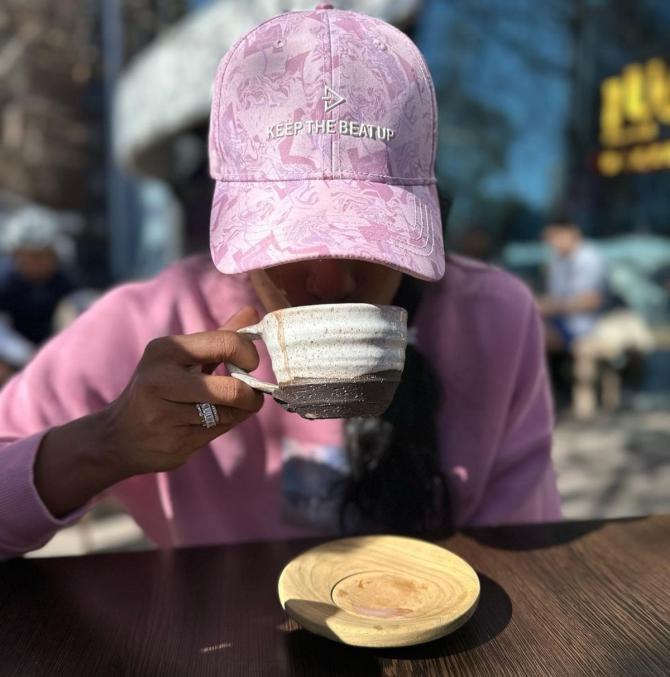 'Sippin' on this coffee brew, trying to shake off my koala-style slumber, and praying it'll give me more kangaroo bounce in my step and improve my smashing skills!!', Sindhu, dressed in pink, exuding Barbie vibes, and enjoying a cup of coffee, posted on Instagram.
'Japan might've been a bit rough, but hey, even queens have their off days, right? But fingers crossed the caffeine and the kangaroo spirit will bring me luck down under!! Cheers!!!'
Source: Read Full Article