Sourav Ganguly was shifted to the nearest private hospital after he felt dizzy while exercising on Saturday morning.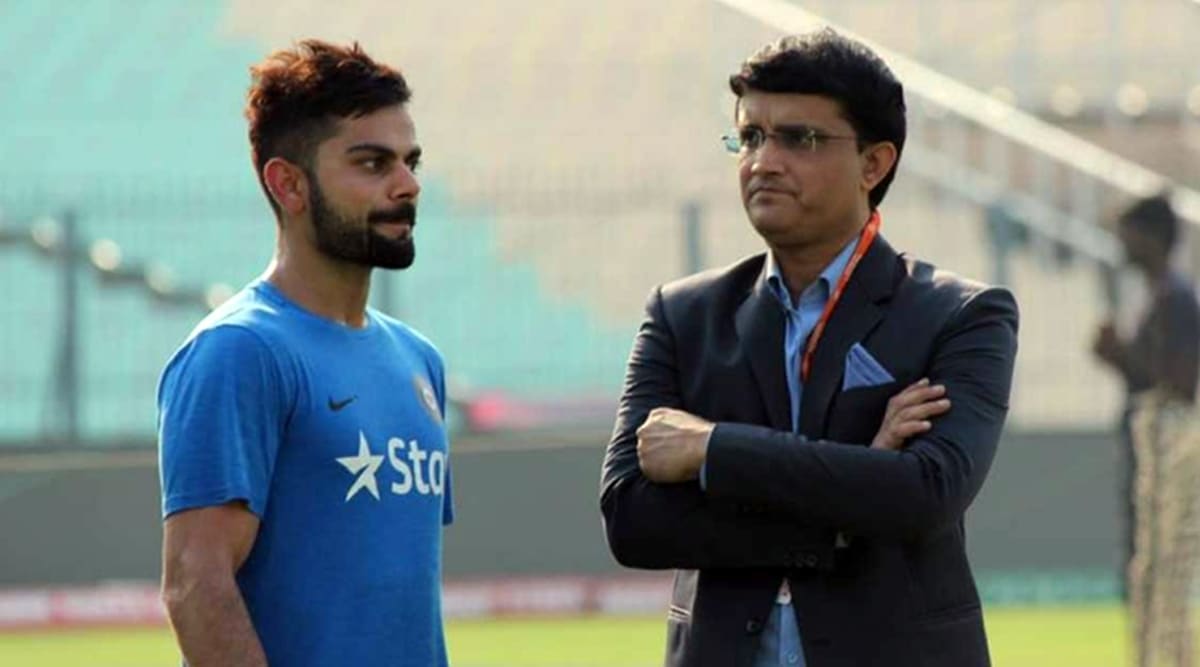 When the news of Sourav Ganguly being admitted in a private hospital after falling ill on Saturday morning broke, cricket fraternity led by India captain Virat Kohli expressed their concern by reacting on Twitter, wishing the BCCI president and former India captain speedy recovery.
According to hospital sources, the 48-year-old felt dizzy while exercising in his personal gymnasium in the morning. Soon after, he was shifted to Woodlands Hospital in South Kolkata. "Sourav Ganguly is stable. Senior doctors are looking after him. We will let you know once we get further updates," his elder brother and CAB joint secretary Snehasish Ganguly said.
Here is how the cricket fraternity reacted:
Source: Read Full Article