Grace Hayden is no ordinary cricket enthusiast — she's legendary Australian cricketer Matthew Hayden's dynamic daughter.
While her father's legacy was written with a bat (Haydos's 380 is the second highest score in Test cricket), Grace is crafting her own narrative with a microphone in hand, seizing the stage and making waves in cricket broadcasting.
Take a look at the spirited journey of Grace Hayden, where the commentary box becomes her vibrant playground!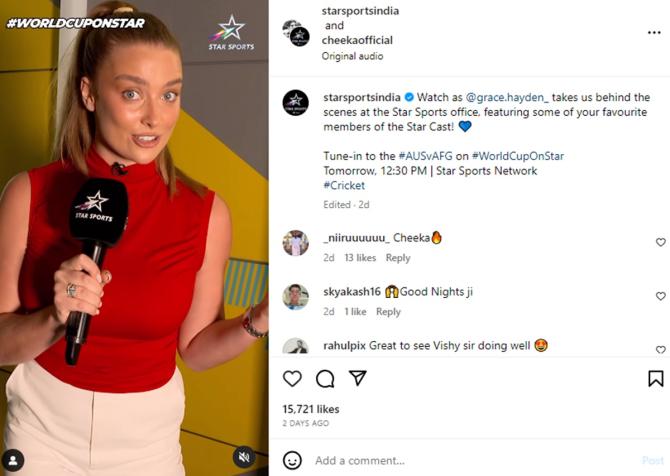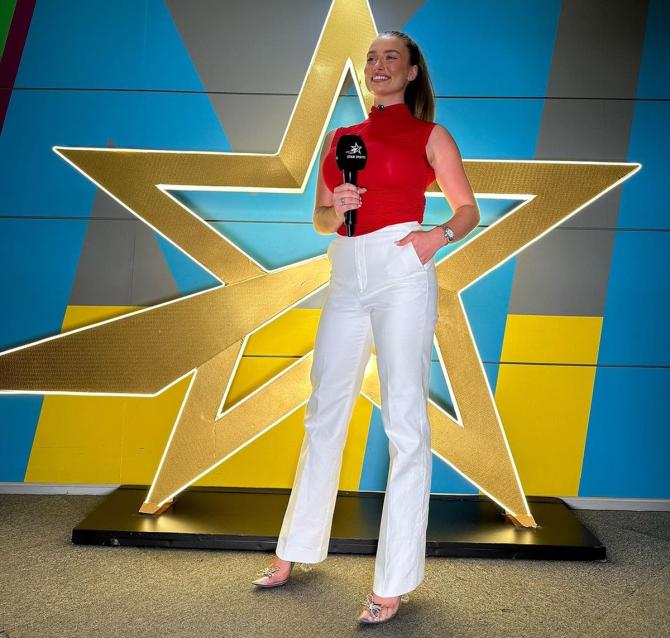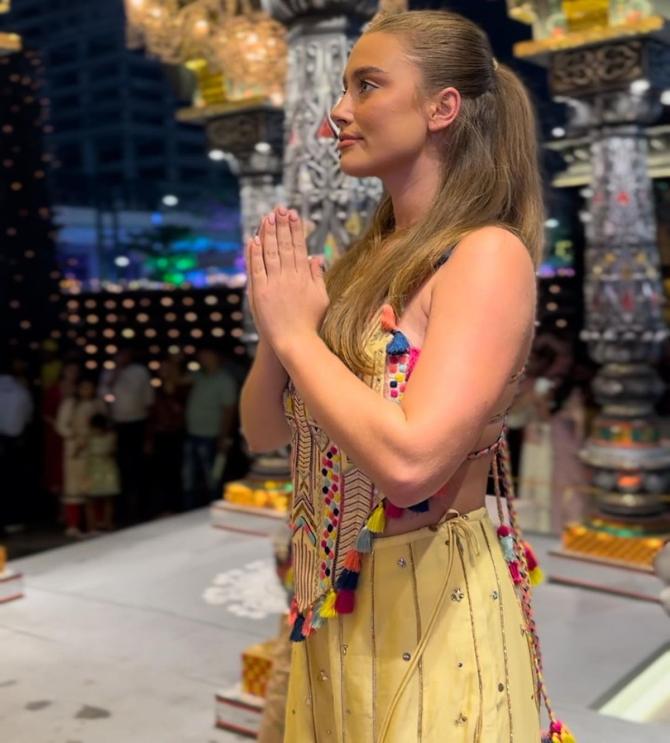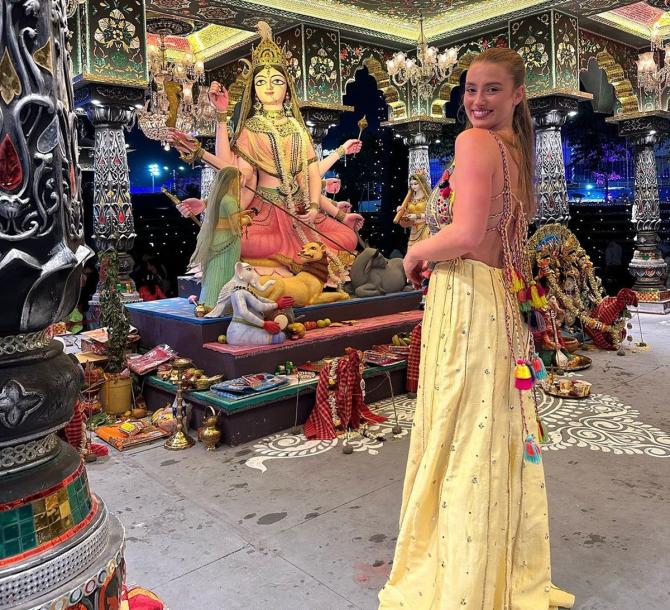 Source: Read Full Article