She's a strong, fierce independent woman.
And she calls Randeep Hooda her 'hot fudge'.
Little birds are happily chirping about a November wedding.
But Lin Laishram — her first name is actually Linthoingambi –Laishram is much, much more.
She's a national level archer, an internationally known model and an actor; you would have seen her in Mary Kom, Om Shanti Om, Jaane Jaan, Rangoon and Axone, which placed her firmly in the limelight. She is also the founder of Shamooo Sana, a handcrafted jewellery brand.
A Meitei from Manipal, she has been vocal about the problems plaguing her home state.
When she's not working, she enjoys spending time in the kitchen, whipping up traditional delicacies like ooti and black rice kheer.
She got a big personality and an even bigger wardrobe.
As someone who's passionate about her roots, she loves wearing a muga set (a traditional two piece outfit).
She keeps it casual for coffee dates and brunches and is a firm believer in repeating outfits.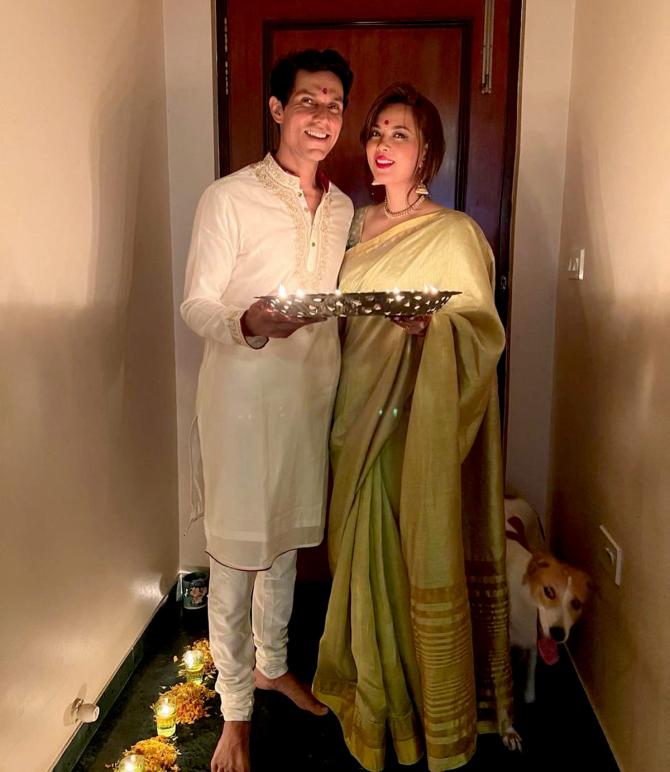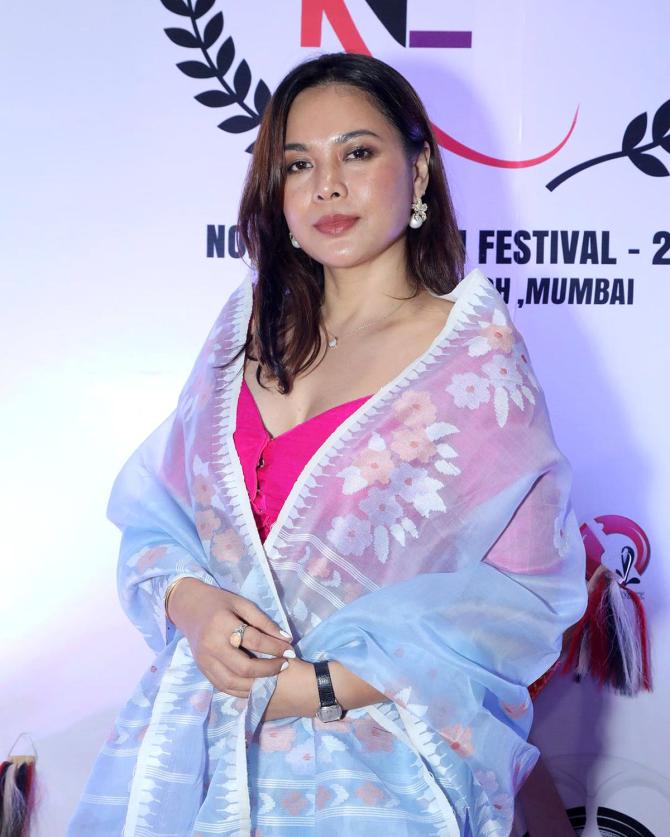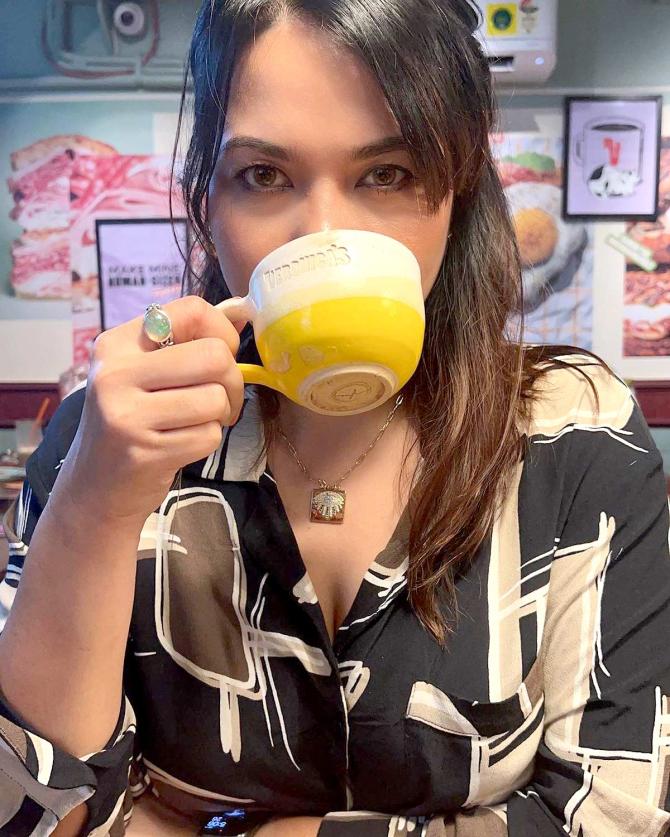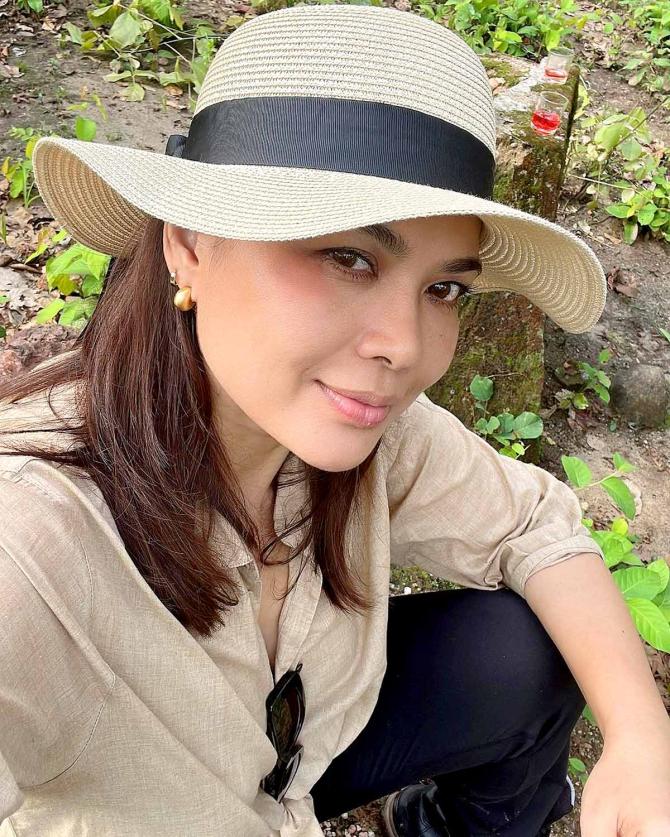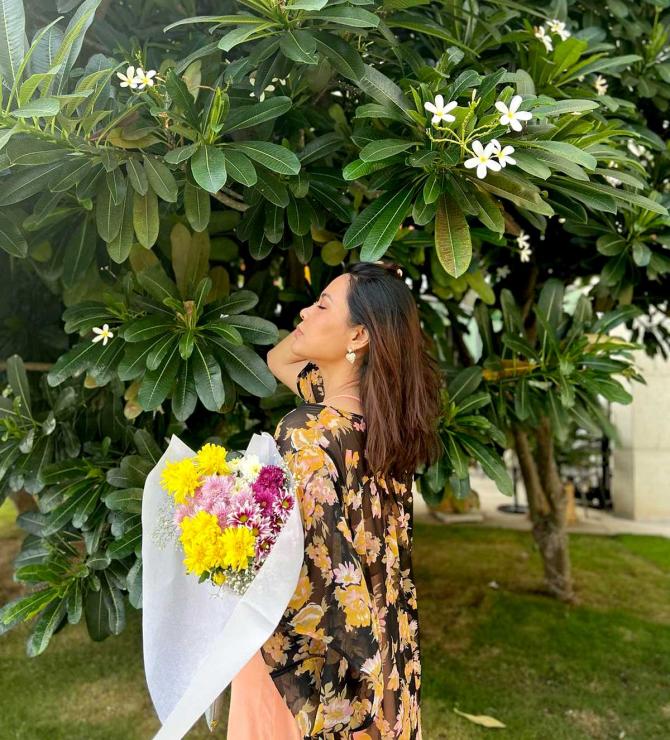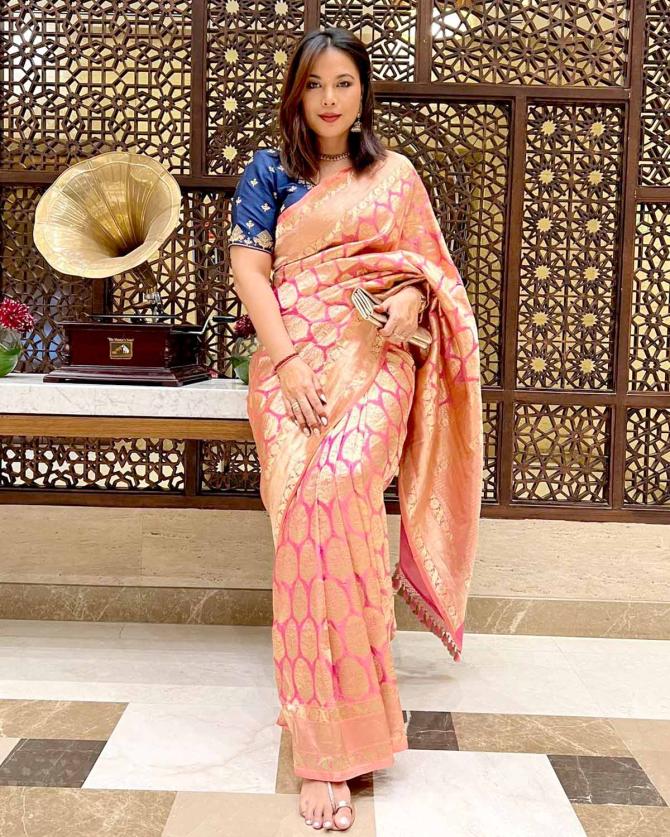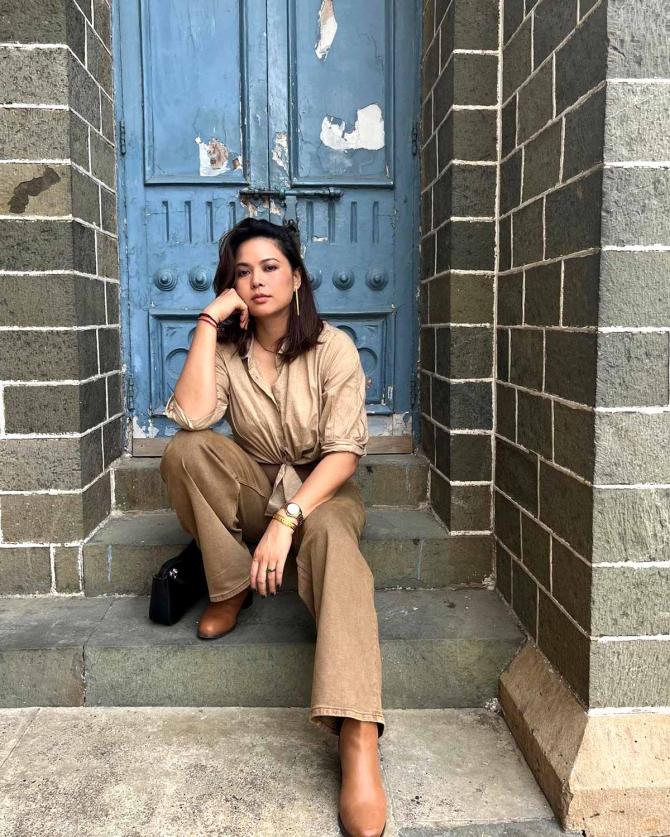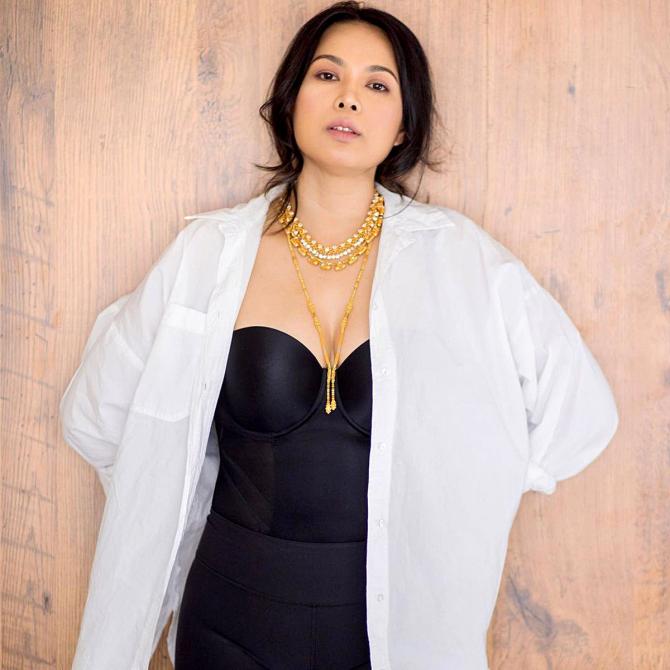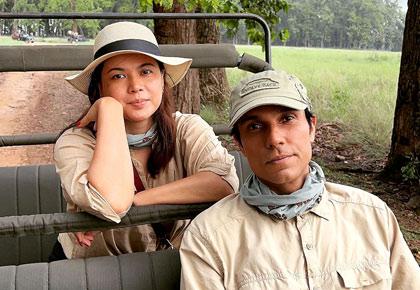 Source: Read Full Article