The President of the 26th UN Climate Change Conference of the Parties (COP26), on his second visit to India this year, met new environment minister Bhupender Yadav for the first time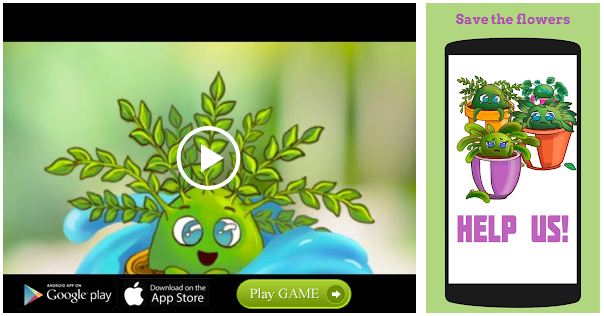 Concluding his three-day India visit on Wednesday, COP26 president Alok Sharma said that he has requested the Indian government to consider raising ambitions in emission reduction targets and reiterated that a delivery plan on finance for developing countries is being put in place ahead of the conference in Glasgow later this year.
The President of the 26th UN Climate Change Conference of the Parties (COP26), on his second visit to India this year, met new environment minister Bhupender Yadav for the first time, apart from power minister RK Singh, commerce and industry minister Piyush Goyal as well as finance minister Nirmala Sitharaman. He said he has assured the ministers that a delivery plan is being worked out.
The Indian government has so far resisted increasing ambitions ahead of the COP26 this year, preferring instead to meet already set ambitions and targets, and reiterating several times that it will look at increasing ambitions during the review process in 2023.
"I have reiterated the consistent ask that I have had with all countries – firstly in terms of emission reduction targets, so more ambitious NDCs for 2030, net zero targets for mid-century and had a discussion around finance. It's become very important to reiterate that delivering on that 100 billion (dollars) a year has become a matter of trust for developing countries and we are pushing forward in putting together a delivery plan on finance, which is one of the conclusions that came out of the July ministerial meeting," said Sharma, addressing a media round table at the residence of the British High Commissioner.
Sharma said that ministerial colleagues from Germany and Canada are working with the presidency to set out a delivery plan.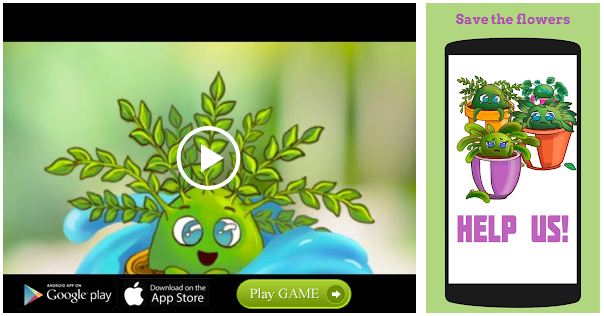 "At COP26, we will also have to initiate discussions on post 2025 financing," said Sharma, adding that to mobilise trillions of dollars, which will be required to create climate resilient structures around the world, will require heavy investment from the private sector.
"The recent IPCC report represents a flashing red on the climate emergency dashboard. But, the report also said that the door is still open on keeping global temperature rises to 1.5 degrees, but we need to act now."
Sharma also said that Glasgow was the world's last chance at keeping the temperature rise at 1.5 degrees.
"I've seen myself as a champion for developing countries. I have visited many developing nations who are on the frontline of climate change, and of course the world is responsible for the issues that they face right now," he said.
Adding that he had been encouraged by the discussion that he has had with India so far, Sharma said, "India is already on track to overachieve the current NDCs. One of the asks that I have, of all countries, is to look for ambitious NDCs ahead of COP. As you know from G20 communique that all G20 nations committed to come forward with more ambitious 2030 NDCs ahead of COP26. In that vein, I would request that India would consider, whether in any revised or more ambitious NDCs it takes into account the overachievement that has been delivered and also of course the incredibly ambitious plans of 450 GW on renewables. The speech that the Prime Minister gave on Independence Day is incredibly encouraging. And I think it set out a very clear vision across the issue of climate change. On my last visit I had an opportunity to meet the Prime Minister, and it was very clear that the issue of climate, the issue of biodioversity, the issue of nature – is something that he cares very deeply about,'' he said, adding that UK is hopeful of seeing Prime Minister Modi at Glasgow.
Pointing out that the UK and India are already collaborating on sectors such as renewables, Sharma said that the two countries were also looking at hydrogen and storage as two other areas for possible collaboration. Sharma said that one of the reasons for coming to India twice this year is because India was important for the world in meeting climate targets especially as "one of the big economies".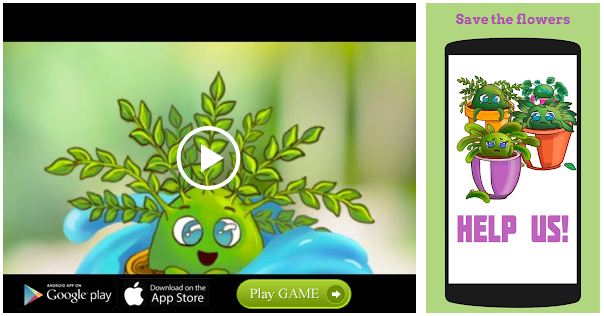 Minister for Environment, Forest and Climate Change, Bhupender Yadav extended India's full support to the UK for COP26 to be held in Glasgow in November this year. "India believes that Climate actions must be nationally determined and strongly advocates that the differentiation and operationalization of flexibility provided in the UNFCCC and the Paris Agreement for developing countries should be at the core of decision-making," Yadav said.
Sharma has also talked of accelerating the transition from coal to clean energy saying that UK has reduced coal significantly in their for electricity mix and will be down to zero by 2024, by building the world's biggest offshore wind sector by encouraging private sector investment and ensuring that the private sector received a return.
"Asking countries to set net zero commitments is important because it sends a signal to industry,'' he said, adding that when the UK took on the COP26 Presidency, less than 30 percent of the global economy was covered by a net zero target, which is now up to 70 percent.
Source: Read Full Article