According to the National Herald newspaper, the Arvind Kejriwal government in Delhi spent Rs 293 crore (Rs 2.93 billion) on advertising in 2020-2021.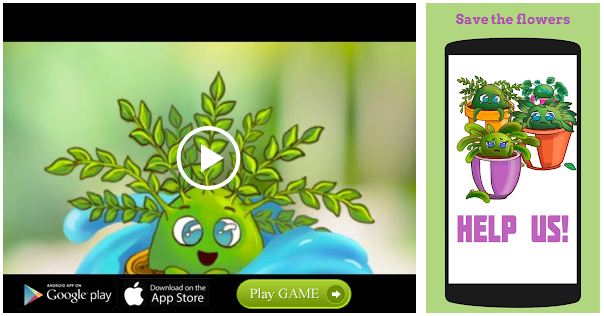 Rs 150 crore (Rs 1.5 billion) was spent on advertising in the first three months of 2021, according to another newspaper report.
You remember those ads, don't you? Chief Minister Kejriwal is a prominent presence on all those ads.
Now if his Aam Aadmi Party government was really interested in the welfare of the aam aadmi, it would do something to help the national capital's homeless trying to cope with the merciless cold.
Or is Kejriwal and Co only interested in helping Delhi residents who have a vote?
Please click on this sad image of a child and mother trying to stay warm on a cold winter morning in New Delhi, December 24, 2021.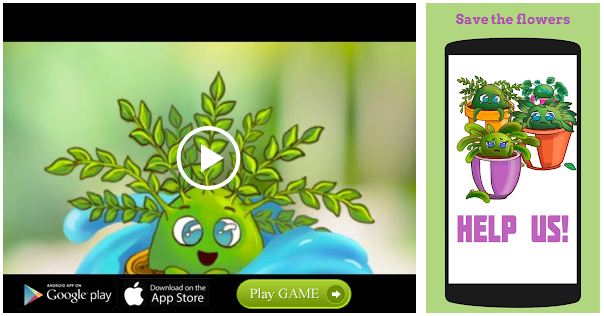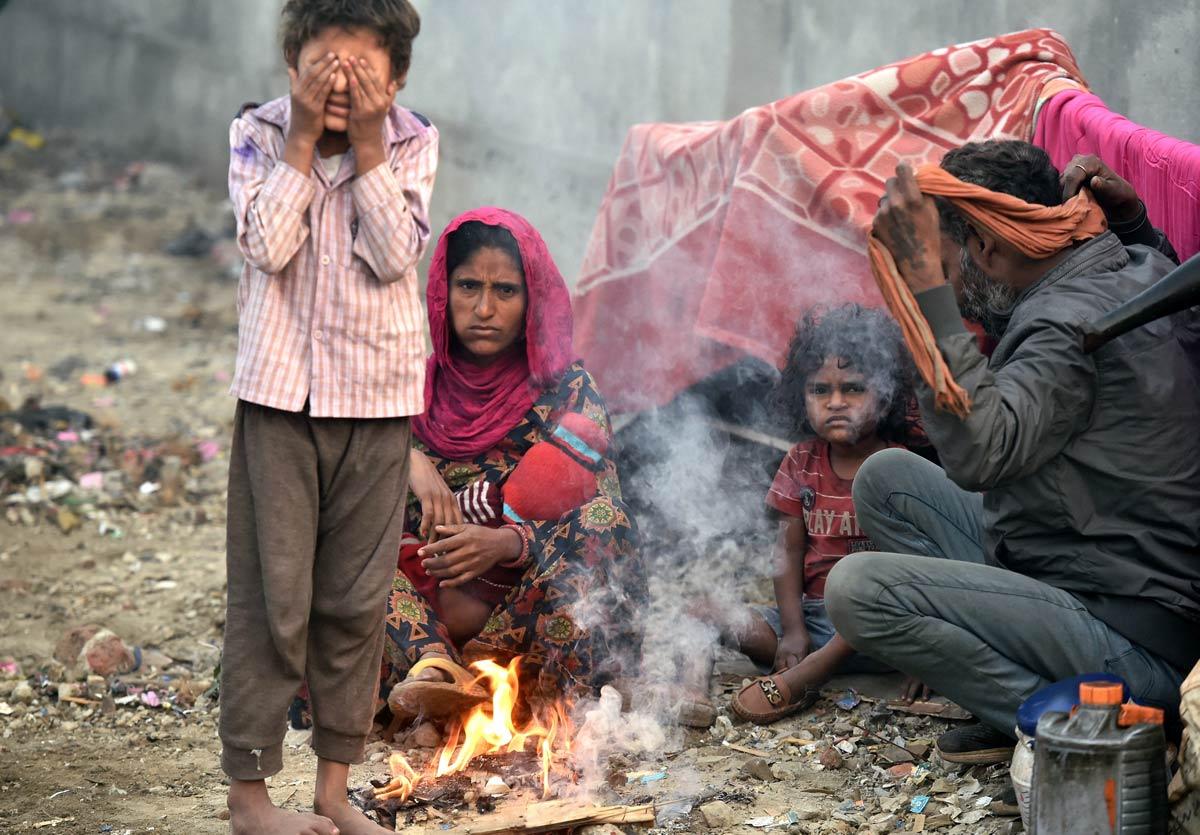 Photograph: Arun Sharma/PTI Photo
Photographs curated by Anant Salvi/Rediff.com
Feature Presentation: Ashish Narsale/Rediff.com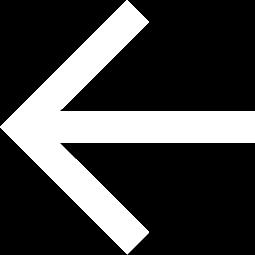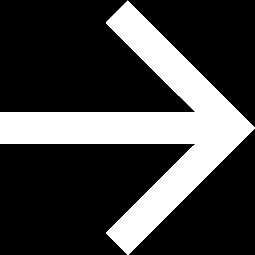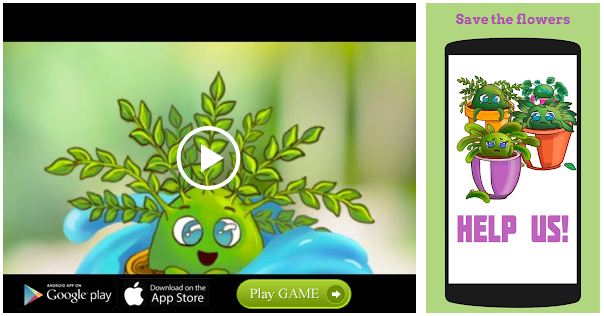 Source: Read Full Article