Bengali beauty Shraddha Das is on a vacation. Currently PSV Garuda Vega fame actress is in Goa to celebrate the new year.  Today the actress Shraddhas Das took to her Insta to share a  pic of her where she is seen flaunting her bikini body. Her fans have gone gaga over her and showcased their love towards the  actress with likes and comments.  Shraddha captioned the pic: Life is short,buy the bikini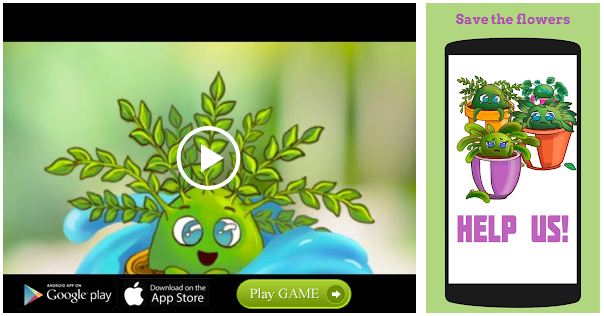 One of her fans aid: Omg aap ke jesha h*t koibhi nahi he,  Anotehr fan named Vikas said:
you look so h*t in this bikini. Another netizen said: Very beautiful gorgeous look and nice cahsma.
Shraddhas Das is best known for her style and fit body look. She is justifying every bit of it in her latest photographs.  Her pics are so beautiful that they can actually give many a vacation goal. Shraddha is one of the most fitness freak actresses. Posing in a bikini she is giving us body goals!  She  is true inspiration for the people who aim to make in big in glamour worlds.
Shraddhas Das sent pulses racing with her seductive pose.  The actress is subtly becoming an Internet sensation and her bikini picture is proof.
Also Read:
Shraddha Das bikini treat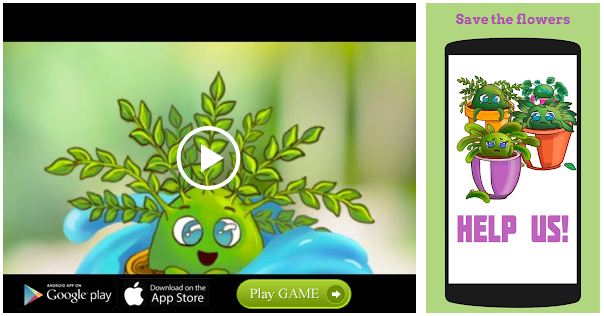 Bigg Boss 4 Telugu: Shraddha Das will have to take legal action on the sources
Yamini, Priya, Hamsa Nandini, Shraddha Das, Mona confirmed for Bigg Boss 4 Telugu?
https://www.instagram.com/p/CYOXHdSPMUl/
A post shared by Shraddha Das (@shraddhadas43)
Source: Read Full Article