Tokyo Olympics 2020 Day 9 Live Updates: PV Sindhu fights for bronze, Manpreet Singh's men face Great Britain challenge in hockey quarterfinals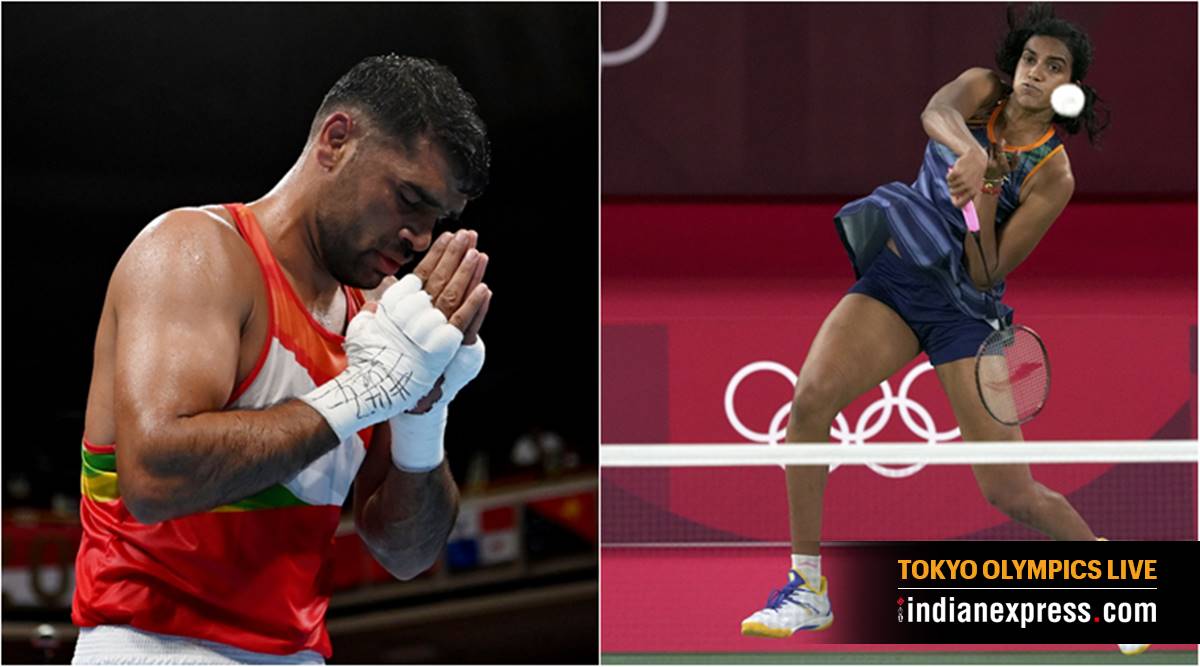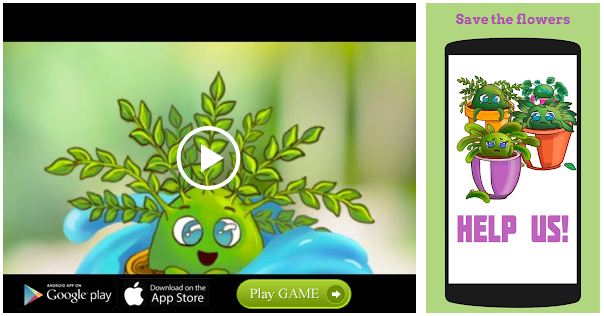 Tokyo Olympics 2020 Day 9 Live Updates: The reigning world champion PV Sindhu will have her eyes set on the bronze medal as she takes on World No.9 China's He Bingjiao in the Tokyo Olympics on Sunday. While Sindhu battles for her second consecutive Olympic medal, the India men's hockey team will take on Great Britain in the quarter-final clash. Manpreet Singh's men have a rare chance of qualifying for the semi-final berth in the Olympics after a long wait of 41 years. It will also be a big boom for hockey in India after they finished last in Rio Olympics.
Before the high voltage badminton and hockey clashes, boxer Satish Kumar has a tough game ahead of him as he looks to pull off an upset against reigning world champion Bakhodir Jalolov in the men's super heavy category. India's first equestrian in Olympics in the last two decades, Fouaad Mirza and his horse 'Seigneur Medicott' will be in action again after finishing seventh on the first day of individual eventing.
Remaining matches for India on Day 9: BOXING: Satish Kumar vs Bakhodir Jalolov (Uzbekistan) in men's super heavy (+91kg) quarterfinals: 9:36 AM | BADMINTON: PV Sindhu vs He Bing Jiao (China) in women's singles bronze medal play-off match: 5 PM | HOCKEY: India vs Great Britain in Men's quarterfinal: 5:30 PM
Tokyo Olympics 2020 Day 9 Live Updates: Satish Kumar will be India's last hope for a medal in the boxing arena in Tokyo Olympics. PV Sindhu will fight for bronze whereas India men's hockey team will have their eyes set on the semi-final berth
India's first eqestrian to qualify for the Olympics in last two decades, Fouaad Mirza with his horse 'Seigneur Medicott' in action in the cross country stage.
The parents, both farmers, aren't aware about the fine details of their daughter's sport but that hasn't stopped them from supporting her endeavours. Mother Rajinder Kaur recalls how they would spend sleepless nights when their daughter travelled alone in crowded train compartments for various meets across the country."She would tell me some athletes would fly down for the competition in South India. But our situation was so bad that we could not even imagine buying flight tickets for my daughter. We could not travel with her because the crops need to be tended to. I and my husband would just stay awake all night and check on her. We would go to bed only after confirming that she's reached her venue safely," Rajinder told The Indian Express.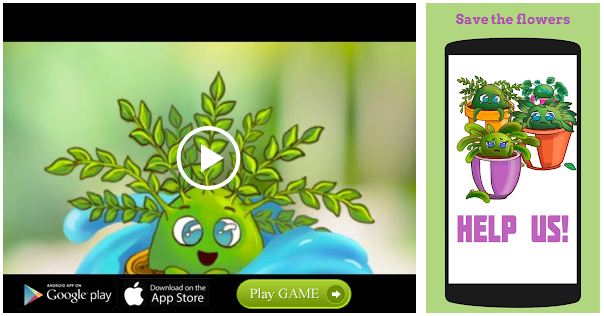 Rajinder says she feels relieved that all those sleepless nights finally helped her daughter reach the finals of the biggest sporting event on the globe. Although the final is still a few days away, Kamalpreet's parents thought it wouldn't be fair to send fellow villagers, visiting them since morning, empty-handed. (Read More)
Growing up in Haridwar, there were many in her neighbourhood who didn't want Vandana Katariya to play hockey. But her father Nahar Singh took on those who were against girls pursuing sports seriously.
Three months ago, Vandana, 29, couldn't attend her father's funeral. Confined inside the bio-bubble in Bengaluru while training for the Olympics, she couldn't make the emotional trip home. Instead, she had to deal with the pain of the loss all alone, with the time spent on the field being her only distraction.
On Saturday, the hard yards that Vandana had put in paid off. She became the first Indian woman to score a hat-trick at the Olympics. Her three goals helped India record a 4-3 win over South Africa in their final pool match.
The look on Sindhu's face after her 21-18 21-12 defeat to Tai conceded as much. The Rio Olympics silver medalist will face another tough, and vastly different, opponent in China's He Bingjao for a bronze medal on Sunday. But the harder task will be to shrug off Saturday's defeat. "This is a bit sad," Sindhu said. "I will have to recover from this and come back stronger tomorrow." (Read More)
Hello and welcome to our live coverage of Day 9 at Tokyo Olympics.Our Olympic reporter Mihir Vasavda will bring you live developments from the Games Village. Stay tuned for all the action throughout the day here.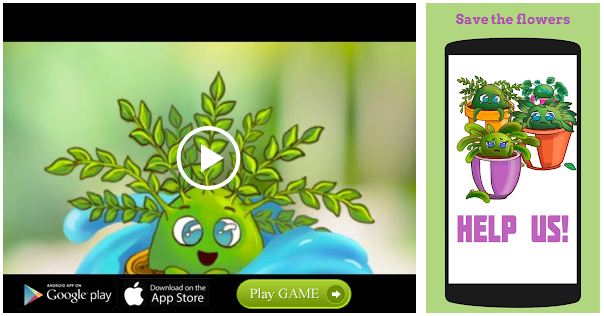 For the men's team, it'll all be in the mind. Great Britain might not induce the same level of fear in the Indian camp as, say, Germany or the Netherlands, but the Indian men's team will have to produce an error-free performance to guarantee their first Olympic semifinal since the 1980 Games.
In the last few years, India has found itself on the cusp of a pathbreaking win several times. But on each occasion, one error at an inopportune time or a silly foul leading to a temporary suspension has left them frustrated and disappointed. For instance, in the quarterfinal of the 2018 World Cup, a yellow card to defender Amit Rohidas gave the Netherlands an advantage, which they made full use of. The same year, at the Asian Games, former captain Sardar Singh's poor tackle led to a card that eventually helped Malaysia claw their way back into the match, before winning it.
So when India take on Britain in Sunday's quarterfinal, it'll all boil down to how the players handle the crunch moments. Coach Graham Reid had laid extra emphasis on this aspect during the national camp. He's improved India's ability to be strong on the ball under pressure and remain patient when the opponents pack their 'D' with defenders, a strategy Britain are likely to adopt. (Read Full Story)
Manpreet Singh-led India are high on confidence with consecutive wins in group stage (AP Photo)
Source: Read Full Article