BJP leader Anwar Ahmad, who is the party's district general secretary for Baramulla and in-charge of Kupwara district, is safe, a police official informed.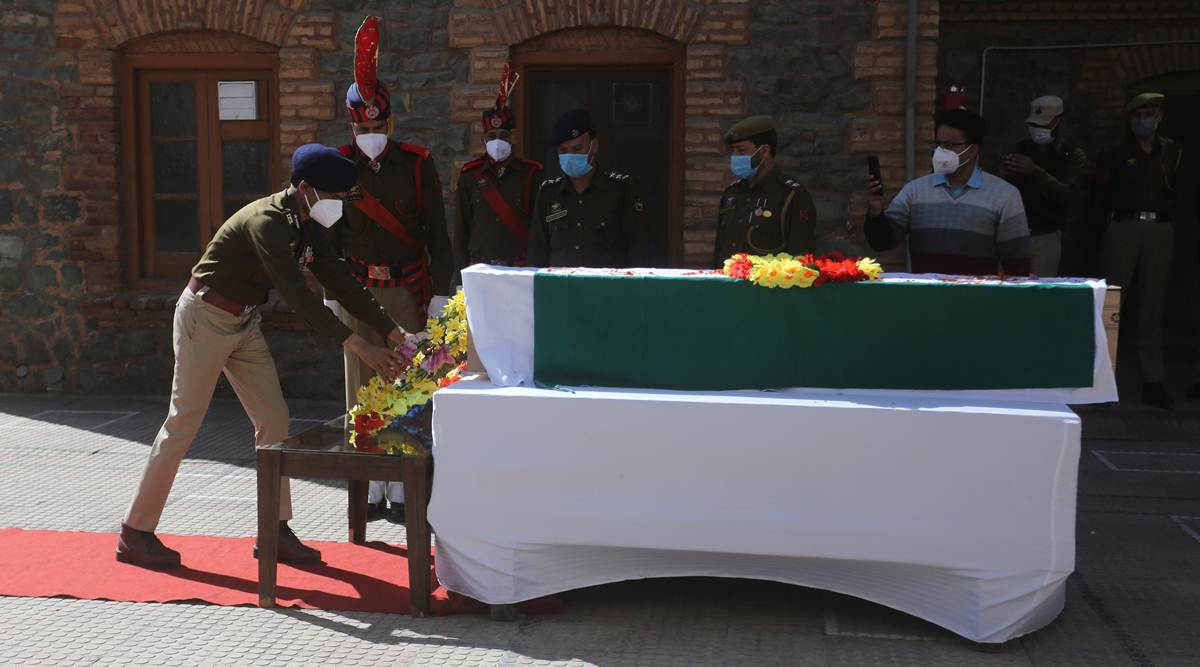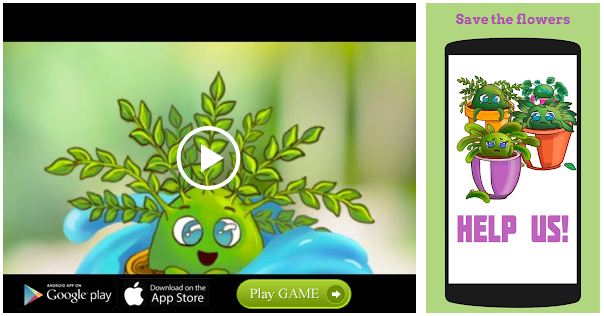 In the second militant attack in Srinagar in seven days, a police constable was killed when militants targeted the residence of a senior BJP leader in Srinagar. The militants escaped with the rifle of the constable.
The attack took place on Thursday morning at the residence of BJP leader Mohammad Anwar Khan at Aaribagh Nowgam on the outskirts of Srinagar — Khan was not in the house at the time of the incident. Police said the militants were affiliated to the Lashkar-e-Toiba and two of them were locals.
"Preliminary investigation reveals that the terror attack at the residential guard of BJP leader Anwar Khan was carried out by a group of four terrorists," police said in an official release. "On the analysis of CCTV footage, it came to fore that a burka-clad terrorist in a woman's tone asked the sentry on duty to open the door. The moment the sentry opened the door, two other terrorists started firing indiscriminately at him while the third terrorist snatched his rifle."
Police said constable Rameez Raja "sustained grievous gunshot injuries and was evacuated to hospital where he succumbed to his injuries and attained martyrdom".
After the attack, a team of senior police officers led by IGP Kashmir Vijay Kumar visited Nowgam to take stock of the situation.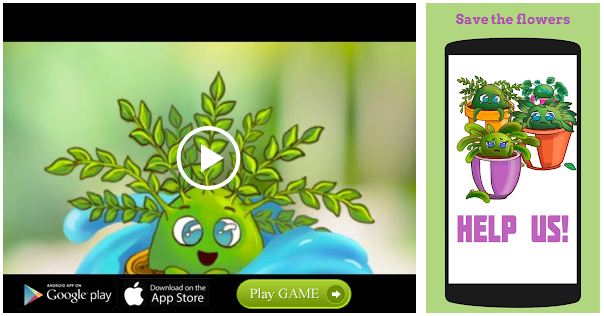 This is the second attack in Srinagar and the third in the Valley in the last week. On March 25, militants fired on a CRPF vehicle at Lawaypora on the Srinagar-Baramulla national highway killing three CRPF personnel and wounding one. It was followed by another militant strike in Sopore when two militants stormed the office of the Sopore Municipal Council, killing two councilors and a policeman guarding them.
Militant attacks in the Valley have seen a surge, especially after the Indo-Pak thaw and ceasefire on the borders.
Meanwhile, political parties condemned the attack and expressed condolence to the family of the deceased constable.
National General Secretary of the BJP and in-charge Jammu and Kashmir, Tarun Chugh, stressed that exemplary punishment will be ensured to the killers of the policeman. "These repeated terror attacks cannot weaken democracy in the region," he said.
Jammu and Kashmir Congress president G A Mir alleged there is no change on the ground in the militancy situation since the abrogation of Article 370 and the bifurcation of the erstwhile state, even though the BJP tried to show a "rosy picture" after the August 5, 2019 development. Referring to Thursday's attack, he said, "We do condemn such incidents, but condemning attacks and killings at the hands of terrorists does not mean that nobody will be targeted tomorrow."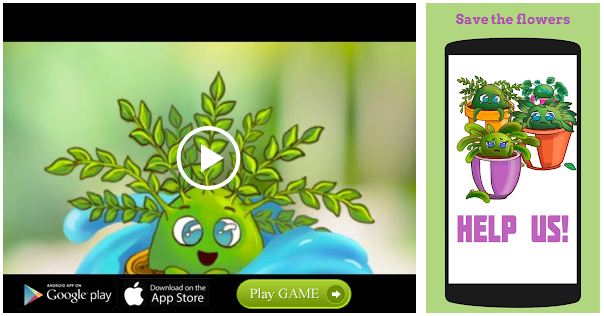 Source: Read Full Article