Radhe Shyam starring Prabhas and Pooja Hegde will hit the screens on 11th March 2022. It is a multi-lingual film and is helmed by Radha Krishna Kumar, presented by Gulshan Kumar and T-Series. It is backed by UV Creations. The film is produced by Bhushan Kumar, Vamsi and Pramod. The movie marks the first collaboration of Prabhas and Pooja Hegde.  Everyone is eager to know the story of Radhe Shyam. It is known that Prabhas is playing the role of a palmist in this romantic drama.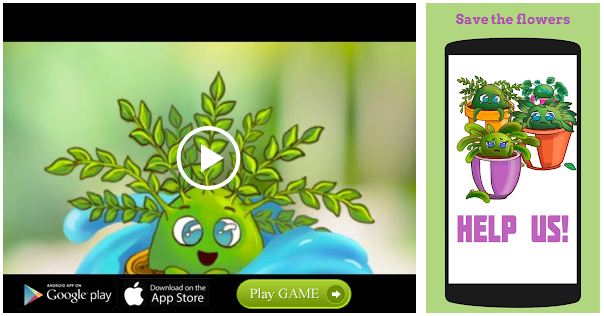 The sources  close to the team of Radhe Shyam revealed that his character is designed after an Irish palmist Cheiro  alias William John Warner who learnt  the palmistry in India and later settled in London.   The sources also revealed that the last 20 minutes of Radhe Shyam happened  in London.
Last year in the month of December, the makers of Radhe Shyam released the trailer where  Prabhas was seen  that he  did not want love but 'flirtationship',  but Pooja Hegde's entry changed it all. Vikramaditya aka Prabhas was also described as 'good looking bad fellow' and 'the Einstein of Palmistry'.  There wear also a number of striking scenes in the trailer,  Pooja Hegde drowning in the a bathtub, a shipwreck,  Prabhas swinging through the fire and others.
Now all eyes are on its second trailer which will be released this week.
Source: Read Full Article