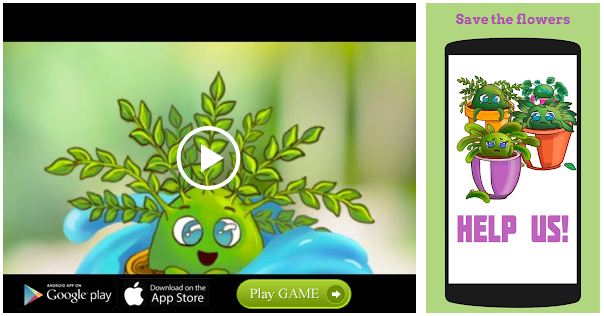 Young Tiger Jr NTR and Ram Charan starrer RRR is a fictionalised story of two revolutionaries in the 1920s in India. It is one of the highest-grossing Indian movies. Recently, Hollywood director-writer Aaron Stewart Ahn, known for Mandy (2018) took to Twitter to express his wish to write a movie for mega power star Ram Charan.
He tweeted, "Would love to write a movie for a movie star like Ram Charan, just to work with such great actor and the cinematic presence. But if he works in international productions he must be the lead! Hollywood usually does not get that. I'm here for more great Indian movie." Number of Hollywood celebrities have showered praises on RRR. The epic action-drama RRR that opened in cinemas on 25th March, earned over Rs 1200 cr at the box office worldwide. The producer of Baahubali Shobu Yarlagadda expressed his opinion that RRR is fairly eligible to win Oscars as well.
Shobu Yarlagadda took to his twitter and wrote: "And if Danny Boyle's "Slumdog Millionaire" could score eight Oscars including Best Picture, Director, and Score for composer A.R. Rahman, launching the careers of Dev Patel and Freida Pinto, why can't "RRR" take a run at some major categories and craft awards as well?"
Now all eyes are on Rajamouli' next project in which Mahesh Babu will play the lead role.
Source: Read Full Article