Review : Ammayi
Director : Ram Gopal Varma
Producers : Naresh T, Ram Gopal Varma, Sridhar
Music Director : Ravi Shankar
Starring : Pooja Bhalekar, Rajpal Yadav, Abhimanyu Singh, Miya Muqi
Release Date : 15th July, 2022
Rating : 2/5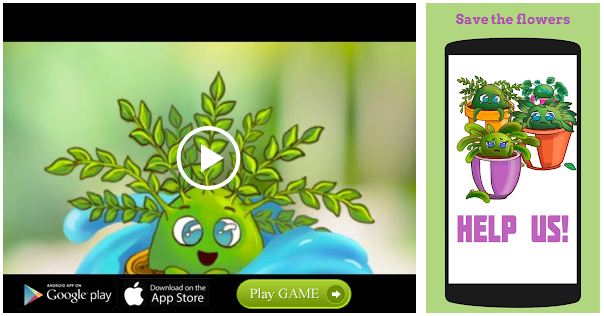 After facing a huge debacle with his previous movie Konda, Ram Gopal Varma has again come with a back-to-back movie titled Ammayi – The Dragon Girl. It is the first Martial Arts movie in India. It was released today in the theatres. So, let's have a glance at its review.
Story :
Pooja Bhalekar is an immense fan of Bruce Lee and arrives in the city to learn martial arts. She begins her training sessions under a senior coach who is under extended stress to vacate his den which is worth crores. The cruel personalities Abhimanyu Singh and group kill the coach. Then Pooja feels she is alone and thinks how she can make her dreams true. The entire story showcases how she handles the situation and achieves her dreams at last.
Plus Points :
1. Pooja Bhalekar's performance
2. Climax
Minus Points :
1. Outdated script
2. Pooja's vulgar show in a two-piece bikini
3. Lack of emotion
4. Nude picture and it is senseless
Performance :
Ram Gopal Varma has introduced nothing new in this movie, and it is just a nude show displayed by Pooja Bhalekar in a two-piece bikini, suggested by Ram Gopal Varma. But, as an actor, her performance is good and executed martial arts well. He brought the climax out with well-mannered prospects. Performance-wise, all the actors have done well, but when it comes to the director, his part is an utter flop in presenting a movie. He just attempted it to publicize that he is a big fan of Bruce Lee.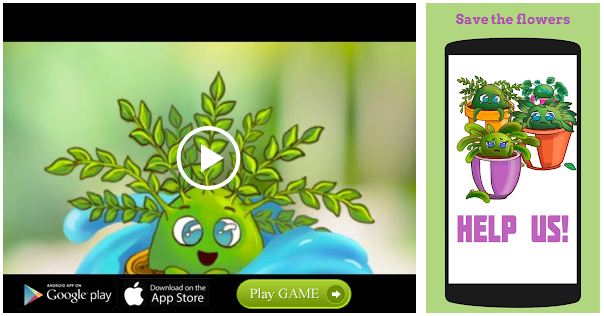 Technical Aspects :
The music and the background score are top-notch, cinematography and editing are better. When we talk about the director, there is nothing to discuss, but only his worst sense used by him in the movie. The film has nothing to deliver any type of a good message for the society and it looks just silly.
Analysis :
The film is just a stark naked show that lacks a perfect story and a key concept. And there is nothing to talk more about it and the film Ammayi is not at all recommended.
Rating : 2/5
Source: Read Full Article