Uddhav Thackeray had said that medical oxygen requirement in the State is projected to reach 2,000 metric tonnes per day by April-end
The Union government on Saturday said it was "shocked and saddened to see petty politics being played" after Maharashtra chief minister Uddhav Thackeray's revealed that he had unsuccessfully tried to get in touch Prime Minister Narendra Modi to address oxygen shortages in Maharashtra with no response from the PMO.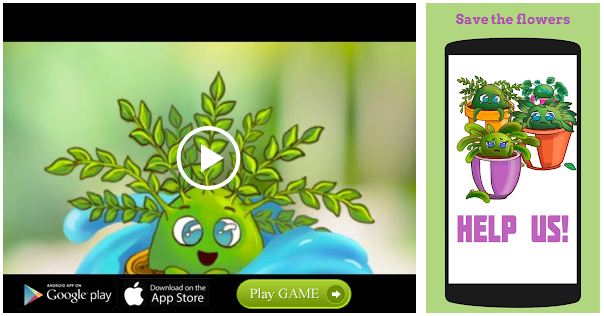 Railway Minister Piyush Goyal in a strongly worded statement said that he was "saddened to see Uddhav Thackeray's gimmicks" on the issue of oxygen supply and that Mr Thackeray needed to "stop his daily dose of shameless politics and take responsibility."
"Government of India, with all stakeholders, is ensuring maximum oxygen production in India. We are currently producing 110% of oxygen generating capacity and diverting all available oxygen from industrial use to medical use," he said. He added that Maharashtra had so far received the highest quantity of oxygen in India and that the Centre was co-ordinating daily with states to assess needs and assure help. He also revealed that Prime Minister Modi in his meetings to review oxygen availability etc had stressed on synergy with state governments.
"Maharashtra is suffering from an inept and corrupt government and the Centre is doing its best for the people. People of Maharashtra are following 'Majha Kutumbh, Majhi Javabdari' (my family, my responsibility) dutifully. It is time the CM of the state also follows his duty in the spirit of 'Majha Rajya, Majhi Javabdari' (my state, my responsibility)," he added.
Government sources told The Hindu that the sharp response had come after many days of "accusations and allegations" by Maharashtra leaders in the Maha Vikas Aghadi government. Terming the actions a diversionary tactic from the state's own "poor handling" of the COVID19 pandemic "every time it comes under fire", sources said "when the CM of Maharashtra went down to the level of putting petty and untrue allegations against the Prime Minister, ministers had to give a factual position. Our response should not be construed as just a tit for tat but a factual response," said the source.
Source: Read Full Article