On the occasion of International Yoga Day, several leaders and politicians, including President Ram Nath Kovind, chief ministers of various states, and several Union ministers, among others, performed yoga.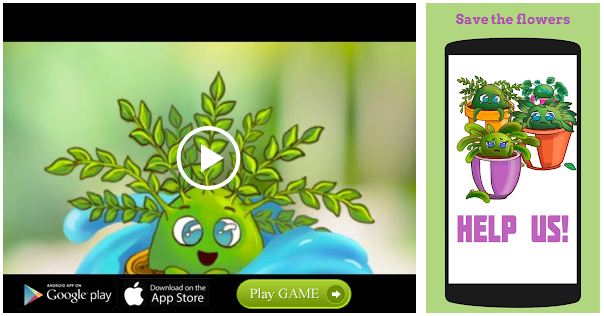 Since 2015, the International Day of Yoga is celebrated worldwide on June 21 every year. The theme for this year's Yoga day is "Yoga for Humanity".
Take a look at our leaders taking to the yoga mats on this special day.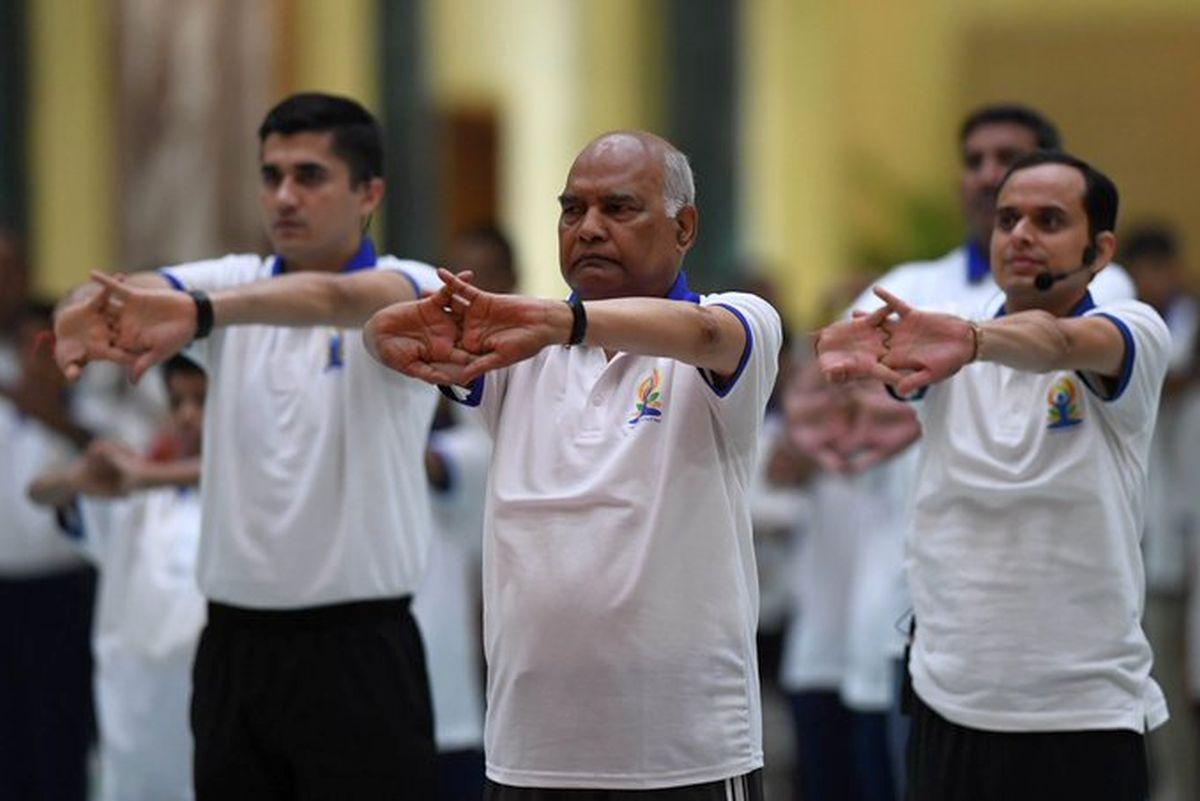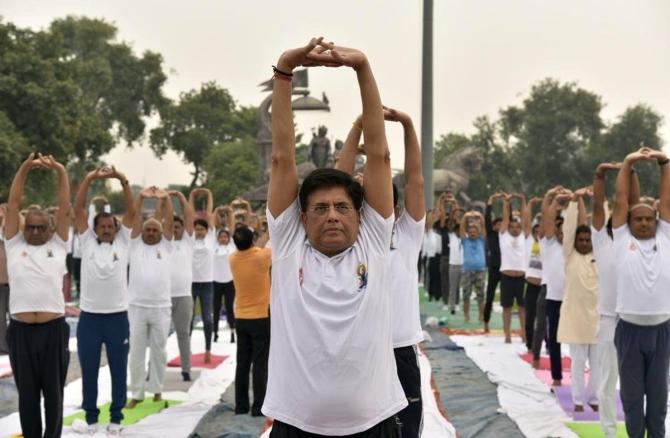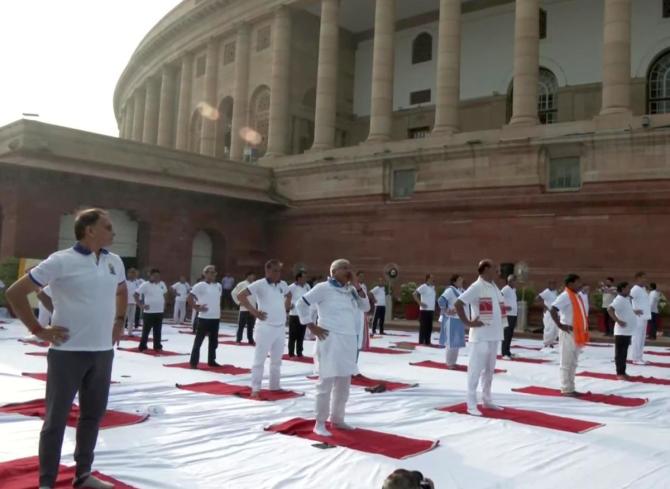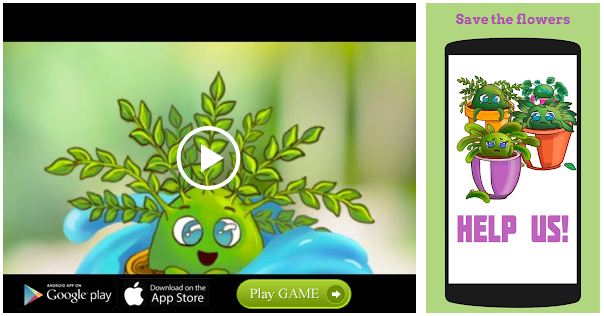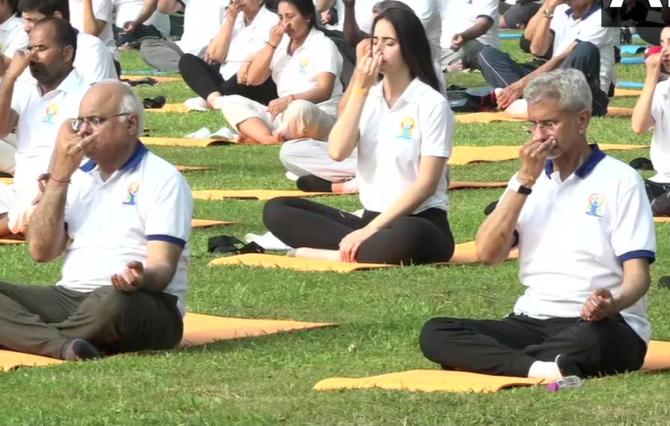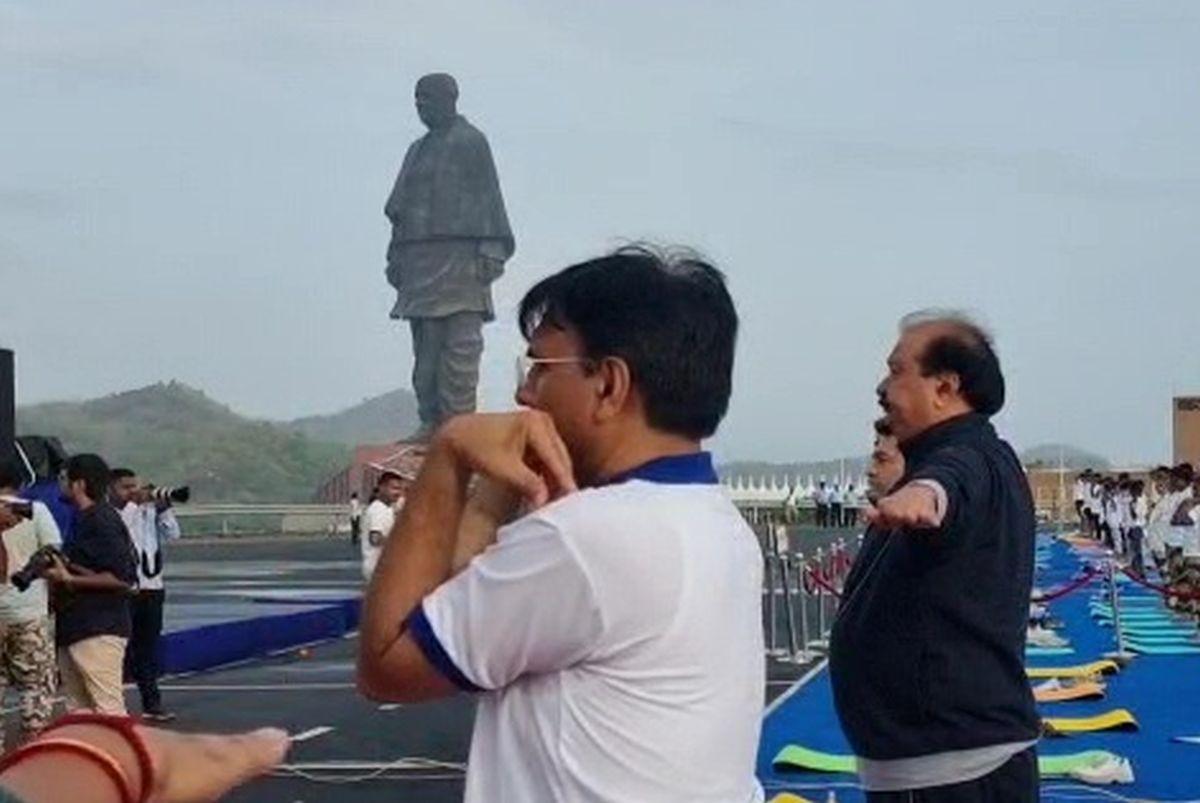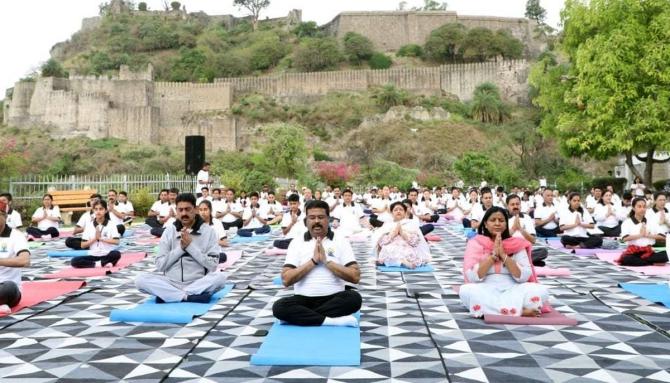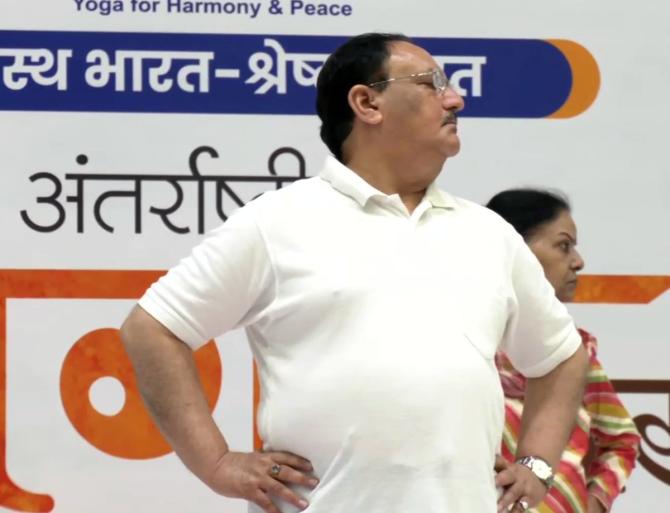 Source: Read Full Article