Crater near Namma Metro pillar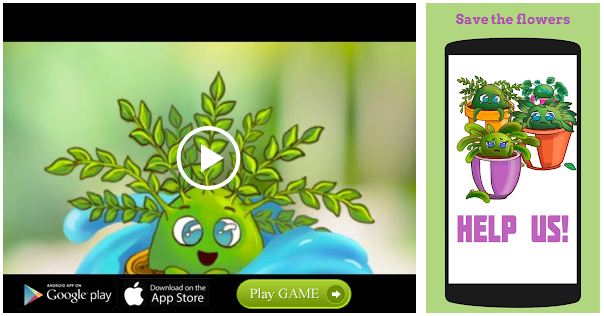 A newly laid section of Mysuru Road caved in creating a huge crater near a pillar of Namma Metro on October 6. The crater is close to the Jnana Bharathi campus of Bangalore University.
Bengaluru has been receiving heavy rains over the last two days.
The crater is near a pillar of Namma Metro on Mysuru Road in Bengaluru. | Photo Credit: K. Murali Kumar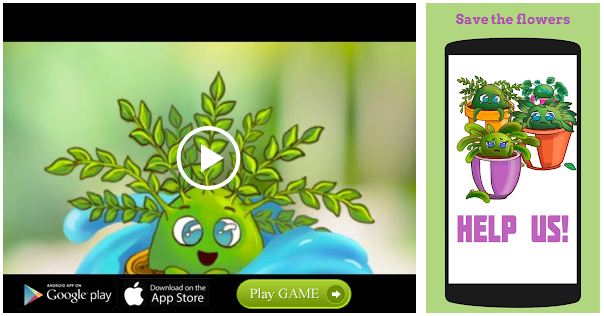 The crater is close to the Jnana Bharathi campus of Bangalore University, on Mysuru Road. | Photo Credit: K. Murali Kumar
Source: Read Full Article