We all know that Kajal starred opposite megastar Chiranjeevi in the movie 'Acharya'. Ram Charan also played a key role in this film. Kajal Agarwal has become a star heroine in Tollywood. She has been an actress for almost fifteen years. She is currently pregnant. That's why she stays away from movies.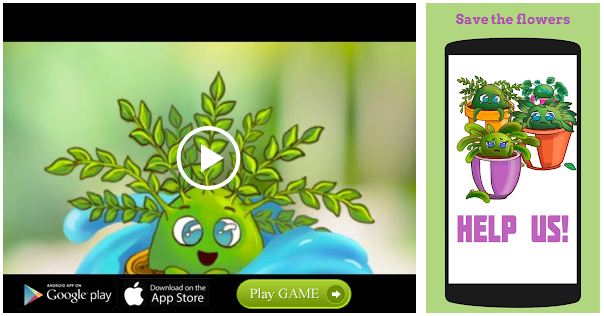 But even at this point she is doing well by promoting a number of ads. Meanwhile.. Kajal is nowhere to be seen in the recently released trailer of 'Acharya'. Although Pooja Hegde in a cameo role appeared in one or two frames, Kajal was not in a single scene. Kajal is sharing every ad she promotes on social media.. but she did not share the trailer of 'Acharya' in which she acted.
Based on this, it is clear that the 'Acharya' team will not deal for Kajal. According to industry sources, Kajal's episodes in this film have been cut. In fact Kajal has not completed the entire shooting for this film. The filmmakers asked Kajal to act in scenes related to her. Kajal escaped due to her pregnancy.
Information that the fights and the team have expressed impatience with this. Kajal's appearance in Chiranjeevi's introduction song in this film seems certain. Did they completely remove her role or limit herself to a few scenes..? Clarity has to come in the matter. Movie will be released on April 29. All the clarifications will be clear on that day.
Source: Read Full Article