The daily rise in new coronavirus infections has been showing a declining trend for the past few days.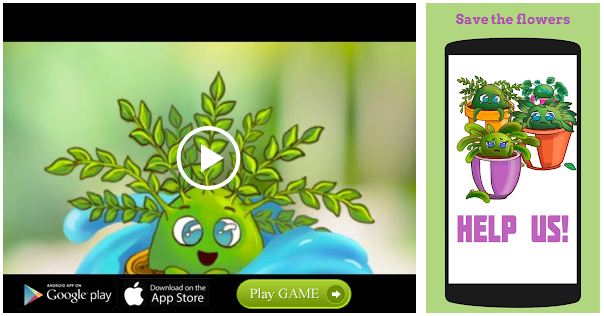 Based on the data released by the Ministry of Health and Family Welfare, Rediff Labs have created a chart showing daily count of Covid cases for the past 14 days.
The below map shows the seven-day moving average with respect to last moving for each state.
CLICK HERE FOR MORE REDIFF LABS STORIES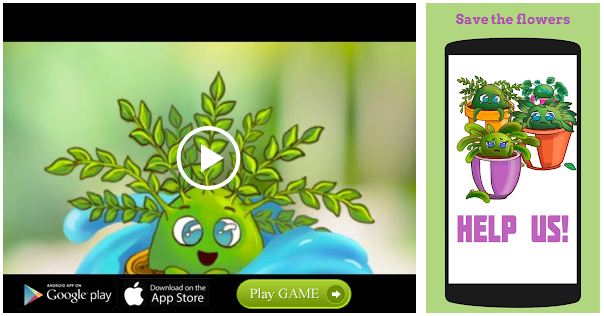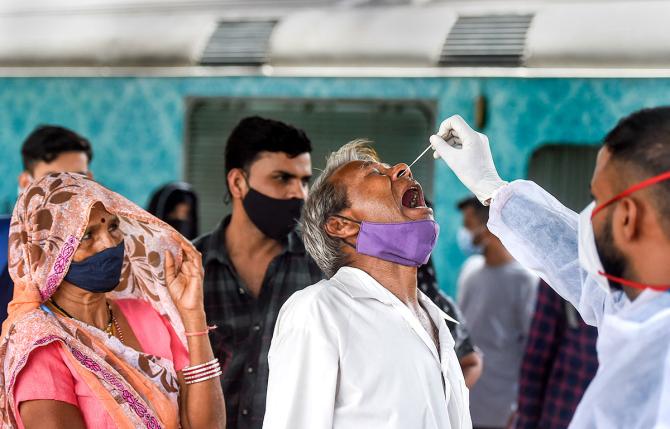 Source: Read Full Article