Gargi starring Sai Pallavi, is   written and directed by Gautham Ramachandran,  and produced by Ravichandran Ramachandran, Aishwarya Lekshmi, Thomas George and Gautham Ramachandran. The movie is going to be released in Tamil, Telugu and Kannada.  Gautam Ramchandran's directorial  venture has amazed netizens, and they have shared their review about the film  Gargi on Twitter.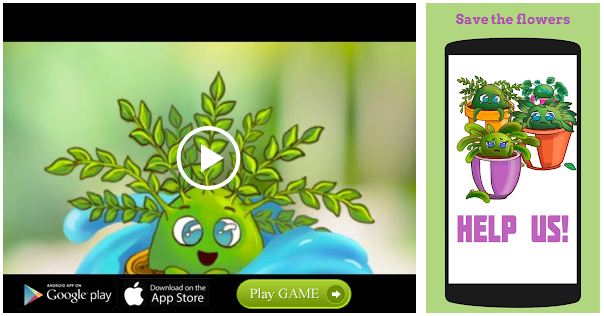 Saloon Kada Shanmugam: #Gargi Review A Court Crime Drama Plot- Dad & Daughter RelationShip SaiPallavi impresses KaaliVenkat LifeTime Best, BGM & Songs Evolves, Slow Paced with Best Screenplay, Dialogue Court Jail Scene Woks Well, Twist & Turns Book Tickets With Your Family  Saloon Rating: 4.5/5
RJ Raja: #Gargi one women show from #SaiPallavi her scene presence … No words to say.. Another hero for the film in @kaaliactor his one line counters Expect the unexpected Must watch film
Kaushik LM: #Gargi 5/5. Memorable onscreen lawyers in recent times – #Nkp Bharath Subramaniam, #JaiBhim Chandru & #Gargi Indrans. While the first two had their powerful mass hero moments, Indrans is as realistic & natural as cinema lawyers come. The next level for actor @kaaliactor
Kumar Swayam: Gargi Review: Kudos to @Suriya_offl, @2D_ENTPVTLTD& @SakthiFilmFctry. Their belief on this project shows their confidence and good to see that they are encouraging such good films #Suriya again impresses with his script choices #SaiPallavi #GargiReview #Jyotika
 Rajasekhar: #Gargi -, the best Tamil film I watched in ages. Majestic, moving, and seamless. @prgautham83has delivered a solid drama that deserves all our love and attention . @Sai_Pallavi92is amazing and deserves a National Award along with @kaaliactorand the dir!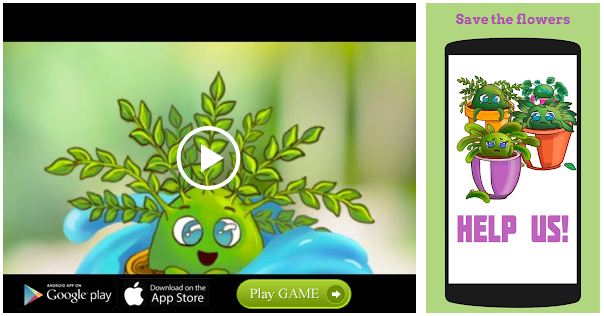 Ramesh Bala: Gargi [5/5] – A Powerful Movie! Deals with a very sensitive subject.. About being a woman in the society and doing the right thing are the larger messages.. @Sai_Pallavi92 is Brilliant.. A difficult role.. She has done it with finesse.
Source: Read Full Article